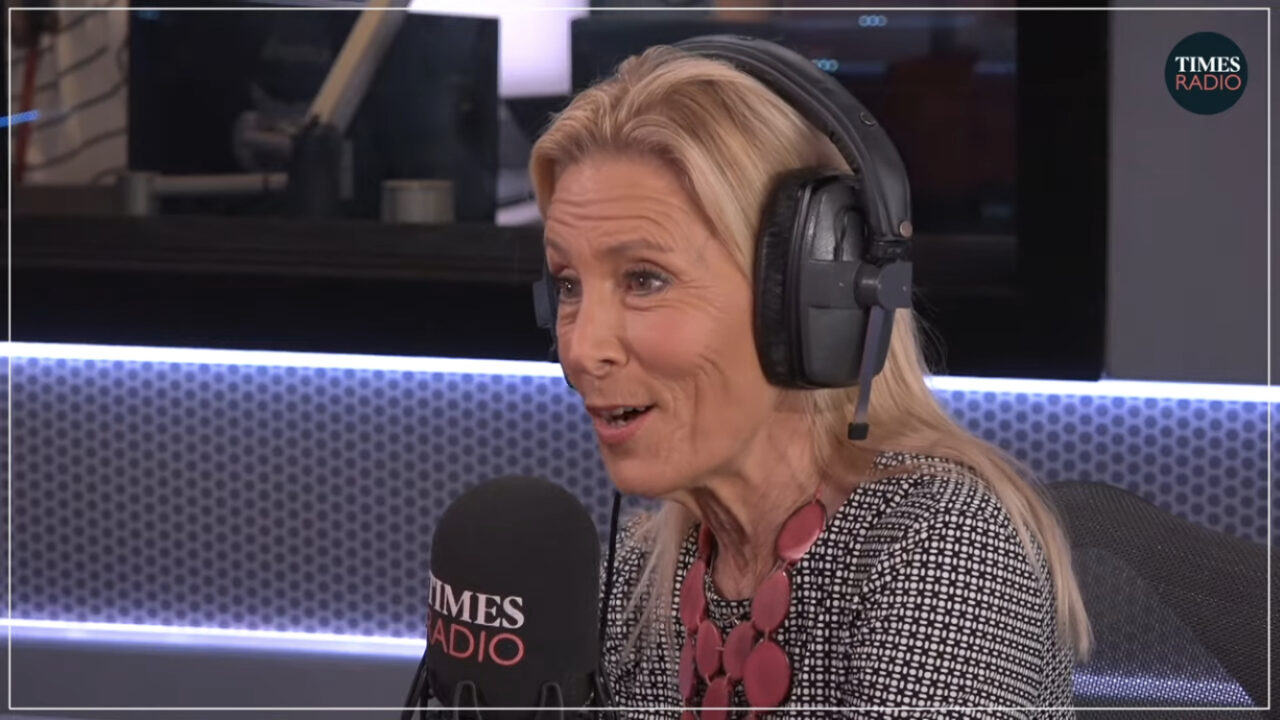 'I think most Floridians, or many Floridians, would probably prefer him.'
Jacksonville's Democratic Mayor isn't endorsing in the GOP presidential race, but she believes Floridians would prefer their Republican Governor over former President Donald Trump.
"I would prefer Joe Biden in that role, obviously. But I think that, I don't know, that's a tough question between the two," Donna Deegan told the London Times Sunday.
"I think that Gov. Ron DeSantis is certainly extraordinarily popular, has been in the state of Florida. And so I think most Floridians, or many Floridians, would probably prefer him," Deegan said.
Deegan, elected in May against a candidate DeSantis endorsed, described a "good" relationship with the Republican incumbent, one forged in part because the Mayor worked with First Lady Casey DeSantis during their respective tenures in television news.
"You know, I used to work with his wife. I was in news for about 30 years and his wife, I worked with his wife briefly. And look, you know, whenever there is politics involved, there always has to be a little give-and-take."
Deegan spent her broadcast news career with First Coast News, an operation the First Lady joined when she became host of the infotainment program "First Coast Living."
Deegan framed her remarks in the necessity of bipartisan cooperation for common interests.
"I ran on a platform of collaboration that we are a state that is really, truly — and especially Jacksonville — we're extraordinarily diverse. But we're almost evenly divided between Democrats to Republicans. So we have to be able to work together," Deegan said. "And I think that I've been pretty effective at that so far and hopefully we'll be able to continue to build that relationship."
Deegan added that all parties "want the state of Florida and Jacksonville specifically to be successful."
See the full interview here.