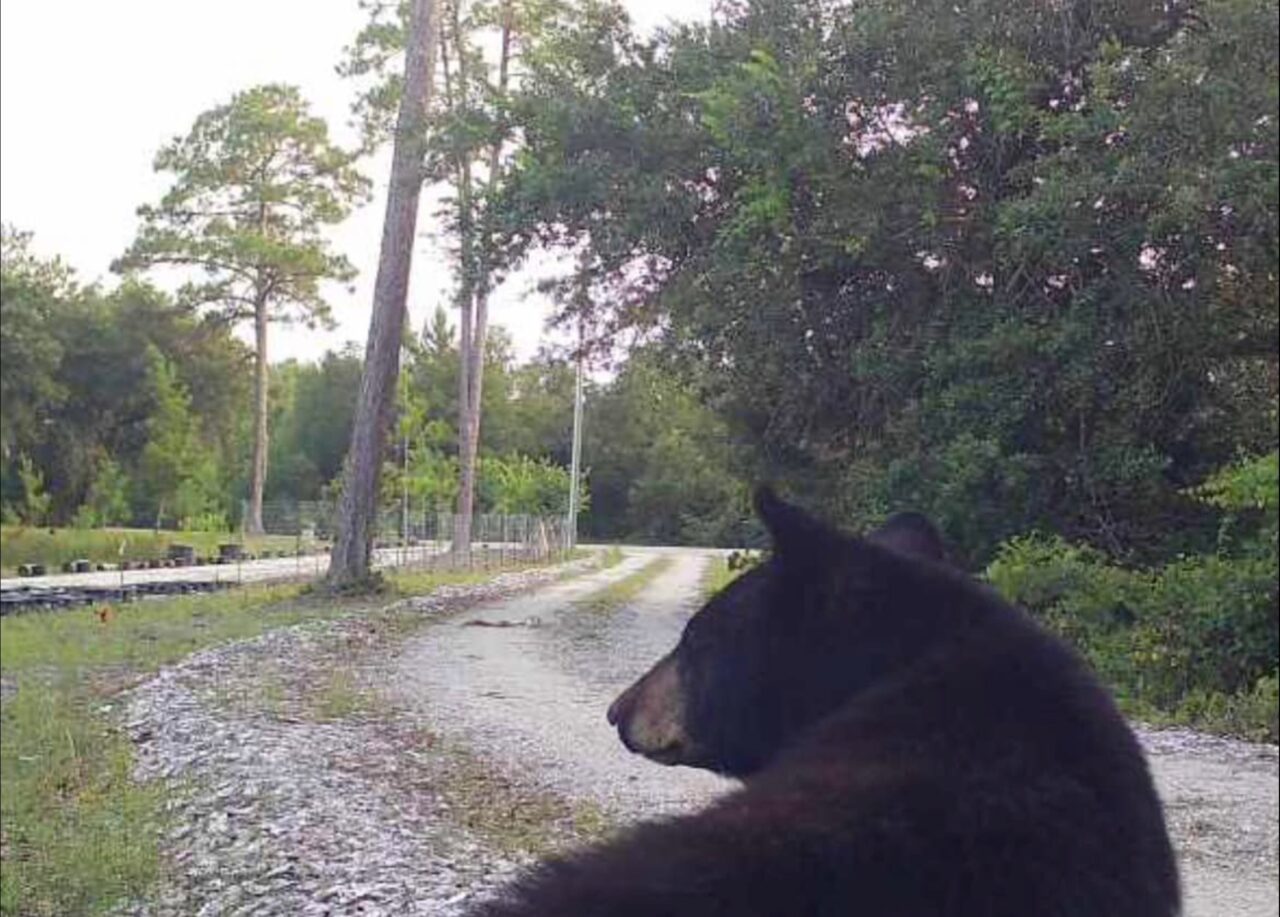 He's got the state's attention now.
A Sheriff is tired of responding to bear problems, so much so that he's brought the issue to Gov. Ron DeSantis' attention in a letter that includes criticism of an executive agency tasked with controlling Florida wildlife. 
After responding to 43 bear incidents this year, Franklin County Sheriff A.J. "Tony" Smith recently authored a letter to DeSantis to voice his "strongest objection to the mismanagement and incident response" by the Florida Fish and Wildlife Conservation Commission (FWC). The letter follows media coverage of a Facebook video in which Smith complained of a rampant bear problem in his relatively rural jurisdiction. 
Smith told Florida Politics on Monday that DeSantis' Office reviewed the letter, reached out and agreed to help curb the problem.
Smith, a Republican, spent a third of the letter sharply criticizing FWC, an executive agency with the stated mission of managing wildlife and resources. He attacked the statewide bear management plan, which he described as volumes of education and outreach components that "fail miserably with practical citizen well-being, public safety, and best practice response management." 
The Sheriff also suggested there's a fundamental flaw in the bear-management plan: it was written by "subject matter policy experts" who "all have the same ideology, not for the practical use of citizens." He's been more specific in videos posted to Facebook, which put the blame on the biologists employed by FWC.
The letter is extraordinary because it makes public an issue that FWC and DeSantis would no doubt have preferred to handle behind closed doors. The twice-elected Governor has either hand-picked or reappointed all seven FWC Commissioners currently in office. The Commissioners brought in a new Executive Director in May. 
But the public letter produced quick results. Smith will meet Thursday with a regional executive to discuss the matter. 
"There's been a lot of talk about the bears in Franklin County," Smith said on Facebook. "I guess I stirred it up and I don't apologize for that because I like to think that the squeaky wheel gets the grease."
In a statement provided to Florida Politics, the FWC said it continues to be active in Franklin County.
"FWC staff are working closely with the community and local officials on solutions to help them address any human/bear conflicts and will continue to be a resource for assistance," reads the statement.
The agency also added that bears become more active in the fall, where they "start consuming more calories to pack on fat reserves for the winter."