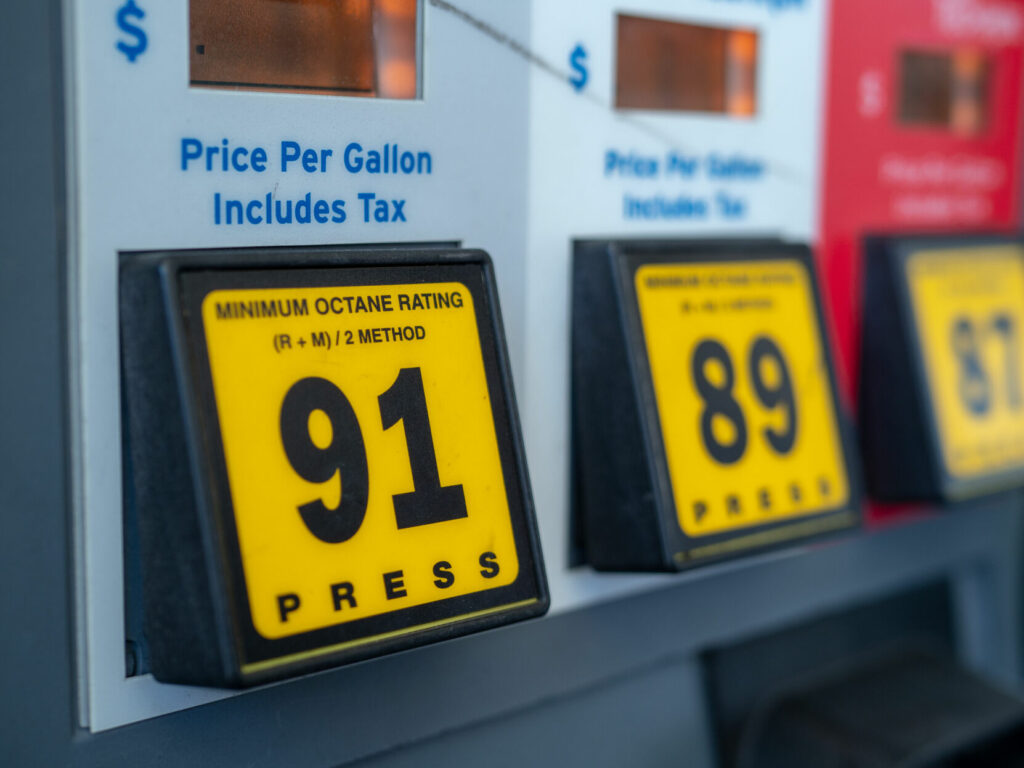 Florida drivers are paying $54 on average to fill an average-size tank, roughly $4 less than when gas prices hit their 2023 peak.
Florida gas prices dropped 8 cents from a week ago, hitting $3.61 per gallon Monday, a 14-cent drop from a month ago, and 24 cents lower than 2023's high of $3.85 per gallon on Aug. 17.
Waning demand is driving the trend, AAA officials say.
Production cuts by OPEC and other countries, particularly Saudi Arabia and Russia, had crude oil prices strengthening earlier. But a dive in demand appears to have neutralized the supply side effects.
Last week opened with the U.S. price of crude oil setting a new 2023 high of $91.48 per barrel. But by Friday, the closing, per-barrel price at $90.03 showed a 74-cent drop from the closing price the week before.
Mark Jenkins, spokesperson for AAA — The Auto Club Group, said in a statement, "The end of the summer driving season has resulted in lower gasoline demand, so far in September. This has enabled gas prices to move lower, even as the price of oil hovers at 2023 highs."
Monday's average price of gas in the Sunshine State remains 24 cents cheaper than this year's high of $3.85 per gallon. Florida drivers are paying nearly $54 on average to fill an average-size tank, which is roughly $4 less than when gas prices were at their 2023 peak.
Once again, the costliest metropolitan market for motorists to fuel is the West Palm Beach-Boca Raton area, where pump prices average $3.77 per gallon, followed by Naples ($3.70) and Port St. Lucie ($3.66).
The cheapest gas can be found in Pensacola, where drivers and motorcyclists are paying $3.41 per gallon on average, followed by the Crestview-Fort Walton Beach area, where the price is $3.43 per gallon, and Panama City, where motorists are paying $3.47 on average.
Gas in Florida is 24 cents lower than the national average of $3.85 Monday. Californians by far are paying the most per gallon, $5.83. Washington and Nevada are the only other states where motorists are facing a per-gallon price point of $5 or more.
Mississippians enjoy the best per-gallon deal of $3.27 followed by Georgians, who are paying $3.30 per gallon on average.