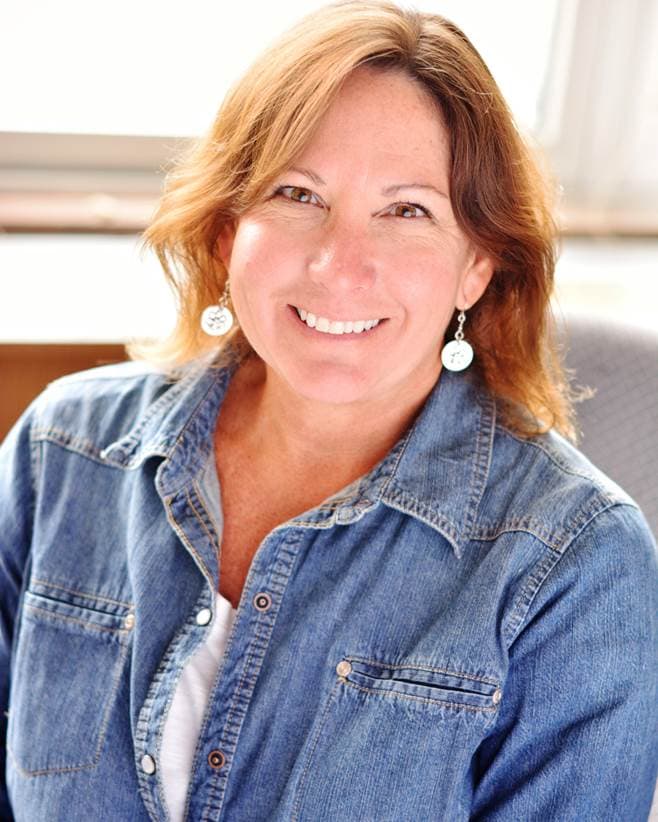 Beckman brought in more than 120 individual contributions, most from locals.
Clearwater City Council member Kathleen Beckman only just launched her campaign for Mayor last week, but already she appears off to a strong start.
She raised more than $25,000 in the first 72 hours of her campaign, according to a campaign spokesperson, and those donors came almost entirely from within Pinellas County.
"The support for my campaign since last week's launch has been both humbling and overwhelming. I plan on running a local campaign fueled by local donors and volunteers who are excited about Clearwater's future," Beckman said.
Of the first three days' contributions, more than 120 came from individual donors, while 90% of donations came from within Clearwater or Pinellas County.
Beckman's campaign said she has already landed 16 local endorsements, though didn't specify who offered the early nods.
"I'm proud of my accomplishments on the City Council, but there is so much more that we can do," Beckman added. "During this campaign, I will be out in the community, as I have been nearly every day for the last 3 ½ years, engaging residents and local businesses, because that is what our community deserves."
Beckman was first elected to the City Council in 2020.
She's running to replace Interim Mayor Brian Aungst Sr., who was appointed earlier this year following the abrupt resignation of former Mayor Frank Hibbard.
Beckman so far faces Bruce Rector, who announced his bid for Mayor earlier this month with early endorsements from several prominent Republicans, including Aungst and Hibbard.
Beckman is a Clearwater transplant. She grew up in Michigan and raised her own family — including children Joshua, Sarah and Michael — in northern Illinois where Beckman worked as a public high school English and journalism teacher. She, her husband, Bryan, moved to Clearwater in 2016.
Beckman now serves as a Guardian ad Litem with the Pinellas County Courts where she serves as a voice and advocate for children who have been removed from their homes due to abuse or neglect.
Beckman also serves on several boards and councils, including:
— Tampa Bay Estuary Program.
— Suncoast League of Cities (Vice President).
— Pinellas County Continuum of Care (Chair).
— Leadership Board of Thrive by Five.
— Barrier Islands Government Council.
— Clearwater Affordable Housing Advisory Committee.
— Pinellas Opioid Abatement Funding Advisory Board.