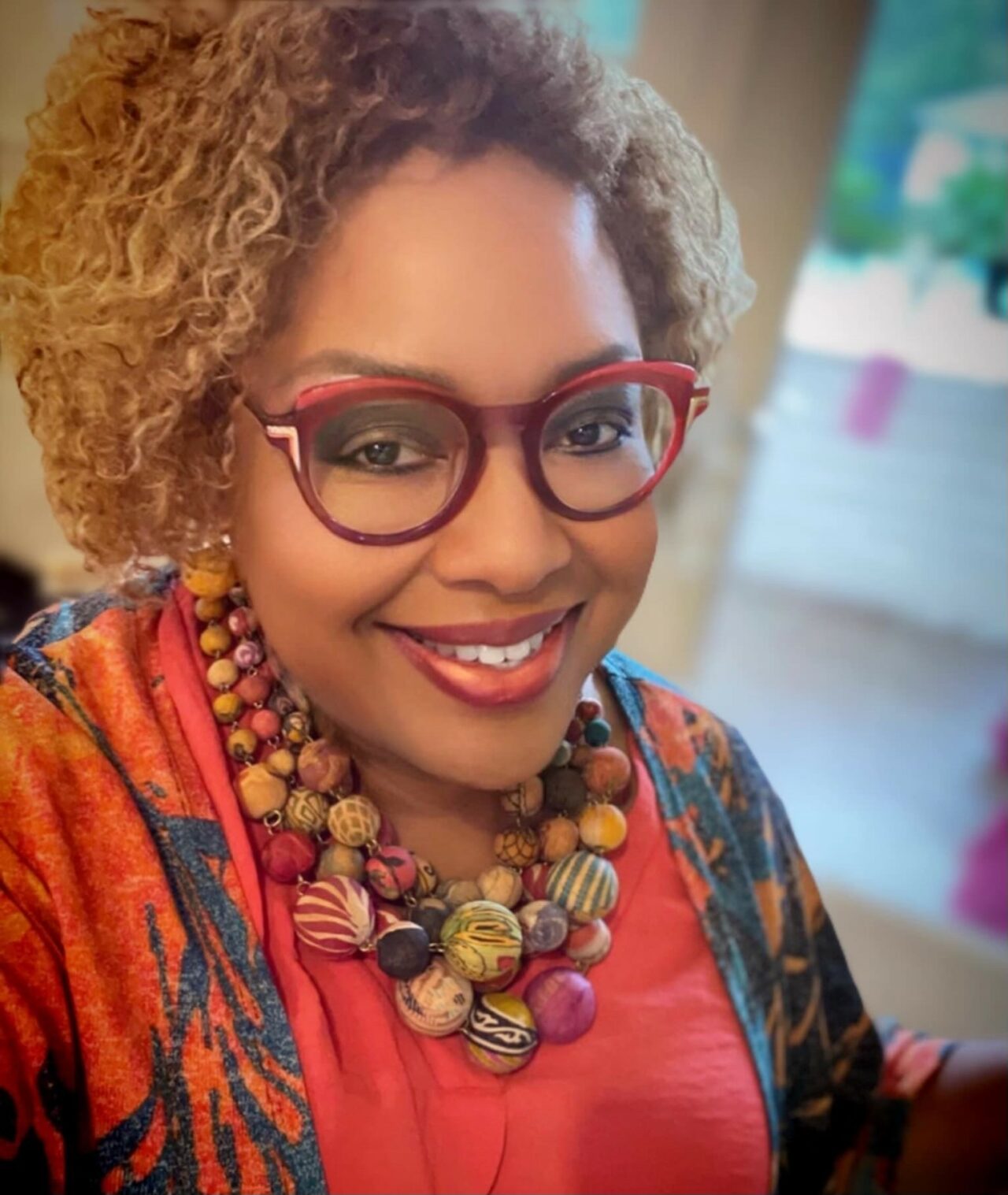 Lenice Emanuel will ensure equity and inclusion are integrated into all city policies, procedures and practices and in collaboration with community stakeholders. 
The city of St. Petersburg has, for the first time in its history, a Chief Equity Officer. Mayor Ken Welch on Tuesday named Lenice C. Emanuel to the position, where she will oversee education and youth opportunity efforts and lead the Office of Community Impact.
Emanuel has more than 25 years of experience in nonprofit management, government, fund development and community relations. She most recently served as the Executive Director of the Alabama Institute for Social Justice, which focused on racial justice and reconciliation in Alabama. 
"Lenice has the experience and track record in bringing diverse groups together to engage in meaningful dialogue that can positively impact a range of social justice issues here at the City and in the community," Welch said. "Not only am I excited about Lenice's return to St. Petersburg, but she is the right leader to ensure that intentional equity remains at the forefront of my administration's priorities."
The Welch administration announced the creation of a Chief Equity Officer in May, a position created in response to Structural Racism Study results. That study was conducted in 2021 under Welch's predecessor, former Mayor Rick Kriseman. The new position will support the Welch administration's focus on inclusive progress. 
Emanuel will ensure equity and inclusion are integrated into all city policies, procedures and practices and in collaboration with community stakeholders. 
Emanuel will report to Welch's Chief of Staff, Doyle Walsh. She will serve as a member of the Mayor's cabinet and/or his executive team. 
"The opportunity to serve in this new role is a great honor and I am looking forward to journeying with a community that I have long loved – bringing together the best of all of us, while centering the needs, values, and aspirations of those historically marginalized," Emanuel said. "At its core, St. Pete is rich in diversity, inclusiveness, and progressive intention, making it perfectly poised to lead in the area of equity. We are committed to leaving no one behind, where all of us will rise, together, as one St. Pete."
Emanuel previously served eight years with the Alabama Institute for Social Justice where she worked to empower women and people of color, while also addressing poverty within marginalized communities, including through childcare advocacy, voter engagement, gender equity, grassroots organizing, environmental justice and racial healing and reconciliation. 
While with the organization, she served on a committee that passed Alabama's Child Care Safety Act, which addresses uniform standards for all childcare centers in Alabama.
Emanuel also led efforts to develop a statewide policy agenda addressing opportunities to reduce poverty among women and children. She also launched the Alabama Movement for Child Care, which used grassroots advocacy among marginalized child care providers, parents, workers and advocates. 
Before working in Alabama, Emanuel worked in St. Pete as the President and CEO of YWCA Tampa Bay from 2010 to 2015. 
She has also held roles including CEO of YWCA Greater Mobile and leadership positions at the city of Prichard, the Mobile Area Education Foundation and Success By 6, a program within the Montgomery YMCA.
Emanuel also serves as a Climate Reality Leader and is part of a corps of advocates in 152 countries trained by former Vice President Al Gore. 
She received her Bachelor's Degree in sociology from Auburn University at Montgomery and holds a Master of Liberal Arts in leadership and ethics from Spring Hill College. She also obtained a certificate in diversity and inclusion from Cornell University.