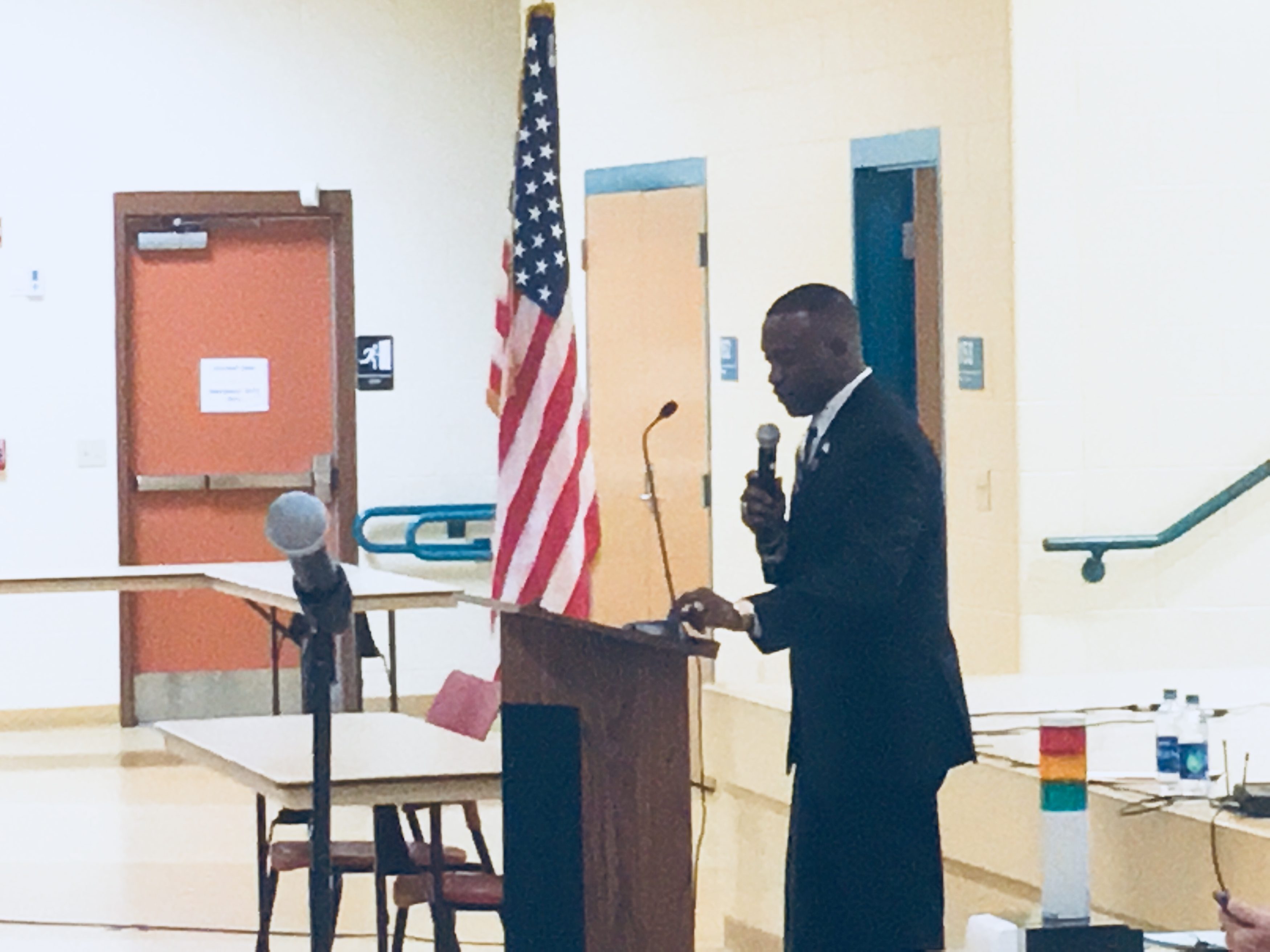 Rules Chair Terrance Freeman will miss time for treatment.
The Chairman of the Jacksonville City Council Rules Committee revealed that he has been diagnosed with prostate cancer — a disease that also affected his father's life.
Republican Terrance Freeman, an at large member of the Council and most recent previous President, posted to social media that he is slated to begin treatment next week. He expects to miss Council meetings in the months ahead.
"Prostate cancer is 100% treatable when caught early enough. Unfortunately, many men do not get screened and allow this disease to fester. Especially Black men, who are 2.5 times more likely to die from prostate cancer than white men. We can do better. We can save lives," Freeman said. 
Freeman was re-elected to the City Council in March, getting 65% of the vote against a Libertarian challenger in the countywide race, in which no Democrat ran.
A former Executive Council Assistant, he ran for the House unsuccessfully in 2016, losing in a crowded Republican Primary for a seat on the Southside. However, that loss was not the end of his political career. In 2018, then-Gov. Rick Scott selected Freeman to fill in for a Council member who was suspended for a fraudulent economic development scheme.
He did not run for election in District 10, to which he was appointed, but ran at large in the 2019 election, a race he won by a comfortable margin.