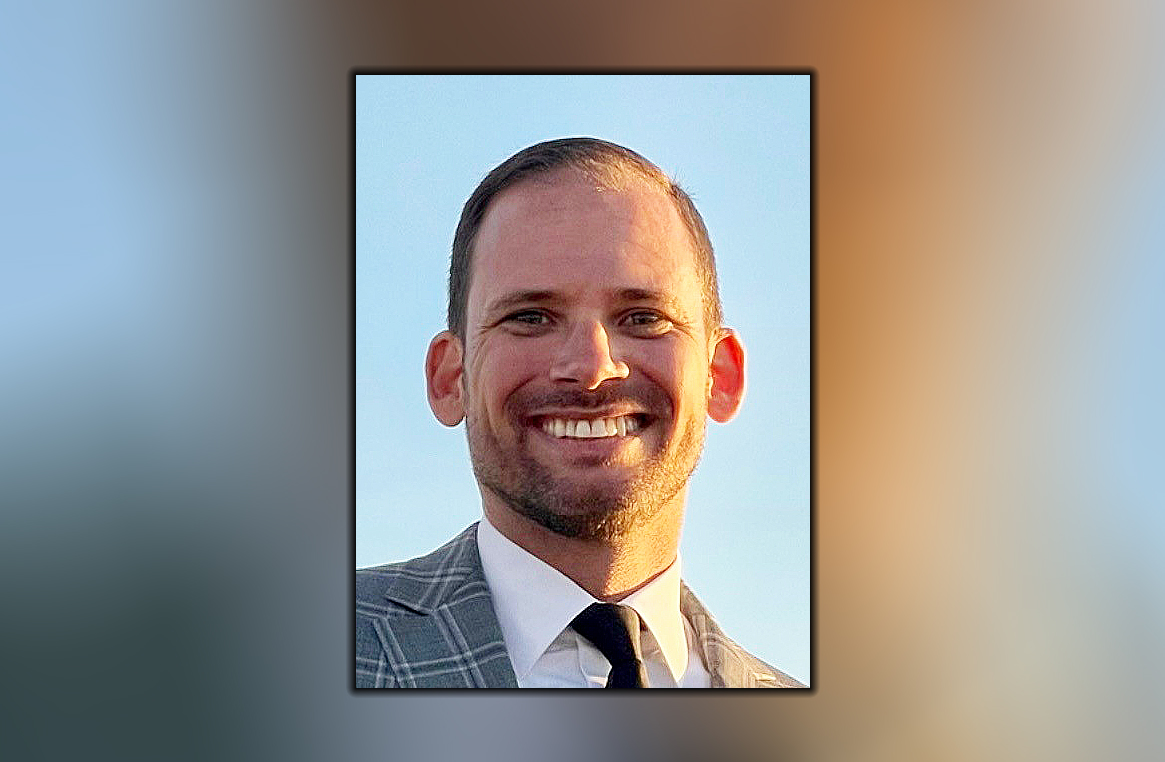 Lowe comes to Mercury from the Florida Restaurant & Lodging Association.
Government affairs expert Nick Lowe is joining the global bipartisan public strategy firm Mercury as Senior Vice President of the Florida office.
Lowe brings over a decade of experience in government relations, political fundraising, and consulting, as well as a deep commitment to public safety and service. He will join Mercury Florida's growing government affairs team, as they expand their offerings to include a focus on public safety, hospitality and tourism policy and business development.
"We are thrilled to welcome Nick to the Mercury family and expand our government affairs services to include public safety and tourism policy thanks to Nick's expertise," said Mercury Partner Ashley Walker. "Nick's passion for service, expert ability to build strong partnerships across industries, and background as an effective advocate for meaningful issues will prove to be key assets to our clients."
Previously, Lowe served as the Director of Industry, Corporate, Membership and Sponsor Relations for the Florida Restaurant & Lodging Association, where he managed political fundraising, membership budget and retention, and sponsorship. Prior to that, he also worked as a government affairs consultant where he successfully secured millions of dollars in funding and passed life-saving legislation on behalf of clients such as WeatherSTEM and Pyramid, Inc.
"I am proud to join the team at Mercury and work alongside the talented minds at the firm," said Lowe. "I look forward to bringing my experience and relationships to problem-solve, find new opportunities, and ultimately deliver wins for our clients."
Lowe attended the University of Alabama and upon returning to Florida became a law enforcement officer where he earned the Committee of 99 Officer of the Year and two bravery awards. Today, he serves as a reserve deputy with the Franklin County Sheriff's Office.
Lowe remains committed to service and has raised millions of dollars for nonprofits such as the Blue Angels Foundation, Blue Angels Association, Ernie Sims Big Hits Foundation, Tallahassee Memorial Healthcare Foundation, Leon County Sheriff's Office Charity Fund, and First Tee Tallahassee.
Nick is husband to Jessica and father to Jackson, Harper and Burgin.