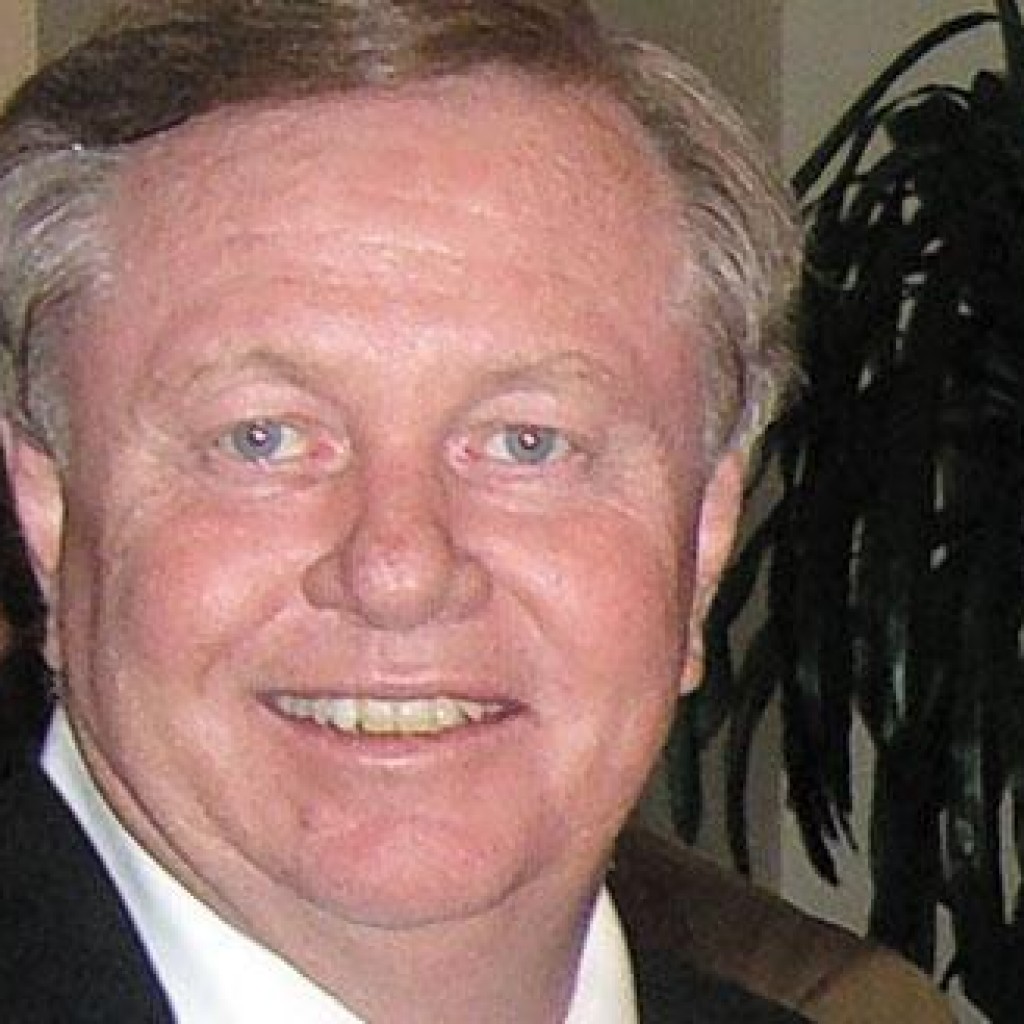 Watkins has served on the board since 2011.
Gov. Ron DeSantis has reappointed Robert Watkins to the Hillsborough County Aviation Authority.
Watkins, President of Robert Watkins and Co. P.A. in Tampa, is active in the community. He's a member of the Merrymakers Club of Tampa and the American and Florida Institutes of Certified Public Accountants.
Watkins' Tampa-based company focuses on full-service management, tax and bookkeeping for growing businesses.
Watkins' wife, Nancy Watkins, is also a CPA and is known within the Tampa Bay region as a go-to political booster for the GOP and frequently serves as treasurer for GOP candidates seeking office. Past clients include U.S. Rep. Vern Buchanan and former U.S. Rep. Katherine Harris.
Watkins is also a pilot, making him a good fit for this appointment. Watkins has served on the Aviation Authority since 2011 after being appointed by then-Gov. Rick Scott. At the time, he replaced longtime Chair Al Austin, who had served on the board for a dozen years.
Watkins' reappointment is subject to Senate confirmation, which is likely to be successful.