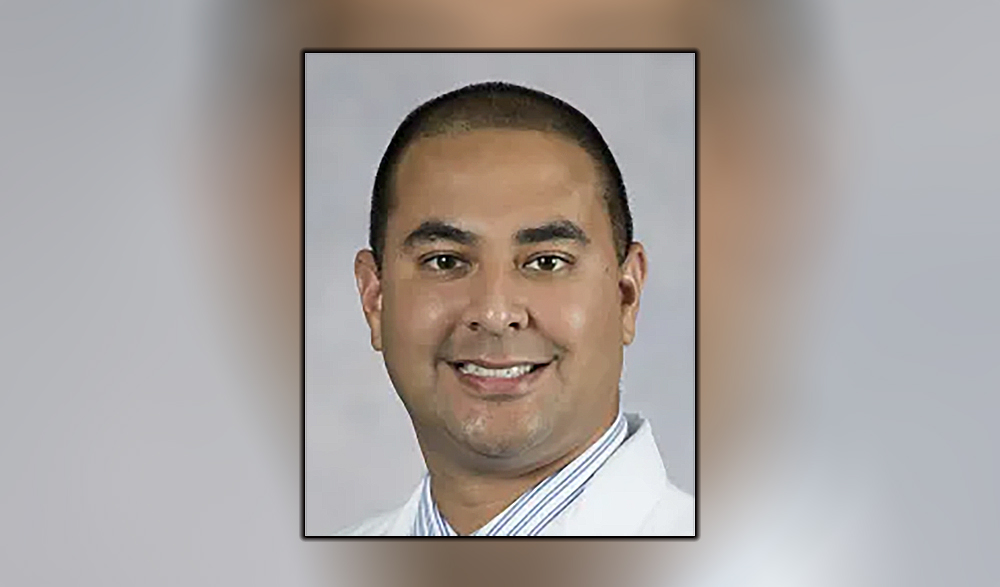 Dr. Pete Chang detailed innovative approaches at Tampa General before Senate Health Policy Committee.
They say it's the year of health care, and the Florida Senate kicked off the much-anticipated conversation Tuesday during the Senate Health Policy Committee meeting.
Chair Colleen Burton outlined the challenges that plague the health care system in the state, including Emergency Department overutilization, limited access in rural areas and workforce shortages, and invited a series of speakers to "discuss some of their innovative approaches to meeting the challenges."
On the agenda was Dr. Pete Chang, senior vice president and chief transformation officer at Tampa General Hospital. He briefed members of the committee on multiple approaches implemented at Tampa General to increase access to world-class care in the communities they serve.
Emergency Department overutilization is a significant problem in the United States health care system. Not only does excessive reliance on Emergency Departments (EDs) lead to increased health care costs, but it may also negatively affect patient outcomes. In 2022, Tampa General teamed up with Florida Blue to design a collaborative care model to support and study a group of Florida Blue members with a high propensity for ED utilization. Together, they launched Urgent Care at Home.
"With the help of care navigation, care coordination and at home diagnostics, TGH and Florida Blue helped 80% of participating patients avoid visits to the Emergency Department," said Chang.
Chang also provided an update on TGH's Hospital at Home program. TGH at Home combines expert care and innovative technology to focus on the safety and personalized needs of the patient. Based on the same standards used inside the hospital, patients in the TGH at Home program receive daily in-home visits and care from TGH providers, as well as virtual visits and continuous remote patient monitoring.
"The statistic that I'm most proud of with this program is what we've done to reduce readmission. It's about 18 to 20% for the average in-hospital patient. With TGH at Home, we've brought it down to 3.6%."
Lastly, Chang focused on specialty access. TGH's HealthPark facility is a hospital-based clinic staffed by USF physicians. At HealthPark, patients can access a full range of specialty services like pediatrics, obstetrics, gastroenterology and oncology, among others. The patient experience call center helps patients navigate the system to get the care they need. In addition, HealthPark offers a food pantry and sustainable garden so that patients can access the food and support that can lead to a better life.
"We always say we need more physicians, and we do. But we can also increase access to care by implementing technologies and gaining efficiencies," Chang concluded.