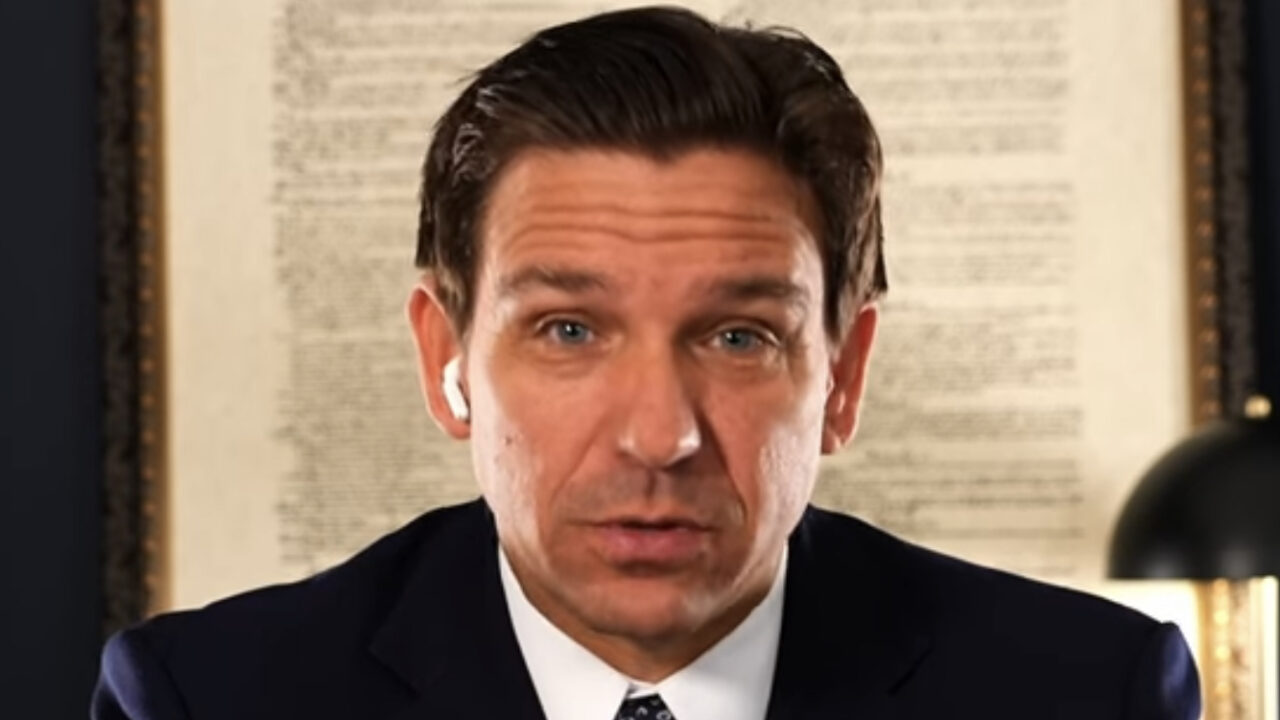 'Haley continues her steady lead over DeSantis for the distant second choice.'
New polling from the Palmetto State suggests a tough path for Florida's Governor in the early Primary state.
A Winthrop University survey of 626 registered Republicans shows Ron DeSantis at 12%, a distant third place behind Donald Trump (52%) and former South Carolina Gov. Nikki Haley (17%).
Winthrop Poll Director Scott Huffmon said "Haley continues her steady lead over DeSantis for the distant second choice among South Carolina Republicans. However, the Miami GOP debate occurred in the middle of our polling, so we may not have picked up whether she received any bump from her debate performance."
Huffmon acknowledges that Haley will have a hard time catching Trump though in the race to take the 50 convention delegates up for grabs Feb. 24.
"With Tim Scott's surprising departure from the race, Haley will see how many 'favorite son' voters can be converted to 'favorite daughter' voters. This should give Haley a little more room in seeking non-Trump endorsements from Republican politicians and leaders in the state," Huffmon said.
"With Haley in a steady second, further growth in her South Carolina support may depend on getting those former Tim Scott voters on board early and showing strength and momentum in Iowa and New Hampshire. Even with those pieces of the puzzle falling into place, overcoming Trump's commanding lead is a very tall order."
If there's any consolation for DeSantis,  it's that he's had worse numbers in South Carolina than those rolled out Wednesday.
A CNN survey of 738 likely Republican voters conducted from Oct. 18 through Oct. 25 showed him with 11% support.
DeSantis has said he's a "great candidate" for South Carolina and has suggested that despite still being Governor of a different state, he may sign a sublease in South Carolina to make the sale to the state's Republicans. This poll is the latest to suggest that he may not want to rush to consult a real estate agent in the Palmetto State, though.
The Race to the White House polling average shows DeSantis in third place with 13%, trailing Trump (50%) and Haley (19%).