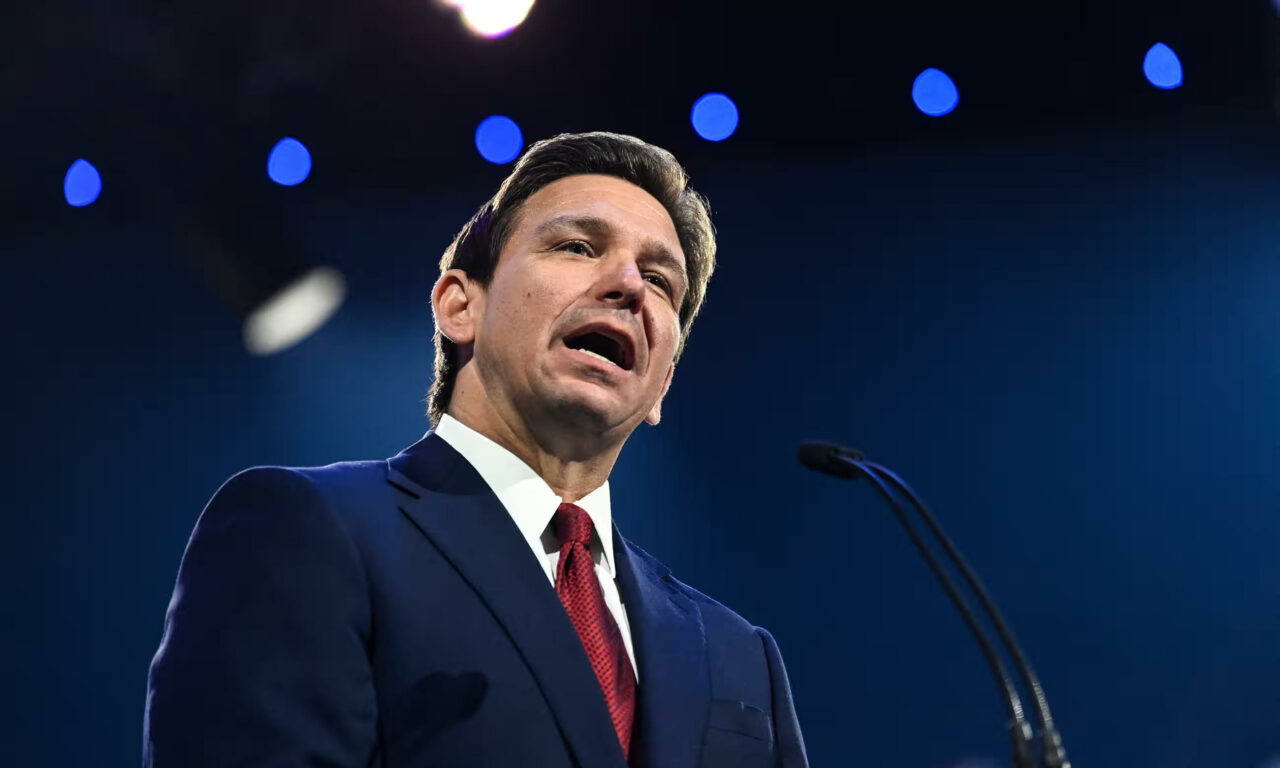 The poll shows him far behind Donald Trump as a choice for Republican Primary voters.
A poll shows nationwide public opinion of Ron DeSantis at a record low point.
Only 27% of voters have a positive view of DeSantis, and only 9% have a strongly positive view, according to an NBC News survey conducted by Hart Research Associates/Public Opinion Strategies.
The poll shows DeSantis trailing far behind Donald Trump regarding suppo0rt for the Republican presidential nomination. About 58% of Republican Primary voters said they would pick Trump for the job, compared to 18% who chose DeSantis. The Florida Governor does poll against the next closest option, former U.N. Ambassador Nikki Haley, at 13%. No other candidate received more than 3% support.
If there's good news for Florida's Governor, 36% list DeSantis as a second choice, more than any other candidate, including Haley at 15% and Trump at 13%.
But his approval ratings show public sentiment around him has declined significantly as his campaign for President continues.
The pollsters first started gauging nationwide public opinion of DeSantis in May 2022, when he was coasting toward re-election and buzz had already begun about a presidential run. At that point, 28% of all registered voters had a positive view, with 20% having a very positive view. There were 26% who had a negative view, almost 20% of those with a very negative outlook.
The very strong support column has since crumbled to half-strength in the poll. But it's DeSantis' negative standing that really shows a change in national stature.
At this point, 47% see DeSantis in a negative light, with 37% offering a very negative view.
The negative 20% net approval rating for DeSantis is worse than Trump, though far fewer voters are neutral about the former President. In fact, 52% of voters have a negative outlook on Trump, with 45% with a very negative opinion. But 36% of voters have a positive view of Trump, 21% very positive.