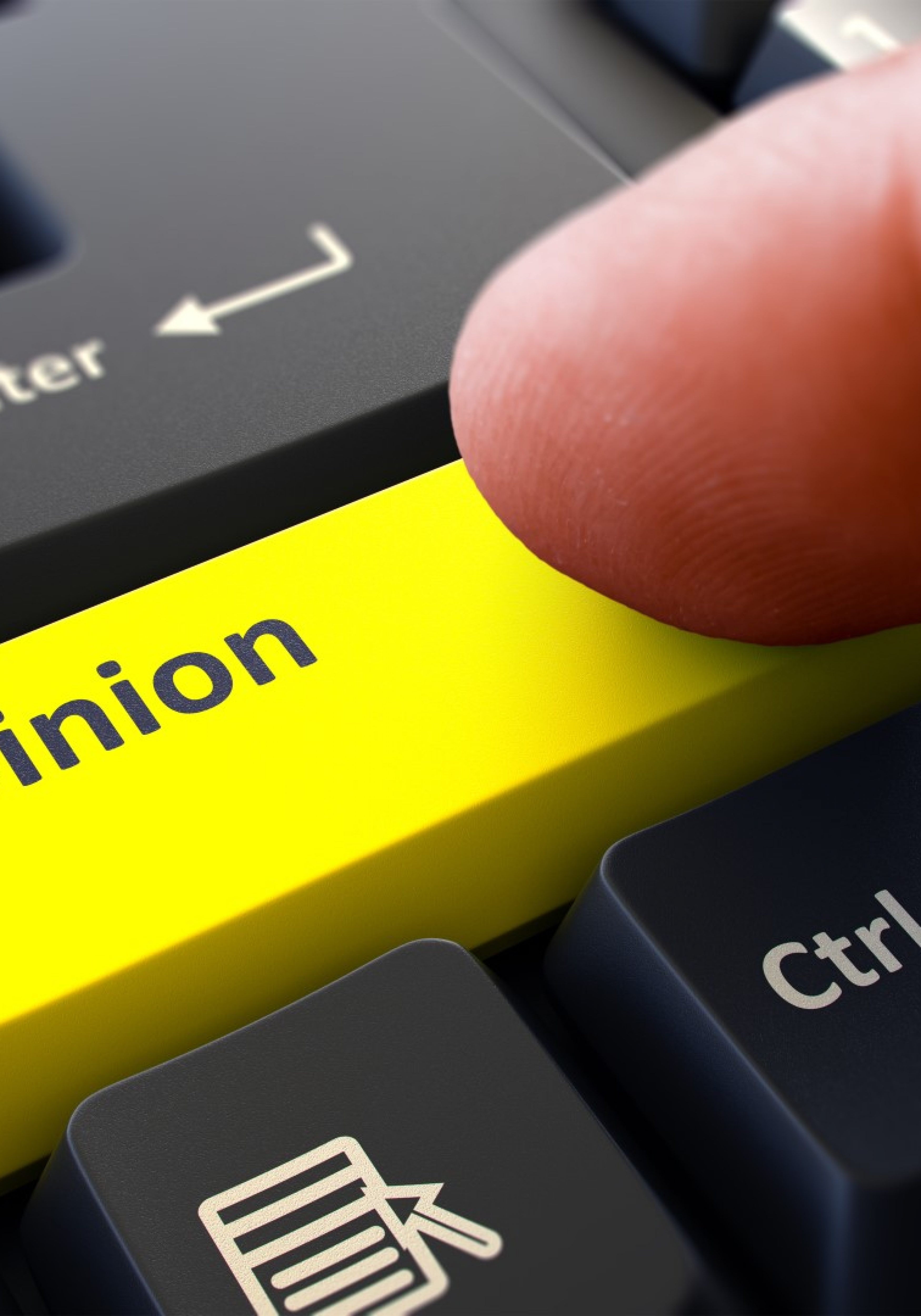 As he gets ready to "go home," as departing legislators like to say, outgoing Senate President Andy Gardiner has no regrets or hard feelings.
He did have choice words regarding lobbyists for gambling concerns, however: They "just get greedy."
Gardiner, an opponent of gambling expansion, recently sat down with Capital Correspondent Jim Rosica for an "exit interview." He leaves office later this year. More of the interview will appear in the summer edition of INFLUENCE magazine.
"That world, that part of it, I won't miss," said Gardiner, an Orlando Republican. "I won't miss the gaming side. Not a world I'm drawn to."
"I don't have anything personal against them," he added, referring to gambling lobbyists. "It'll be fun to watch on the sidelines."
Gardiner countered rumblings that he had blocked this year's attempt to overhaul the state's gambling laws.
"That's just a complete fabrication," he said. "Now, what I had indicated to the gaming boys was, 'If you get a bill to my desk, I won't block it and it will go to the floor.' "
Gambling bills died as lawmakers rejected a new agreement with the Seminole Tribe of Florida to allow them continued exclusive rights to blackjack in return for a $3 billion cut over seven years.
"The reality is, they never got a bill to my desk," Gardiner added. "They didn't have the votes. But rarely will you find a lobbyist who will say that something is their fault. They're not going to tell their client they dropped the ball."
Now, on to the "Takeaway 5" – the Top 5 stories from the week that was:
(Un)popularity contest – Gov. Rick Scott has never been the most popular guy at the party, but a new Quinnipiac University survey showed Scott's poll numbers haven't improved with time. The Quinnipiac University poll showed 49 percent of voters disapproved of the job he was doing. The Naples Republican fared slightly better in a Morning Consult survey, which found Scott had a 49 percent approval rating; with 41 percent of Floridians saying they disapproved.
Get prepared – With the summer heat and rains upon us, Gov. Scott traveled to Washington, D.C., to urge federal lawmakers to lend a hand to fight the spread of Zika. As of Thursday, there were 112 cases of the virus in Florida. Scott called on HHS Secretary Sylvia Burwell to send 5,000 Zika preparedness kits to Florida; and has repeatedly told officials they need to prepare for the virus like a hurricane. They appear to be listening; on Thursday, Sens. Bill Nelson and Marco Rubio proposed spending $1.9 billion to fight the spread.
Change is coming – A month-long review of Enterprise Florida, the state's public-private economic development agency, found that the organization could save $6 million by a series of cuts and an overhaul of the organization. Among other things, the agency has been advised to cut 27 positions and shift the VISIT Florida and the Florida Sports Foundation to the Department of Economic Opportunity. The Enterprise Florida Board of Directors also approved a severance package for outgoing CEO Bill Johnson. He'll get $132,500 and his last day is June 24.
It's settled – The battle over the Broward Bridge is over. The state's Department of Corrections and Bridges of America reached a settlement, after the state announced it planned to end the transitional program in Broward County. The settlement stipulates that inmates participating in Broward Bridge will be placed in appropriate facilities elsewhere in the state. Future inmates will be at Turning Point Community Release Center in Pompano Beach. The two sides also signed a new, two-year agreement to keep Bradenton Bridge open in Manatee County.
Worth the gamble? – The Seminole Tribe of Florida went all in this week when it asked a federal court judge to block the release of any information related to the deposition of its chief executive. A copy of the deposition was turned over to POLITICO Florida through a public records request. But on Friday, after the online news organization published details of the deposition, including comments that Seminoles made $2.4 billion last year, the Tribe dropped its bid to block the release of the information.
***
Peter Schorsch is a new media publisher and political consultant based in St. Petersburg, Florida. Reporters Jim Rosica, Ryan Ray and Jenna Buzzacco-Foerster contributed to this report. Column courtesy of Context Florida.P