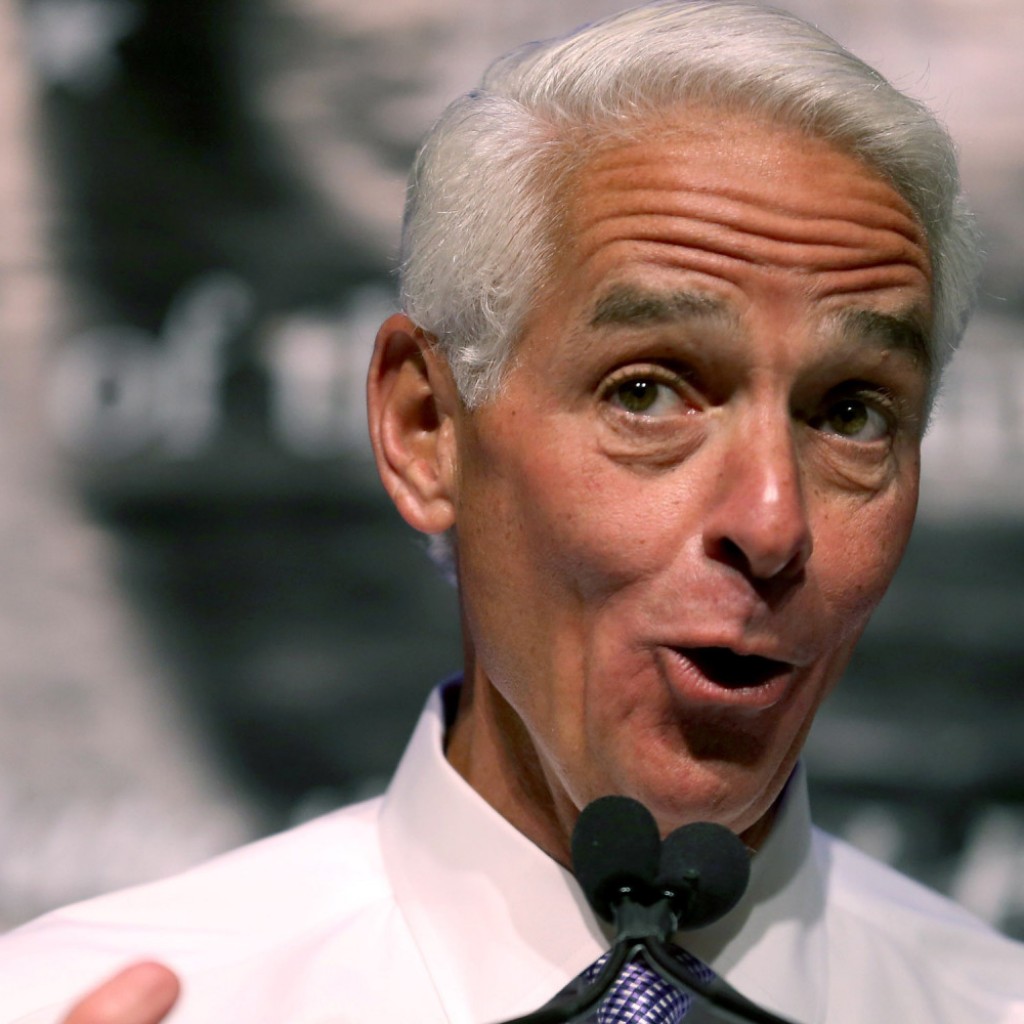 Of course, Bob Buckhorn said that.
Of course, Rick Kriseman said that.
Reacting to the possibility of former Gov. Charlie Crist running for Congress in a redrawn Congressional District 13, both mayors made predictable, cynical comments that have more to do with their own political agendas than what Crist may or may not do.
About Crist running in CD 13, Buckhorn said:
 "I think Charlie could get in, I think Charlie could win. and I think it would be the right seat for him at the right time. I would support Charlie. It's his home district. He's popular. I think he could have an impact."
Of course, Buckhorn said that.
Crist running for Congress in 2016 makes it very difficult for Crist to run for governor in 2018, which is what Buckhorn has not made a secret he plans to do.
If there is any Democrat who benefits more than Buckhorn from the Florida Supreme Court ordering the state's congressional map to be redrawn, I don't know who it is. With a single court decision, Buckhorn now has a likely advantage over his two strongest primary opponents: Crist, who may take himself out of the race with a congressional run, and Gwen Graham, who may find it impossible to win re-election in her district.
However, where Buckhorn thinks it's great Crist may run for Congress, his counterpart across the bay, disagrees.
"Charlie hasn't reached out to me, I haven't called him," Kriseman told the Tampa Bay Times editorial board Tuesday. "I'd be surprised if he ran. I don't see Charlie doing that. To go from being governor to congressman, I think that would be difficult."
Of course, Kriseman said that.
Crist winning a congressional seat would return Kriseman to second-banana status as Hizzoner would no longer be the top D in town. Kriseman already has to compete with the legacy of Rick Baker, adding U.S. Rep. to the front of Charlie's name would force him to compete with Crist for attention.
Like Kriseman, FloridaPolitics.com has been skeptical that Crist will run for Congress in 2016. We still think he'd rather take another shot at governor. But we say that from an objective perspective.
Buckhorn and Kriseman, on the other hand, are anything but objective, much less subtle.