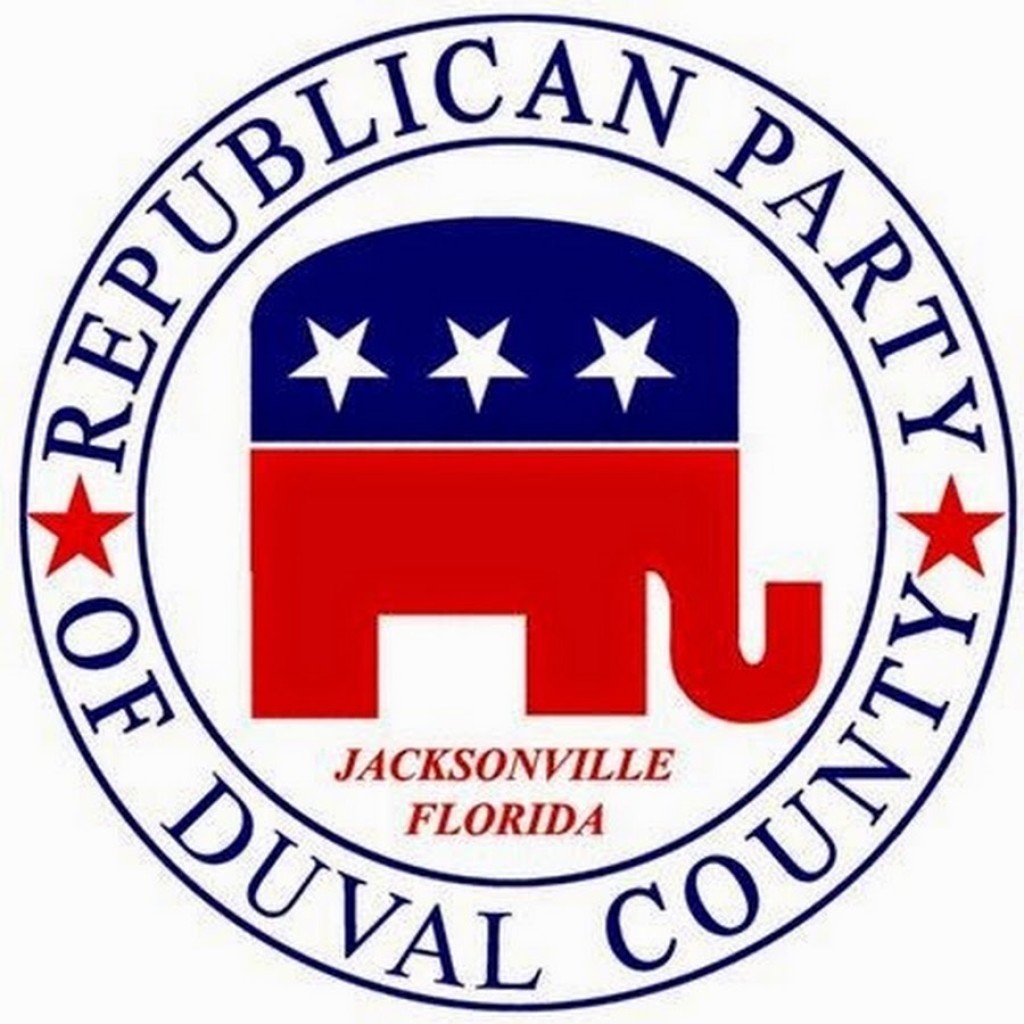 Duval County Republican political consultant Raymond Johnson has been turning heads with recent activities, such as his planning of a "history of the Confederate flag"-themed meeting of the Westside Republican Club on Monday, which was intended to capitalize on the publicity surrounding the "Muslim-free" gun shop in Inverness. Additionally, Johnson has made news via his attempted fatwa against Jack Webb, a self-described "Bill Buckley conservative" who is in the running for GOP Chair.
Some on the outside (and even on the inside) have wondered when or if the Duval GOP would step up and regulate Johnson, who has been, up until now, a member of the Republican Executive Committee in good standing. Some have even wondered whether this would elicit the interest of RPOF Chairman Blaise Ingoglia.
Word from reliable sources is that the body may be on its way to policing itself.
The local party, after extended discussion on Thursday, was successful in persuading Johnson and the Westside Republican Club to change the topic of its Monday meeting.
Many local Republicans, such as Committeewoman Cindy Graves, have voiced their disapproval.
"Seriously? This is the single worst subject for a meeting of any club I have ever heard of," Graves wrote on Johnson's FB page. "Want to talk controversy? How about the values the GOP actually believes in like the war on the 10 Commandments in Oklahoma?"
Johnson responded in classic Raymond Johnson form:
"So sorry you feel this about this issue of simply educating people about the civil war and the confederate flag when those that seek to be history revisionist are reporting lies and mistruths. Their ultimate goal is the remove history to indoctrinate in their own propaganda to lead sheepable to the slaughter of a socialist/communist state," wrote Johnson, a consultant who worked for Councilmen Matt Schellenberg and Doyle Carter.
"The party refusing to handle this issue head on and speak truth in love to this issue over those that are offend, is not helping the party, the black community or society in general. But never fear, since the local and state party demanded we cancel this event or threatened to pull our club charter our club president canceled the event. I will organize a much larger well planned and advertised event in the future to educated our community," Johnson continued. (SIC as applicable.)
Additionally, there is a movement to remove Johnson from the REC board that may culminate in action at the next meeting in August.
Florida Politics will have more on this fluid situation as it develops.