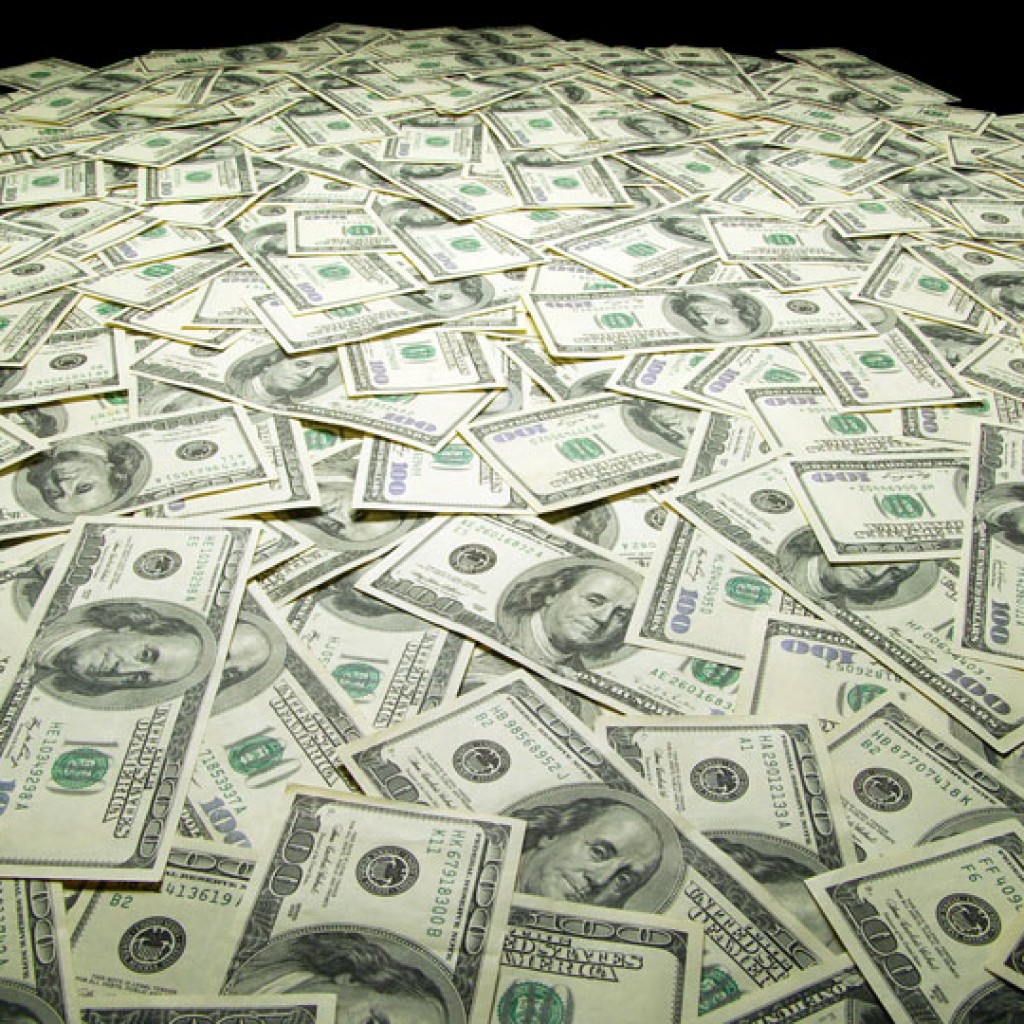 As Jacksonville's City Council wrestles with Mayor Lenny Curry's first budget, most of what the mayor wants is clear. However, one question I've heard from people both in and outside the St. James Building regards more specifics about the Jacksonville Journey budget.
The proposed budget is almost $5.1 million, up from a little more than $2 million the previous year. The major increase: $3 million in "additional program funding," which is where the questions emerge.
Florida Politics contacted Bill Spann, Curry's spokesman, for specifics.
"The $3,000,000 proposed funding for the Jacksonville Journey will be held pending a complete and thorough review of the entire program. Mayor Curry has tasked Chief of Staff Kerri Stewart with conducting this top-to-bottom review in the coming months, and that process will likely begin after the budget process is completed," Spann wrote in an email Wednesday afternoon.
"Additionally, the Mayor's Transition Subcommittee on Intervention and At-risk Youth, chaired by Mr. (Paul) Perez and Mr. (Reggie) Gaffney, will make recommendations next week on this matter. The end result of these efforts will be a series of initiatives that protect and empower our city's youth, making them feel important and loved while at the same time ensuring a worthwhile return on investment for the taxpayers of this city," Spann continued.
Having seen a draft version of those recommendations, we know that that particular subcommittee seeks a renewed Jacksonville Journey focused not on "feel-good" programs, but "programs that got results" with "meaningful metrics to measure the success of programs in terms of their impact on prevention and intervention."
The committee made five major recommendations in the draft document, which is consistent with discussions heard during the process.
One, to "restore authority to the Jacksonville Journey Oversight Committee and ensure accountability of funded programs to include but not limited to the establishment of goals, measurements, metrics, and reporting criteria. The JJOC should perform a comprehensive review and evaluation of all existing programs and an examination of best practices and other programs that could help to reduce Jacksonville's violent crime rate."
As well, the JJOC is charged with finding a "dedicated funding source."
Another recommendation: restoring the JJOC oversight role, "engaging DCPS, Jacksonville Journey Staff, JSO, JCC, the Duval Health Department, and COJ Victim Services to provide support to children and families exposed to violence which should include the engagement of faith-based and not for-profit [organizations] within the community."
The group also recommends, in draft form, formalized "coordination between the JSO Gang unit and Duval County Public Schools to identify children at risk for gang involvement, particularly students whose older sibling(s) are known to be involved with gang activity."
Other recommendations include using the JJOC to help smaller organizations in areas with the greatest challenges to compete on an even level for city dollars. There were questions in the transition committees, raised by Bishop John Guns and others, about how that would be metricized. The JJOC would provide "small, community based and faith based organizations with capacity building resources for data collection, organizational development, grant writing and other skills needed for increased opportunities for participation in the program."
Still other recommendations: a task force to evaluate and assess crime data and dropout rates regarding at-risk youth; establishing "economic development opportunities for at-risk youth"; ensuring that the program is fully staffed with at least two full-time employees; and ensuring that the City Council liaison will advocate for Journey programs.
All of that would remedy what the committee saw as a neglect of the Journey's core functions in the previous administration.
"Although there were some tensions between the agencies that were administering the Journey contracts and the Oversight Committee, most agencies acceded to the Oversight Committee's requirements for increasing and modifying their accountability models and the system seemed to operate fairly well during the early period.  However, as was predicted by many when the plans were being envisioned, the Journey programs began to be shifted more into city agencies and with a change in the Executive Office, the intensity and focus of the Jacksonville Journey became diluted," reads the draft.
As Donald Rumsfeld famously said, "There are known knowns. These are things we know that we know. There are known unknowns. That is to say, there are things that we know we don't know. But there are also unknown unknowns. There are things we don't know we don't know."
That concept still applies to a big chunk of the Journey budget.