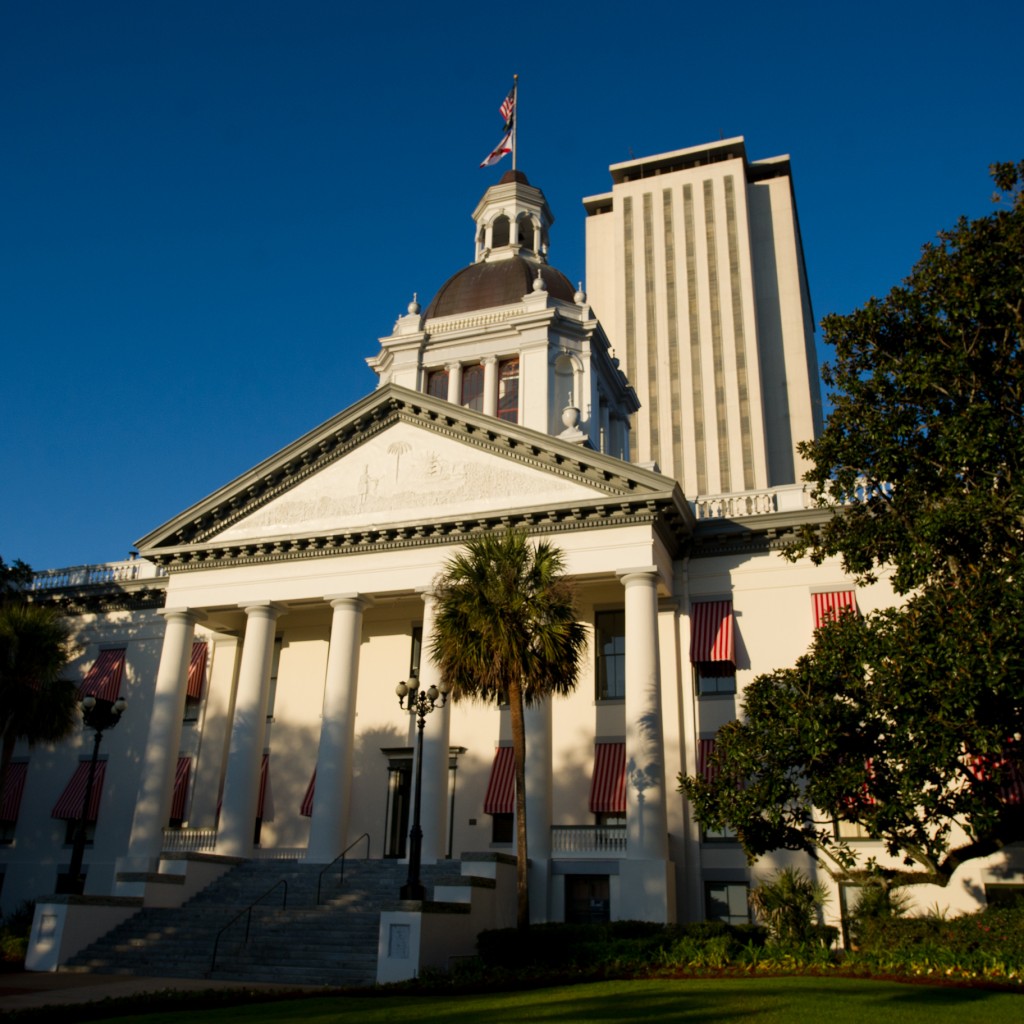 With just a two-person shop — prominent Republican strategist Rich Heffley and Kelly Horton, the firm's VP of governmental affairs — Heffley & Associates is making the most of the "keep it small, keep it all" approach to the influence business.
Its reported legislative earnings in the second quarter of 2015 reached an estimated total of $320,000 in legislative lobbying fees and $115,000 for executive work — a total of about $435,000, though the actual amount may be higher — making it one of Florida's successful lobbying houses.
Heffley & Associates' highest-paying client in Q2, Florida Medical Association, contributed up to $39,999 for legislative and $19,999 in executive lobbying services. Other top clients were Volkswagen — which accounted for up to $40,000 in overall fees, as well as Merck, Sharpe & Dohm, HCA Management Services, Pharmaceutical Research and Manufacturers of America and the U.S. Chamber Institute for Legal Reform, who each gave the lobbying house up to $29,999 for legislative representation.
ALM Media, telecom giant AT&T, and the Florida Beer Wholesalers Association all compensated the firm to the tune at least $10,000 last quarter, as did Heffley's longtime clients at McGraw Hill, University of West Florida, the ASPCA, Porsche Cars North American, and TECO, the Tampa-based investor-owned utility company.
Heffley & Associates also boasts a local government lobbying gig representing the Walton County Board of County Commissioners. Quite a coup for a just a single pair of lobbyists.
Among other leading legislative principals in Q2 were Hayes e-Government Resources, U.S. Sugar Corp., Florida Association of Realtors and the Greater Orlando Aviation Authority.
Although by law lobbying firms must file quarterly compensation reports, reports show only firms' total compensation in general ranges, making it difficult to get exact totals spent on lobbying the state executive and legislative branches.
For example, ranges reported by firms start between $1 and $9,999, $10,000 and $19,999 and so on, increasing in increments. Exact numbers for individual clients are listed only when they pay $50,000 or more.