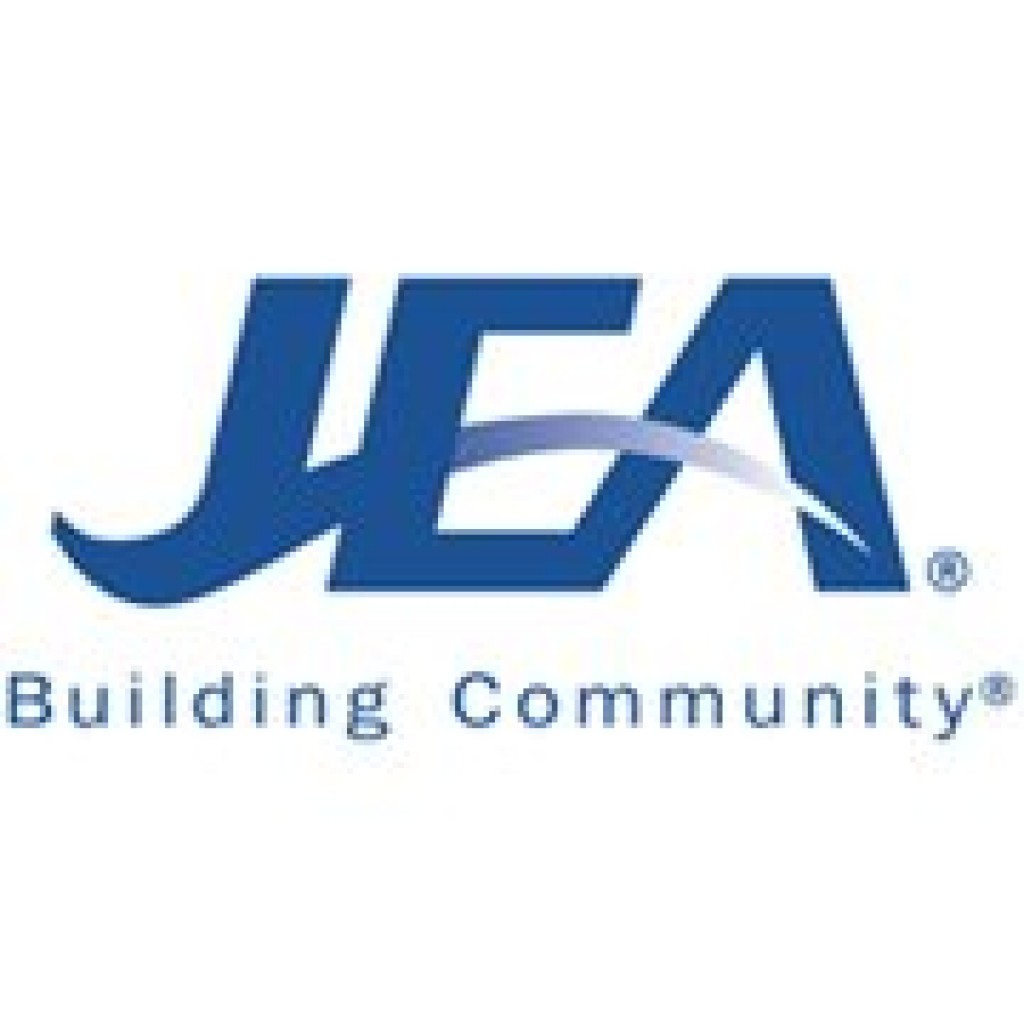 As the Lenny Curry administration wrestles with how to bring the JEA Board in line, a "highly confidential" report from the  MAEVA Group (which was brought up during Monday's Finance Committee meeting)  regarding the Jacksonville publicly owned utility underscores some key issues with the utility.
The report from August argues that JEA could operate more efficiently, contributing money saved toward the pension solution. The report suggests that a "major organizational restructuring," coupled with efficiency improvements, would benefit the city and improve the utility's credit position.
The MAEVA Group specializes, as it says in the report, on "transforming organizations so that they can reach their full potential." Its "principals have significant experience in energy and power," and the group "played a significant role in the city of Jacksonville's pension reform efforts connected to the Police and Fire Pension Fund."
The report surmises that "new money" is needed to help defray pension obligations. And it sees JEA as a potential source for those funds… up to $32 million a year, which would neatly defray the city's obligation.
The report posits that, compared to regional competition, JEA's operating margins hover in the high teens, which compares unfavorably to operating margins in the lower 20s by the competitors. Expense ratios "tell a similar story."
A two point improvement in JEA's operating margin, surmises the report, would generate around $30 million; three points, $44 million of added revenue.
A "major organizational restructuring" at JEA would, theorizes the MAEVE Group, afford significant savings. As well, improved efficiency would not harm credit, and could in fact lead to credit improvement for the utility and the city itself.
Of course, the Alvin Brown administration pushed for JEA to give more; the report says that suggestion was met with a "degree of skepticism" by the board.
Former Chief of Staff Chris Hand, whose efforts toward a pension solution were legendary, said it bluntly in an email.
"I won't say we told you so, but this report is vindication. A highly respected financial organization has affirmed what our administration steadfastly believed: the City of Jacksonville's $2 billion subsidiary has a large capacity for annual savings which can be utilized to help taxpayers and ratepayers. MAEVA's analysis should ease the skepticism about JEA partnering with the City to address public finance challenges such as pension debt," Hand wrote.
One should expect that those appointed to the JEA Board by the current administration will not harbor what Hand politely calls "skepticism."
For those who have questioned the composition of boards and commissions in Jacksonville, and those who have been concerned about JEA's dedication to being a city subsidiary, this report provides necessary ammo in the war for wholesale change on both fronts. The current JEA Board has been reluctant to push forward and partner with the city on pension reform.
Prediction: the JEA Board to come will not be so reluctant.