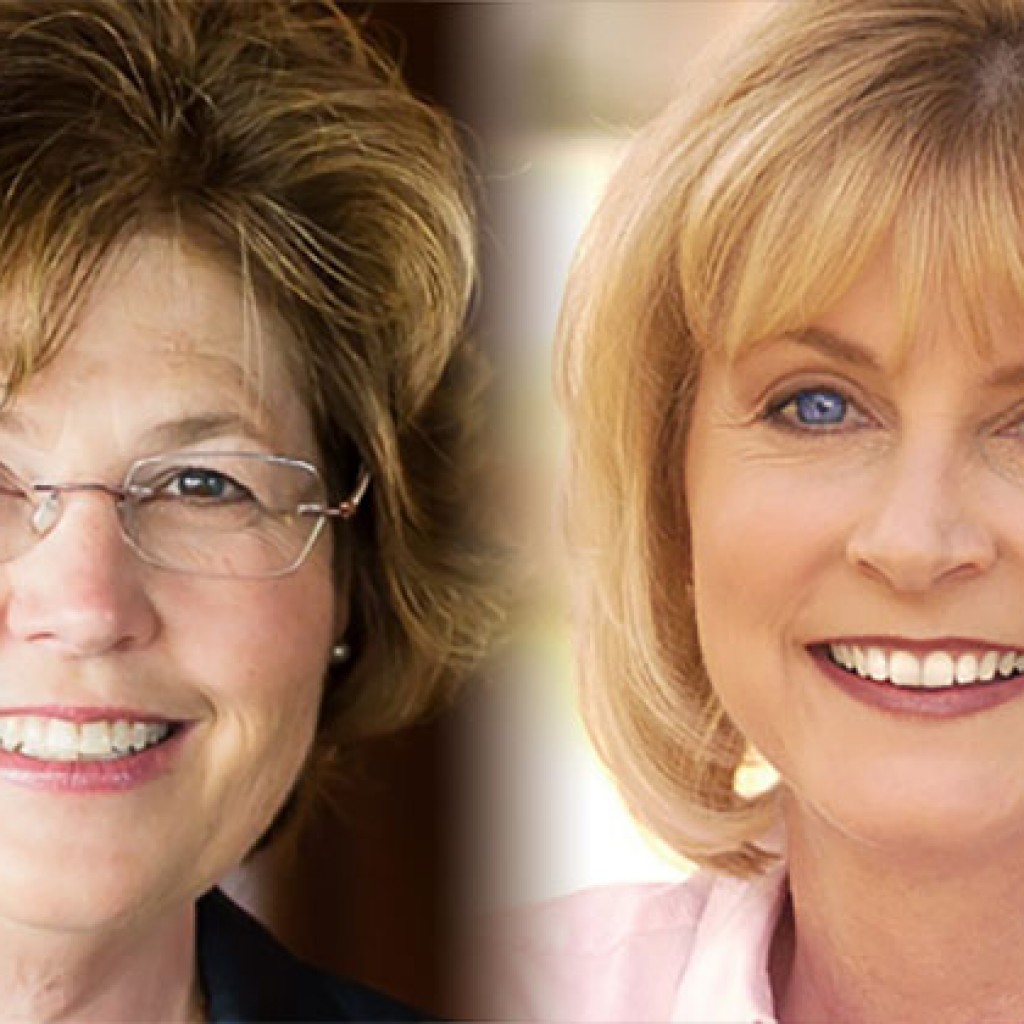 Maggie's List is hosting a significant fundraising event in Vero Beach Tuesday to support Rebecca Negron and Sandy Adams, the group's first endorsed congressional candidates of 2016.
Negron is running for Florida's 18th Congressional District; Adams is seeking the 6th District seat.
Maggie's List is the national committee focusing on electing conservative women to federal office. Negron, the wife of state Sen. Joe Negron, is seeking the seat currently held by Democratic U.S. Rep. Patrick Murphy, which covers Martin, St. Lucie and Palm Beach counties. Adams, a former state legislator and one-term congresswoman, is running for the seat being vacated by Congressman Ron DeSantis as he makes a play for the U.S. Senate.
The $250 per person event begins with a private function 5:30 p.m. Tuesday, Nov. 10, with special guests Agriculture Commissioner Adam Putnam and state Sen. Denise Grimsley. The general reception starts 6:30 p.m. at the Costa d'Este Beach Resort, 3244 Ocean Dr. in Vero Beach.
Hosting at the Platinum Level, reserved for those who either raise or donate $5,000, includes former Florida Secretary of State and Maggie's List chair Sandra Motham, Indian River County Tax Collector Carole Jean Jordan and philanthropists Linda and Melvin Teetz.
The host committee, those who raised or contributed $1000, include Negron's husband Joe and state Reps. Debbie Mayfield and Gayle Harrell.
So far, in the crowded CD 18 Republican primary, Negron will face former State Rep. Carl Domino, St. Lucie County Commissioner Tod Mowery, retired U.S. Army bomb tech Brian Mast, financial adviser Paul Spain, Carla Spalding, Marc Freeman and attorney/activist Rick Kozell. Democrats in the race include Palm Beach County Commissioners Melissa McKinlay and Priscilla Ann Taylor, retired Stuart engineer John Xuna, and Palm Beach Gardens lawyer Jonathan Chane.
Adams faces a primary challenge from Republicans Adam Barringer and G.G. Galloway, with William McCulloch on the Democratic side.