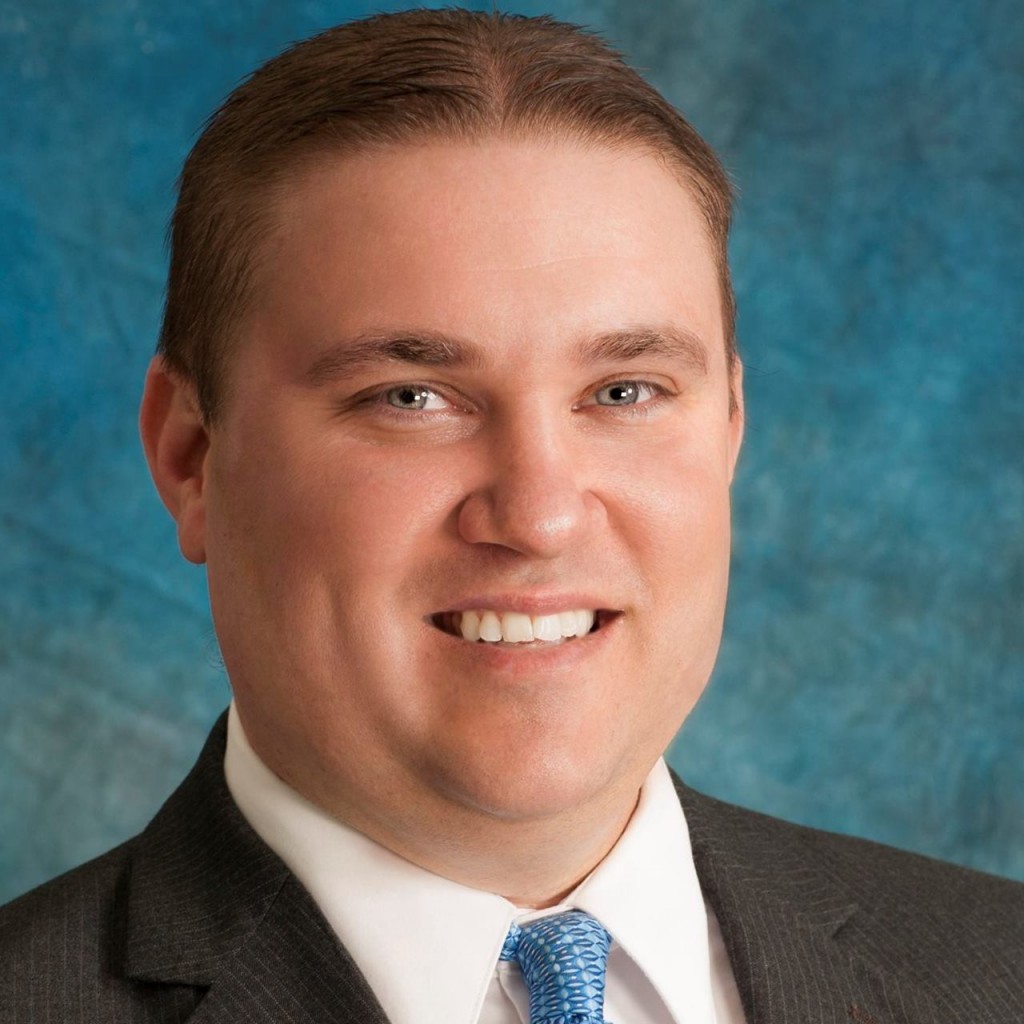 Winter Garden Commissioner Bobby Olszewski announced that several top Orange County political operatives will serve on his campaign finance team in his run for the Orange County Commission District 1 seat.
The team will include Angel de la Portilla, Bertica Cabrera Morris, Chris Carmody, Eddie Fernandez, Frank Kruppenbacher, Jonathan Kilman and Wade Voss.
Olszewski faces Betsy VanderLey in a race to succeed Commissioner Scott Boyd, leaving because of  term limits.
The district covers west Orange County.