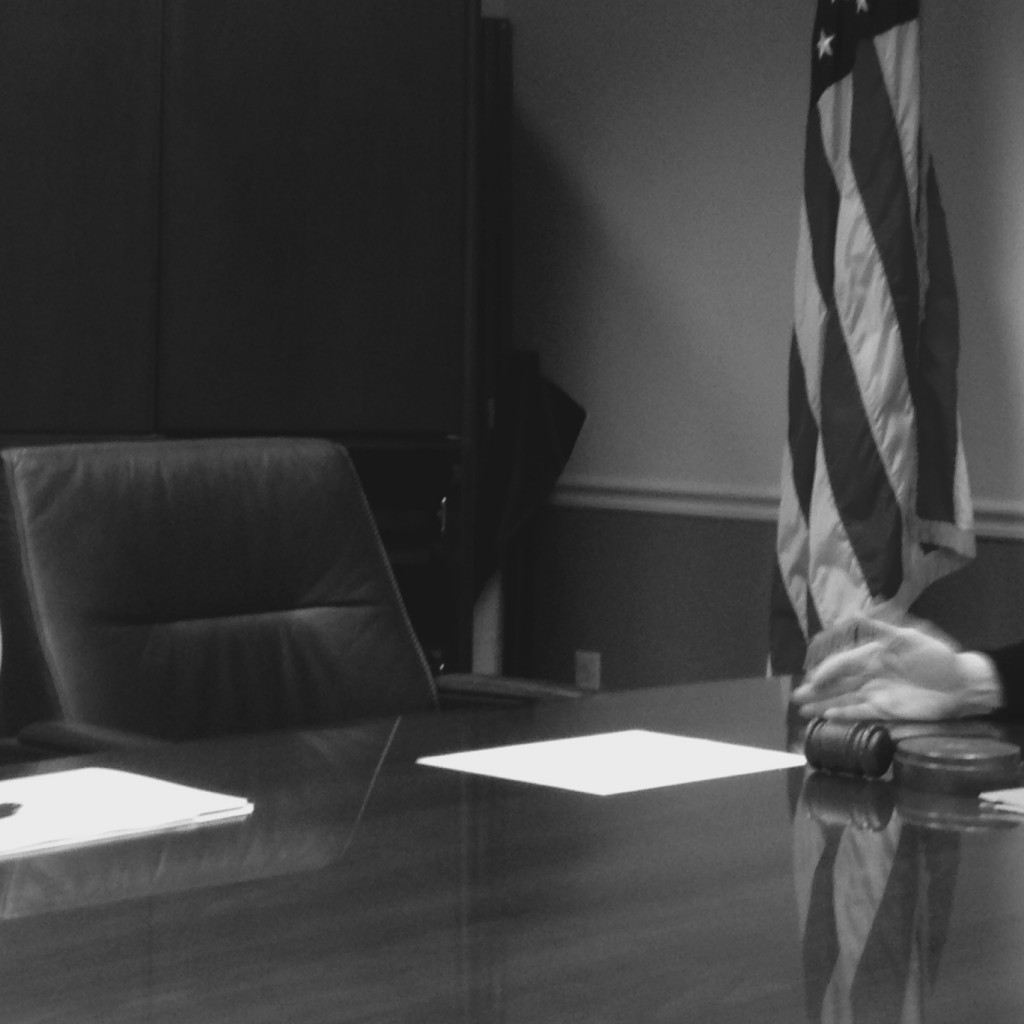 Wu-Tang Clan's immortal question "Can it all be so simple?" does not apply to the race to be the next Jacksonville City Council vice president. By the end of Tuesday, four candidates will have emerged.
What looked to be at first glance a binary contest for City Council vice president-elect now appears headed toward a situation where a simple 10 vote majority may not be a simple ask.
On Tuesday, the fun of Council Committees (Rules, Transportation Energy & Utilities, and Neighborhood Improvement and Community Enhancement) very well may be exceeded by the drama in the conference rooms on the fourth floor, as vice president hopefuls vie for committed supporters.
The first such meeting: 9:30 a.m. with Doyle Carter, a Westside Republican and co-sponsor of Bill Gulliford's HRO referendum bill, holding an open meeting "for all Council Members and those interested to discuss his candidacy for vice president for the year 2016/2017."
Gulliford won't be there. For one thing, he's the Finance Chairman, and that seven-person committee will be in Council Chambers. For another thing, he's already backing John Crescimbeni, along with the current vice president and another Finance member, Lori Boyer.
Carter's public notice does not indicate any potential specific supporters. And as scheduled meetings at 3 and 3:30 p.m. suggest, that pool is necessarily limited.
Aaron Bowman, a Republican co-sponsoring the Tommy Hazouri HRO bill, has meetings with Hazouri and Anna Brosche, the latter a pro-HRO expansion Chamber Republican.
Meanwhile, Crescimbeni meets with Jim Love at 3 p.m.
Thus, at the end of Tuesday, the scorecard very well may look like this:
Crescimbeni – four votes, with Council President Greg Anderson and Finance Chair Gulliford on board along with Love. One can expect that Lori Boyer, the current vice president who he backs for President, will reciprocate such backing. This would be your establishment bloc, full of "institutional knowledge."
Bowman – three votes, all from first termers, and from the closest thing to pass for liberals on Council. This would be your progress bloc.
Schellenberg – two votes, one of them his own and the other from Sam Newby, who hasn't been around long enough to have real influence yet. Will other social conservatives fall in behind Schellenberg?
Carter, meanwhile, will have at least one vote (his own). But there is a distinct case to be made that whatever support the deeply conservative Carter gets will cut into the Schellenberg bloc.
Get your popcorn ready.