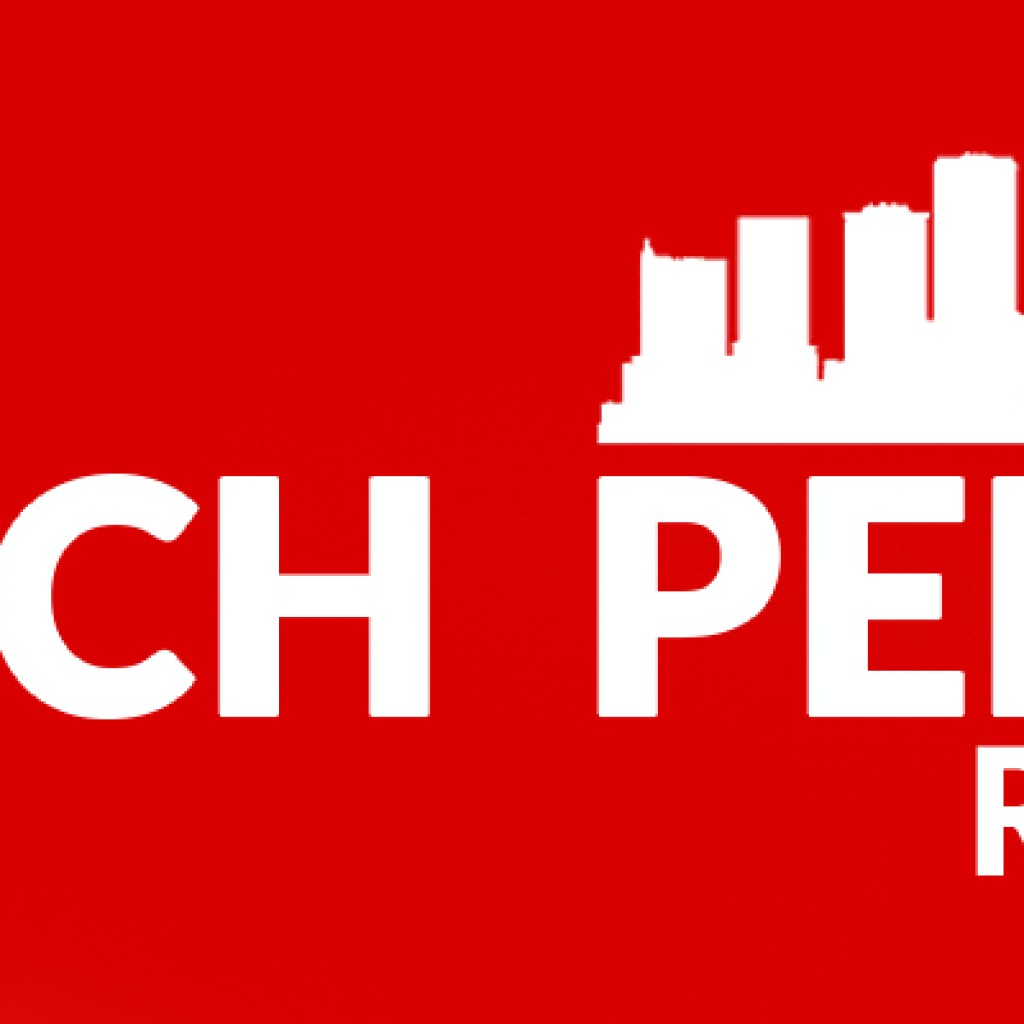 Good morning from Nashua, New Hampshire, where snow is expected to hit New England again later Monday.
We want to get a run in before things get uglier out there, so let's right to the point after a full weekend of campaigning.
Can Marco survive the Christie pummeling?
Let's face it: Unless every poll out there is wrong, Donald Trump is going to win the New Hampshire GOP primary Tuesday night. There's never been much doubt about that.
But who comes in second?
For most of the past week, it was Rubio Rising. The Florida junior senator's stock had gone up exponentially after his solid third-place finish last week in Iowa, a finish just a few thousand votes shy of challenging Trump for second behind Ted Cruz.
But after he received the "Full Jersey" assault from Chris Christie at the  Saturday night debate, the question is: Was it serious enough for those voters who were leaning Rubio to go in a different direction? I'd say it could be.
Rubio doubled down on his comments at his first post-debate town hall Sunday in Londonderry.
Meanwhile, The New York Times lead story on Monday is how Bill Clinton blasted Bernie Sanders on Sunday at a relatively obscure campaign stop. As the Times Jonathan Martin reports, with so many other events happening across the state, there were only a handful of reporters around to catch the quotes.
John Kasich has certainly run the most positive, upbeat campaign of any of the GOP candidates. Will it be enough to allow him to break through in New Hampshire?
Donald Trump is coming to Tampa 7 p.m. Friday at the USF Sun Dome with free tickets  available.