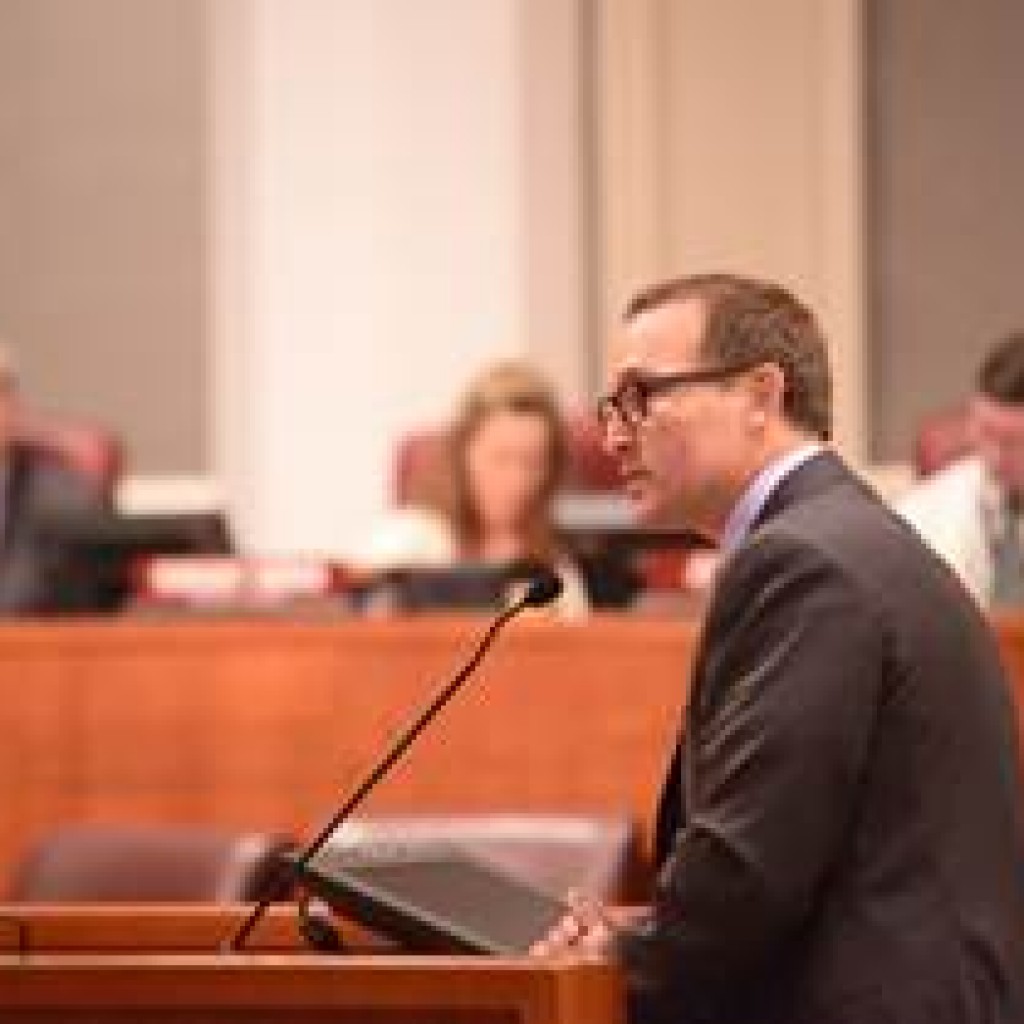 Jacksonville Mayor Lenny Curry has a variety of "individual meetings" scheduled in Tallahassee Wednesday to push the Discretionary Sales Surtax bill. Four of them are set up with Senate Rules Committee members, which will be the final Senate committee to deliberate the bill.
The bill has cleared two of three Senate committees, and both House committees. It awaits a floor vote in the lower chamber.
Graced with Curry's presence Wednesday are Florida House Chief of Staff Kathy Mears; Tampa Democratic Rep. Ed Narain; Rep. Irv Slosberg, a Democrat who deemed CS/HB 1297 a "great bill" in committee; Jacksonville Rep. Mia Jones; Sen. Garrett Richter, a member of the Rules Committee; Reps. Jose Oliva and Carlos Trujillo; and Sens. Don Gaetz, David Simmons, and Lizbeth Benacquisto.
Simmons chairs Rules; Gaetz and Benacquisto are members.
Curry's engagement on this bill has been noted on both sides of the aisle. He is branding the bill as a major civic priority. His itinerary Wednesday shows how it works.