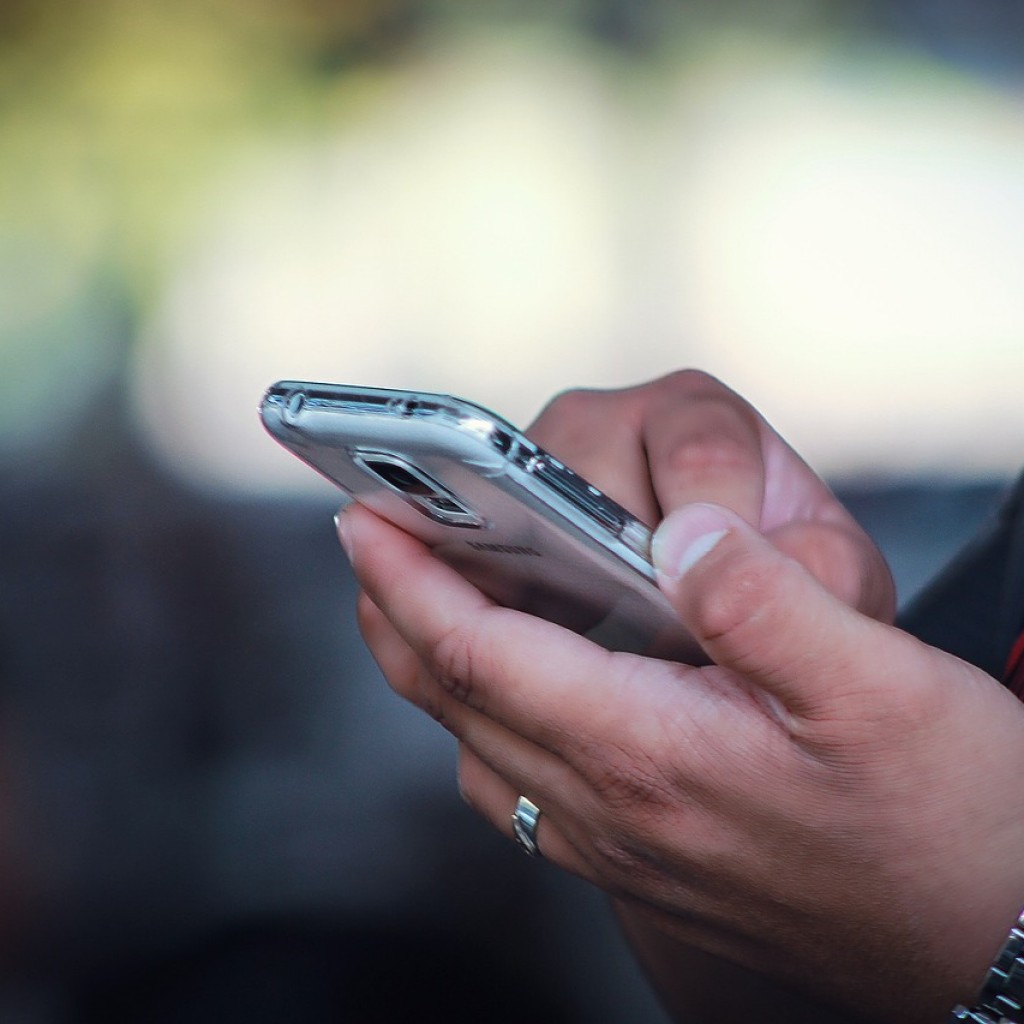 The Jacksonville City Council Rules Committee, again, addressed Bill Gulliford and his bill prohibiting Council members from texting or exchanging other written communication with lobbyists, union representatives, or members of the Council on Wednesday.
As was the case two weeks ago, there was pushback, including from Council members whose verboten texts in September led to the cellphone-use prohibition in the first place.
This time they got it through committee, pushback notwithstanding.
Gulliford said the bill was "all about honor," in response to questions about reporting a text within 48 hours of receiving it.
Committee member Jim Love noted that he hasn't gotten a text since the scandal broke a few months ago, attributing that to people being aware of scrutiny.
Committee member Tommy Hazouri, saying that he'd like to support the bill, said, "I don't want to be caught on something unintentional," saying instead that the current prohibition against cellphone use could be "tweaked."
Gulliford responded, "We as a Council are responsible" for the actions of an individual member, and "the point is now … the proper reaction is some kind of ordinance."
But he said, "I think it's childish" to say "we can't turn on our cellphones."
Gulliford likened the "honor system" to disclosure of ex parte communications, saying that there would not be "text police."
Garrett Dennis, who like Hazouri was implicated in the texting scandal related to the budget allocation to Fire and Rescue Safety Officers, opposed the measure, saying it would impose a "gotcha."
"This legislation is a bit of an overkill," Dennis said.
Gulliford noted that any such communication is public record, subject to disclosure laws.
"This is not doing anything more than what you're already doing … codifying and making a statement to the public that we take this seriously," Gulliford said.
Hazouri suggested "we put this to a referendum … the public would probably vote for this."
Hazouri suggested, also, that the Council President could just tweak his rule.
The bill passed Rules 4-2, with Dennis and Hazouri the no votes. The substitute version would bar Council members from responding to written communications on any agenda item during Council meetings.