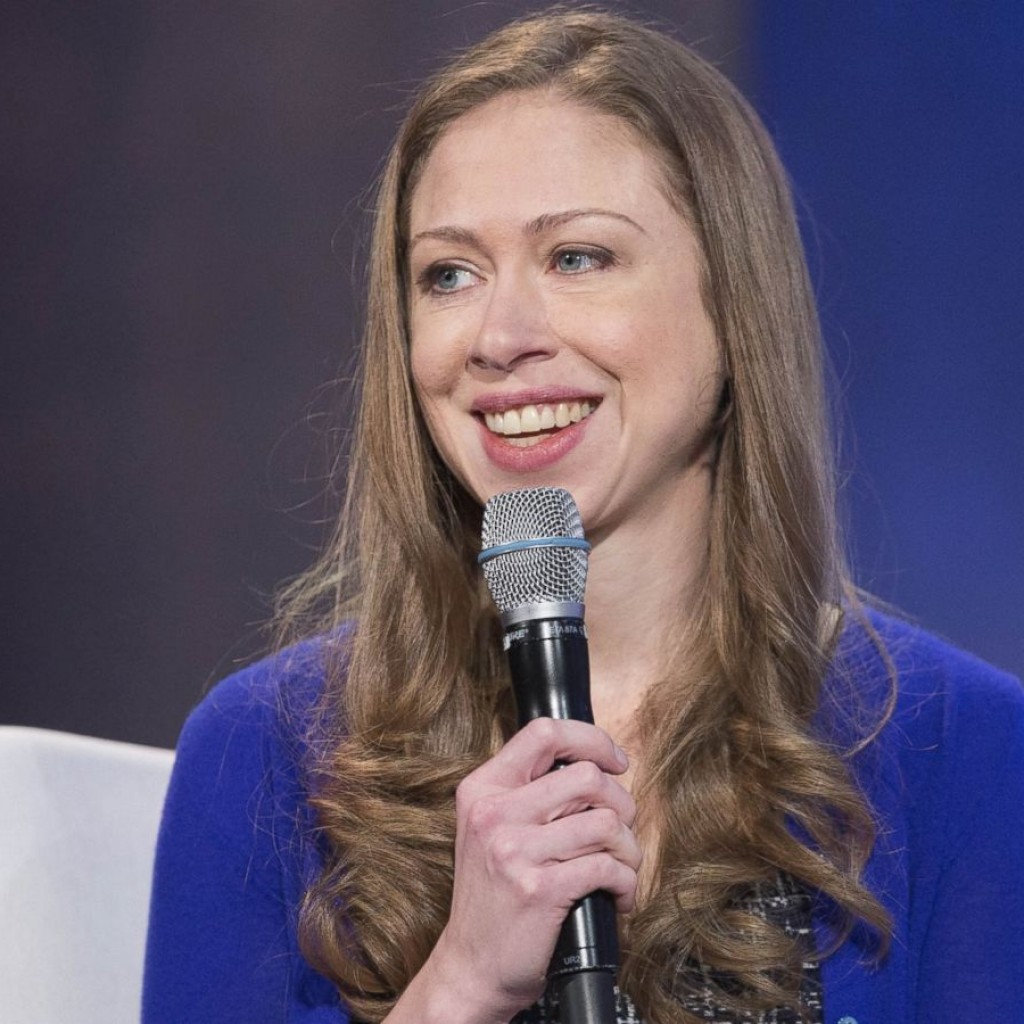 Chelsea Clinton, daughter of the frontrunner in the Democratic Presidential race, swings through Jacksonville Thursday evening for a "small chat" with a big price tag.
$250 gets you in the door. $500-$1,000 gets you a photo op.
Hillary Clinton is expected to win Florida handily, yet the Democratic Party's model of distributing delegates ensures that resources are needed for the long primary campaign ahead.
Should Ms. Clinton choose a run for national office herself down the road, visits like this provide indispensable first contacts with the NE Florida Democratic donor class, which some party insiders have groused is willing to donate more heavily to national candidates than in local races.