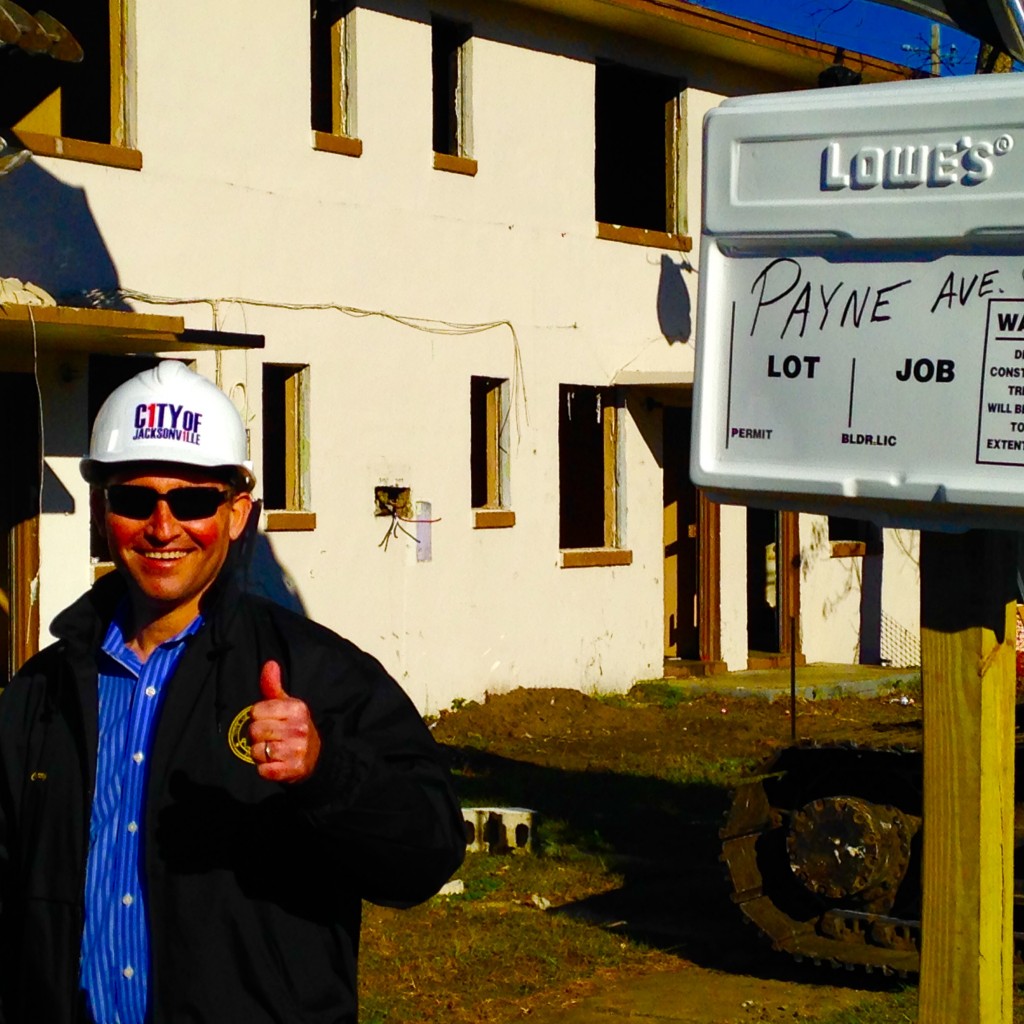 Jacksonville Mayor Lenny Curry's PAC, Build Something That Lasts, celebrated the Senate passing of the Jacksonville "pension tax" bill with an email to supporters. In an email on Wednesday the PAC noted:
"Since its inception, Build Something That Lasts has made $141k in contributions to PACs related to Tallahassee elected officials, including contributing to the House and Senate campaign arms, the Governor's PAC and it has made an additional $11k in campaign contributions to members' campaigns. In short, 69% of all money spent by the PAC has gone to support Tallahassee and the political process aiding the passage of this important piece of legislation.

"The success Mayor Curry's policies are enjoying in Tallahassee is due to his leadership and the support of many groups and community leaders. One of those groups is this organization and the work we do to offer political support to Mayor Curry, his conservative solutions, and those who share his vision for Jacksonville and Florida.

"As we move forward, you will continue to hear about Build Something That Lasts' work to support Mayor Curry – and working for this commonsense solution to one of our city's significant challenges; unfunded pension liability."
With the expected cost of the marketing campaign to get this through a referendum exceeding $3 million, supporters should expect to "continue to hear" early and often through November from the PAC.