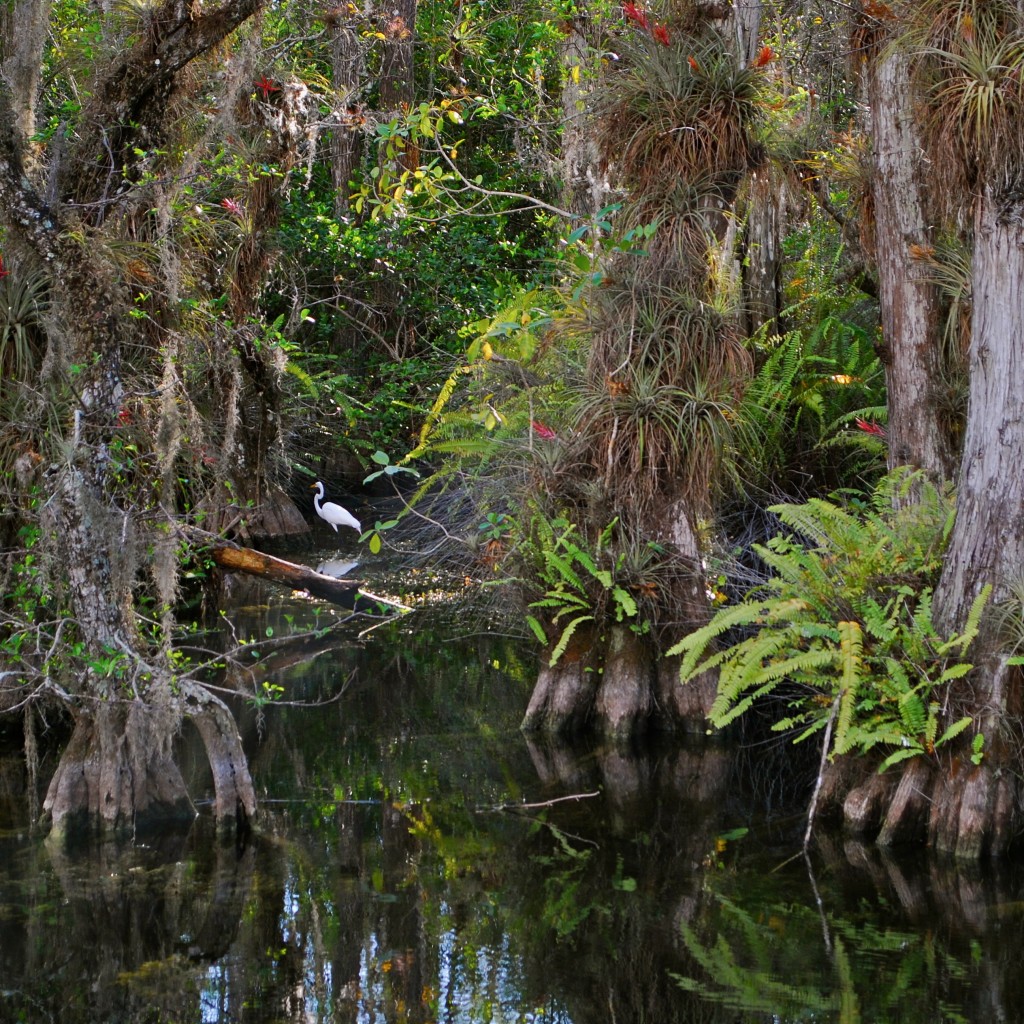 The pro-business Florida Chamber announced a new "educational partnership" with Brian Lapointe of Florida Atlantic University's Harbor Branch Oceanographic Institute on Monday.
The longstanding Tallahassee advocacy group said it will work with Lapointe in order to develop "strong, science-based water quality standards" as Florida population continues toward an estimated 26 million by 2030. That growth will bring a 30 percent increase in demand on the state's already-strained water supply.
In an statement announcing the partnership with Lapointe, who has studied South Florida's ecology for decades, the Chamber pointed toward his research on the effect of septic tanks on the toxic algal blooms that are choking major waterways near the Everglades and Lake Okeechobee, among other areas.
"Dr. Lapointe's scientific research shows that septic tank sewage nitrogen is a smoking gun that threatens many of Florida's waterways, including the Indian River Lagoon," said Mark Wilson, President and CEO of the conservative-leaning group. "At the Florida Chamber, we remain committed to Florida's environment, and look forward to sharing Dr. Lapointe's research and further securing Florida's water future."
The announcement cited Lapointe on a recent episode of the Chamber's Bottom Line webcast, where he said many of the main sources of pollution are not realized by the public, including septic tanks.
While excess runoff from agricultural operations and mismanagement of natural resources by state officials are often thought to be the culprits when it comes to Florida's water woes – like the recent massive fish kill in the Indian River Lagoon – septic tanks are also a proven source of harmful nitrogen in waterways.
"We have so many opinions around the state as to the various factors that may be causing things like the brown tide in the Indian River Lagoon, or the problems we're seeing in the St. Lucie estuary or Florida Bay," said Lapointe in the announcement.
"But, it really comes back to not using political or expedient solutions to these problems, which can often times make the problems worse. It is really looking at cause and effect and we really need to use the best science available to find out the causes of these problems."