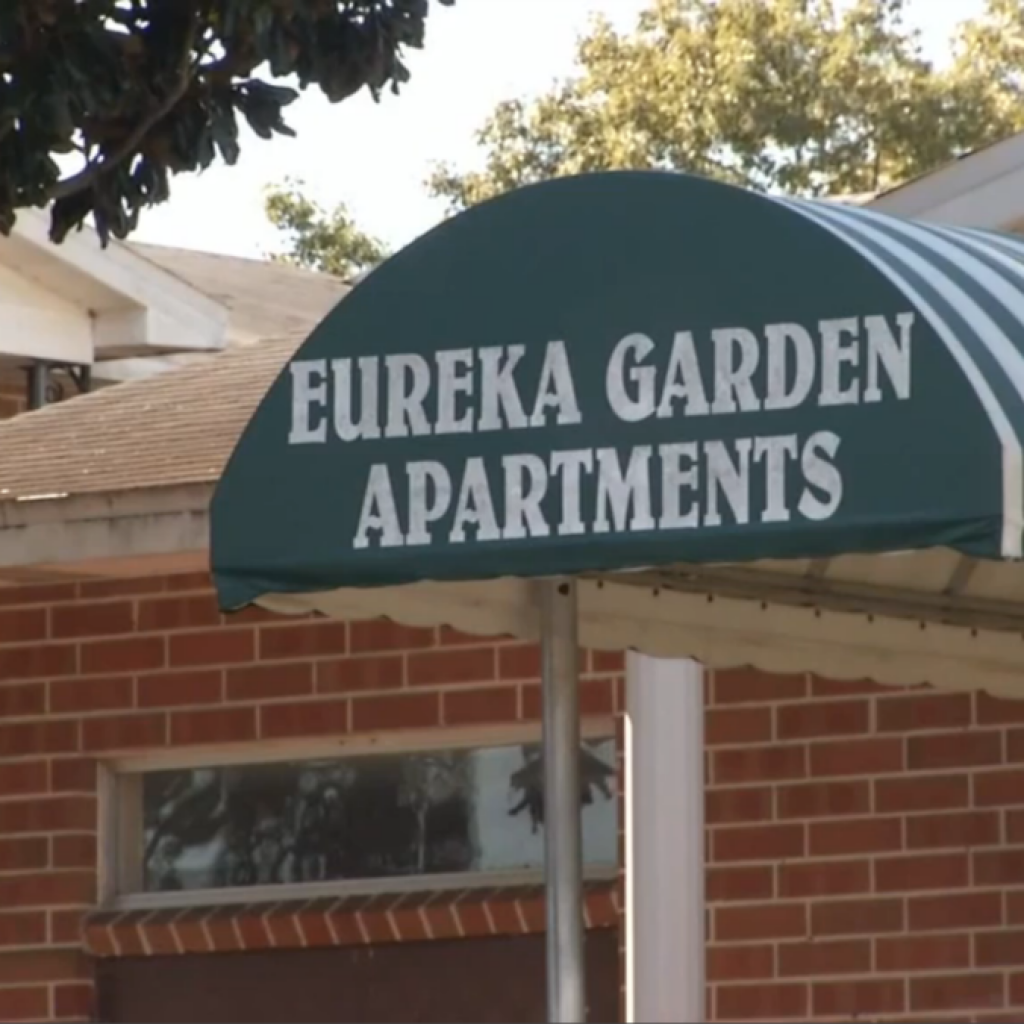 News that problems still persist at Jacksonville's troubled Eureka Garden public housing complex has local activists such as Denise Hunt steaming.
"I'm disgusted. I was assured these problems would be solved, and I even offered a case management plan of action to help solve some of the inequities out there. I feel like I got snowballed," Hunt told WJCT, although she was more supportive in her remarks about local officials.
Both Jacksonville Mayor Lenny Curry and U.S. Sen. Marco Rubio have expressed outrage about the ongoing deplorable conditions at Eureka Garden and demanded action.
HUD officials have ordered the owner of the Tennessee-based Global Ministries Foundation, the Rev. Richard Hamlet, to clean up conditions at the complex, along with another one in Jacksonville, or sell the properties.
"We're talking persistent mold, persistent roaches, and health hazards like problems with unsafe stairs," Hunt said. "He's been given adequate time to address this and it's horrible. It's ridiculous."