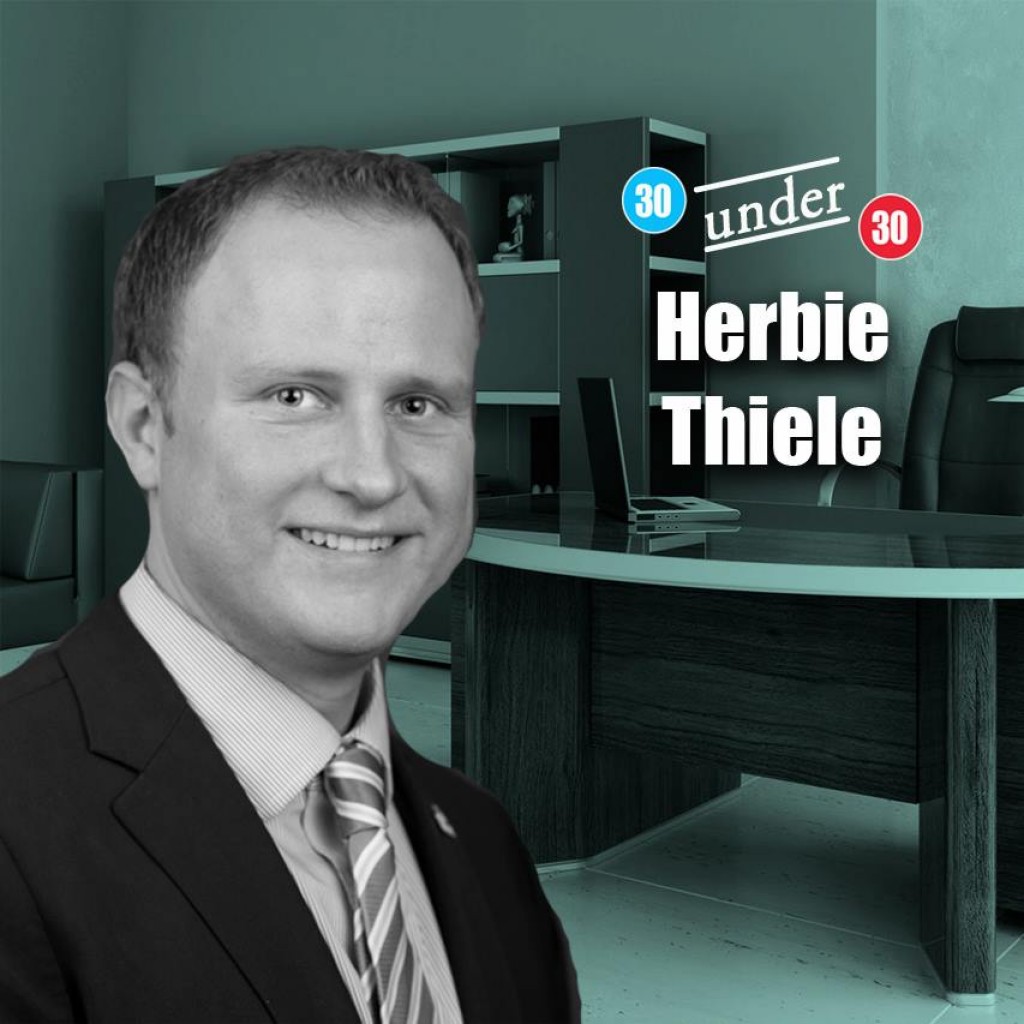 Sachs Media Group announced changes in its public affairs division Friday with the promotion of Herbie Thiele to Vice President/Director of Public Affairs, Drew Piers as the Deputy of that division, and the departure of veteran communicator Ryan Banfill, who is hanging out his own shingle.
Banfill, with the firm's support and encouragement, is opening his own public affairs practice, providing consulting services for political campaigns, policy issues and government relations.
Thiele will manage the firm's diverse range of political and issue-management clients, succeeding Banfill.
"This is an exciting time for Sachs Media Group and we are looking forward to our dynamic colleague and friend Herbie taking the reins of our powerhouse public affairs team," said Ron Sachs, President and CEO of Sachs Media Group. "Herbie and the rest of our team have a deep understanding of what it takes to win in the halls of power, and we are excited about the opportunities that this next step holds."
"Ryan embraces the smart, strong and strategic work ethic that makes communications tactics successful, and we are enthusiastic about helping him take this next step," Sachs said. "We look forward to having a continued partnership with him for many years to come."
Since joining the firm in early 2009, Thiele has worked with local, state and national clients to develop strategic messaging and tactics, engage target audiences, and achieve outstanding results. Thiele is an experienced communicator with an extensive network of contacts and unmatched person-to-person skills that help the firm achieve client objectives.
Piers has been with the firm for more than three years and brings an expertise in local and statewide campaigns.
Sachs Media Group was recently recognized as one of the top public relations firms both in Florida and nationally by the respected public relations journal O'Dwyer's. Sachs Media ranked among the top five PR firms in Florida, in the top 10 public affairs PR firms nationwide, and as the top financial and investor relations firm in the Southeast. The rankings are based on net fees during 2015.