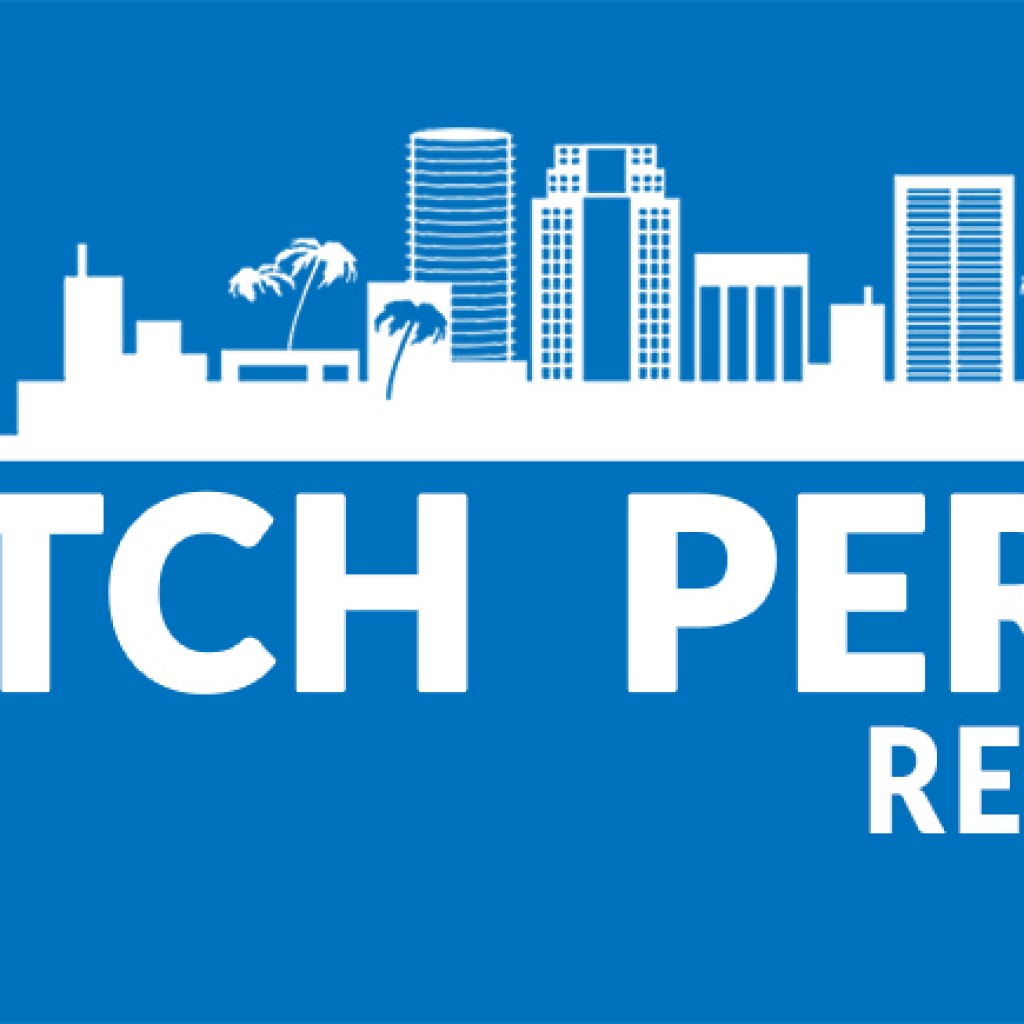 Ted Cruz and Bernie Sanders won big-time in Wisconsin Tuesday night, but you already knew that.
Did you know that the University of Connecticut women's basketball team won their fourth straight NCAA championship Tuesday night, or that the Golden State Warriors stunningly lost in O.T. in Oakland, requiring them to sweep their remaining four games of the season if they're to break the Chicago Bulls 72-10 best regular season record?
In the Florida political world, the biggest story by far was the announcement by a U.S. House Ethics Panel that there is "substantial reason to believe" that U.S. Rep. Alan Grayson violated federal laws and House rules regarding the hedge fund he runs, his personal disclosures, and the use of official resources for campaign work.
However (and this is important), although the Ethics panel said in a statement that it would continue to review the matter, it didn't create an investigative subcommittee. So the Democratic U.S. Senate candidate began spinning that furiously Tuesday as an outright victory for him.
"I think what that means, to be blunt, is that the show is over," Grayson said. "It would be literally unprecedented for anything else to happen as a result of these complaints … There'll be no further discussion, debate, announcements, referrals and certainly no sanctions of any kind, until after the election, when, in all likelihood, at that point in time, the complaint will simply be dismissed."
If only it were that simple.
As our Scott Powers reports, this is what was found in the investigation:
Grayson may have continued to pursue and profit from whistleblower lawsuits against the U.S. government while he was part of the government, which would be a crime;
He may have profited from managing hedge funds in his name while in Congress;
He may have had a professional service and fiduciary role in those hedge funds while in Congress;
Grayson may have failed to report all of his assets in his congressional financial disclosures;
He may have had a congressional staffer who also was working for his private companies, and on his campaigns; and
He may have improperly used his congressional office for two media interviews last summer when he discussed his U.S. Senate campaign business.
Ideally, Grayson would love his bitter rival for the Senate Democratic nomination, Patrick Murphy, to announce Wednesday that, a la Bernie Sanders, "enough of your damn Cayman hedge funds!"
That ain't going to happen. The Jupiter Representative is hosting a conference call Wednesday morning, where, well, we'll wait and see what he has to say. It's doubtful that he'll come to the same conclusion as Grayson has.
In other news …
Debbie Wasserman Schultz went on the "Daily Show" with Trevor Noah the other night, where she had to respond to why she was "cockblocking" Bernie Sanders' quest for the Democratic presidential nomination.
• • •
DWS said on a conference call on Tuesday that she believes that the Republican Party wants to stymie "inconvenient" voting groups at the polls. And, oh yeah, she also announced yesterday that she raised $614,000 in her first quarter against challenger Tim Canova.
• • •
Planned Parenthood held its big annual fundraiser at the Straz in Tampa Tuesday. By any stretch, it's been a challenging year for the organization.
• • •
Jeff Brandes, Lori Berman and Ray Rodriguez says they'll begin campaigning soon for the passage of their solar power constitutional amendment that will be on the August primary ballot.
• • •
And is Jim Norman a shoo-in to represent the Hillsborough County Republican Party this fall in the District 6 County Commission race? Tim Schock stands in his way.