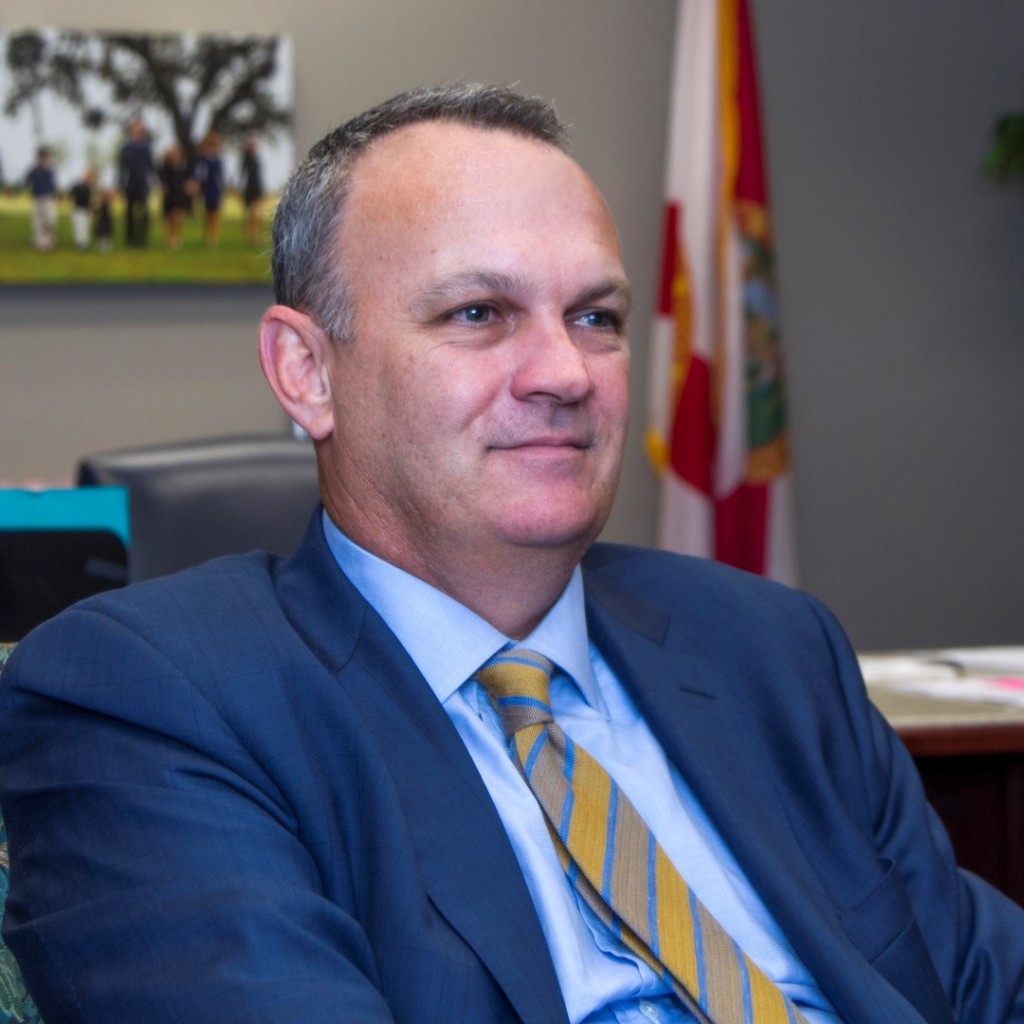 An HD 19 Republican candidate forum is slated for Palatka Saturday, headlined by incoming Speaker of the House Richard Corcoran.
Corcoran will discuss his vision for his Speakership. The three Republican candidates, Leslie Dougher, Bobby Payne and Katherine Van Zant, will then have an opportunity to address the crowd, and offer one-on-ones with prospective voters.
Currently, Van Zant, the wife of the incumbent, is out-raising her two GOP opponents combined. Though Charles Van Zant is termed out, Katherine Van Zant is dominating the HD 19 money race, with $130,000 raised through March, and $108,000 on hand – more than Republican primary opponents Leslie Dougher and Bobby Payne have combined, at $38,000 and $56,000 respectively.
Notable: Dougher and Van Zant are both Clay County candidates; Payne is the only Putnam local, and this should be a good measure of enthusiasm for him in his home area.