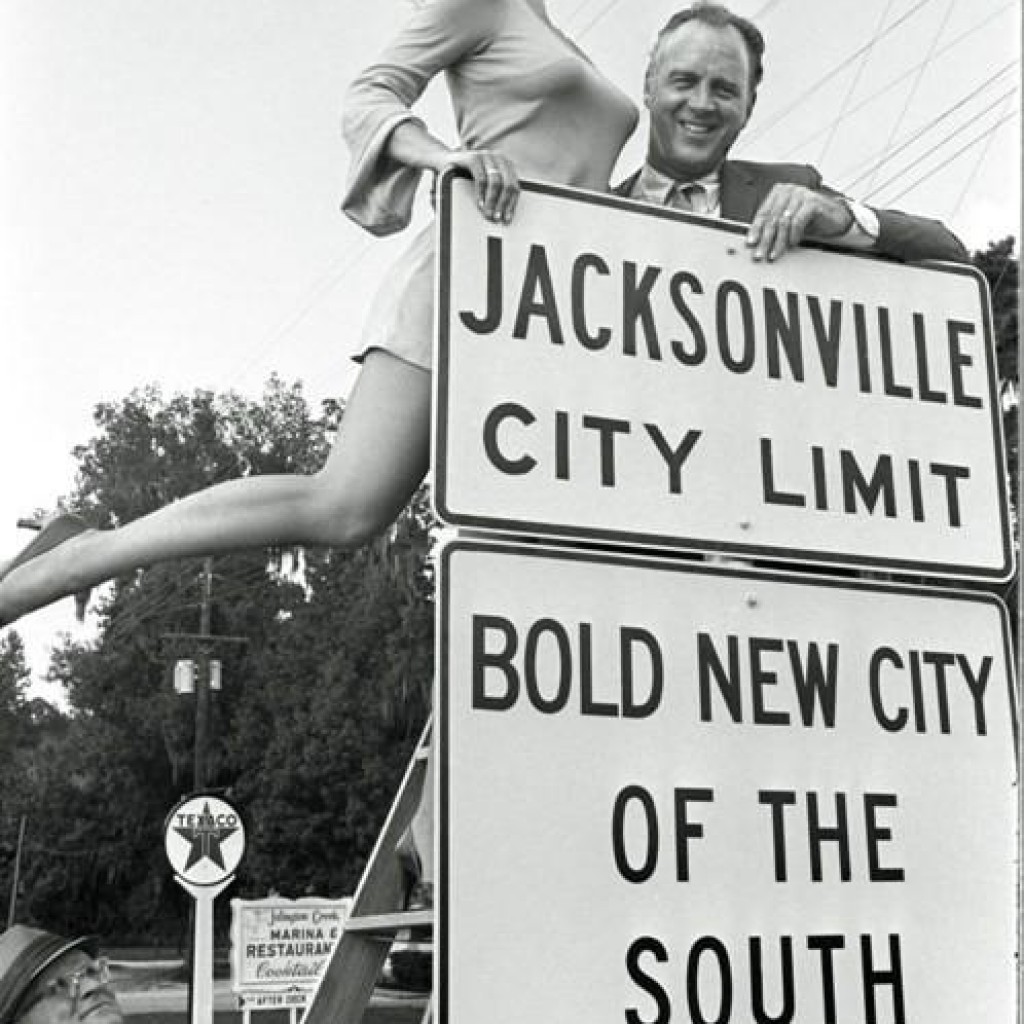 Hans Tanzler III, son of the first post-Consolidation mayor of Jacksonville, will enter the crowded GOP primary in Congressional District 4.
Tanzler joins a crowded CD 4 field, including St. Johns County Commissioner Bill McClure, St. Augustine business consultant David Foxx, Jacksonville's Rep. Lake Ray, perennial candidate Deborah Katz Pueschel, and former Jacksonville Sheriff John Rutherford.
Tanzler told FloridaPolitics.com in April that he was looking at a run.
Tanzler's consultant, Brett Doster of Front Line Strategies, said Thursday that Tanzler had a unique niche.
"As more people look at this race," Doster said, there is "opportunity for someone who's local, someone who's conservative, someone who's concerned about Northeast Florida."
While Tanzler's political legacy and his family's history of public service can't be disputed, there is more to his candidacy than lineage, said Doster.
"Hans is an established businessman. He's been deep among [local and state] political networks," said Doster, who added that Tanzler has been a "proven fundraiser" for conservative candidates throughout the Sunshine State.
Important considerations, to be sure, for those going up against the formidable political machine behind Rutherford.
"The reality is that you've got to be able to hit the ground running," Doster added, regarding the four-month "sprint" ahead of the Aug. 30 primary for the GOP nomination, which will see most candidates with means making aggressive media buys to boost their name ID with voters.
Tanzler's pitch will highlight his "conservative, regular-guy appeal," Doster said, coupled with his family's name identification in Jacksonville.
While it was mere weeks ago it seemed like Rutherford was the presumptive nominee, Ray and now Tanzler are challenging that notion.