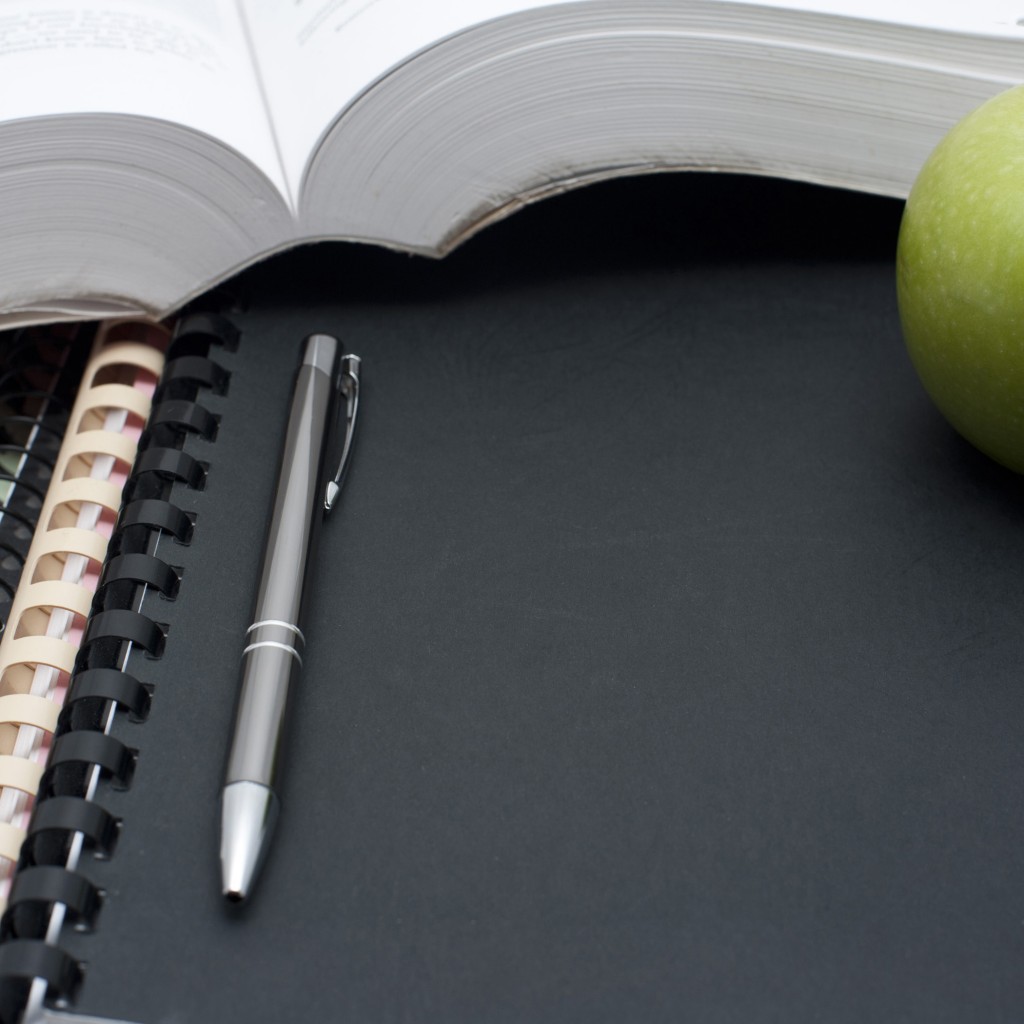 Get ready to spend some time talking about education this summer.
Gov. Rick Scott announced Thursday he will host a two-day education summit in Orlando this month. The Degrees to Jobs Summit is expected to focus on higher education, and will bring together Florida's business leaders and education officials to help connect students with jobs once they graduate.
"Over the past five years, we have turned our economy around with the hard work of our skilled workforce, job creators, and educators, but we still have more work to do. We want businesses to know that Florida graduates are ready to fill jobs in high-demand fields as soon as they get their diplomas," said Scott in a statement. "The Degrees to Jobs Summit will connect members of Florida's education system and business leaders to discuss how we can better prepare students to get a great education for a high-skill, high-wage job and graduate with a great career in the Sunshine State."
The summit — scheduled to take place at Loews Portofino Bay Hotel at Universal Orlando on May 25 and 26 — will feature more than 50 speakers. The summit will feature several panels, including one on leadership and team building featuring powerhouse college football coaches Jimbo Fisher of Florida State University, Jim McElwain from the University of Florida, and Mark Richt of the University of Miami.
Other speakers include Education Commissioner Pam Stewart; Gloria Flach, chief operating officer at Northrop Grumman; and Gen. Lloyd Austin III, former commander of the United States Central Command.
"Since December 2010, the hardworking businesses of our state have created more than 1,056,000 jobs," said Scott in a video announcing the summit. "To continue this success, our higher education system must focus on preparing students for these newly created jobs."
While Scott appears to be focusing on higher education, the Florida Chamber Foundation will focus on all levels of education at its 2016 Learners to Earners Education Summit. That event will be held June 2 at the Omni Orlando Resort at ChampionsGate.
The day-long summit will focus on pre-kindergarten through workforce education. Among those expected to participate are Patricia Levesque, CEO of the Foundation for Florida's Future; Ed Moore, executive director of Independent Colleges & Universities of Florida; and Chris Hart IV, president and CEO of CareerSource Florida.