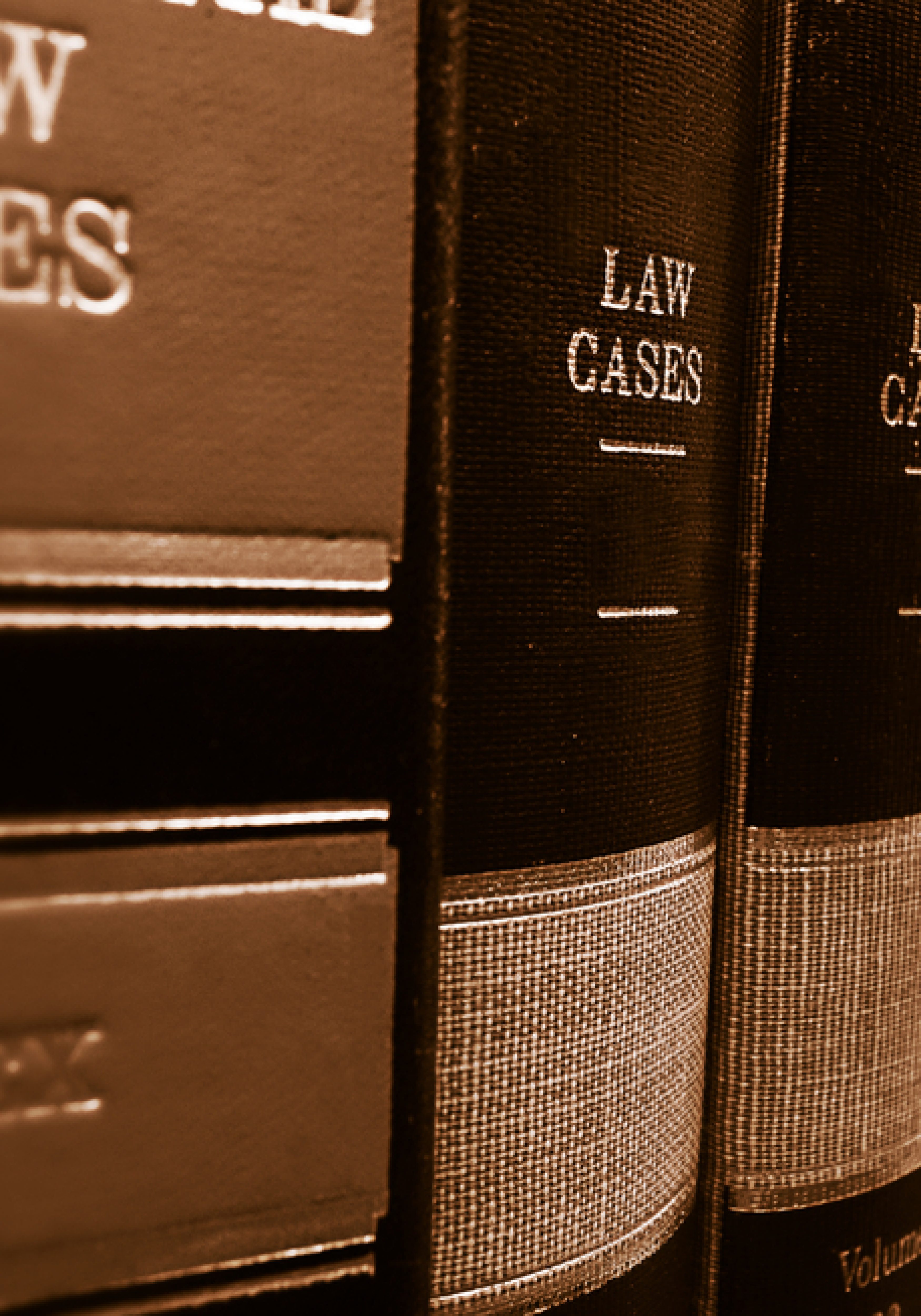 An animal research lab has filed suit to prevent the release of public records it says contain "trade secrets."
Primate Products, Inc. first wants a temporary injunction to prevent the state's Department of Agriculture from releasing those records until the case's final disposition.
The company, with offices in Immokalee and Miami, breeds and sells "nonhuman primates for use in biomedical research," the suit says.
Its lawyer, Tallahassee attorney Karen Walker, couldn't be reached at her office Wednesday. The suit was filed in Leon County.
Primate Products' Hendry County facility came under fire last year after undercover animal-rights activists filmed "thin, wounded monkeys and workers manhandling them," according to a Fort Myers News-Press story.
That "triggered a federal investigation of the farm, where more than 3,000 monkeys destined for biomedical research live," the paper reported. "The USDA found violations of the Animal Welfare Act, and gave Primate Products a timeline to fix each problem while detailing future quality standards it would have to meet."
Federal investigators later declared the facility in "compliance with animal welfare guidelines after admitting 'weaknesses' in some of its practices," the Naples Daily News reported.
Florida's agriculture department, which regulates the movement of research animals in and out of the state, had been scanning and saving the animals' veterinary certificates, according to the suit. But those certificates contain "trade secret information," the company said.
In March, the department alerted the company it received a public records request for copies of all certificates in its possession, with the request mentioning Primate Products by name. The requestor's identity was not revealed in the suit.
The company responded that the paperwork had "customer and supplier information," the suit said.
It added that the "primate supply business is very competitive, with only a handful of companies in the market, and disclosure of such information to (our) competitors would cause harm to (our) business."
State agriculture officials then told the company it would release the records "unless ordered by a court not to do so," the suit said.
Certain information is exempt from the state's public records law, including trade secrets, defined in part as any "secret of value for use or in use by (a) business." Such information would allow a competitor "to obtain an advantage" over the business.
The company argues that customers' identities and related information are trade secrets under the law and "not publicly available through another source."
A spokesman for Agriculture Secretary Adam Putnam said on Wednesday he could not immediately comment but would look into the department's response.
Another company recently sued over a public records request, also claiming a trade secrets exemption.
Managed Care of North America (MCNA) sued the Florida Healthy Kids Corp. over a Tallahassee lawyer's public records request.
It too wants a judge to declare the requested records off-limits because they contain "proprietary, confidential business information."
Moreover, Gov. Rick Scott signed into law legislation this year that will keep secret more information under the trade secrets exemption.
It expands the definition of "trade secret" to expressly include financial information. That change goes into effect this October.