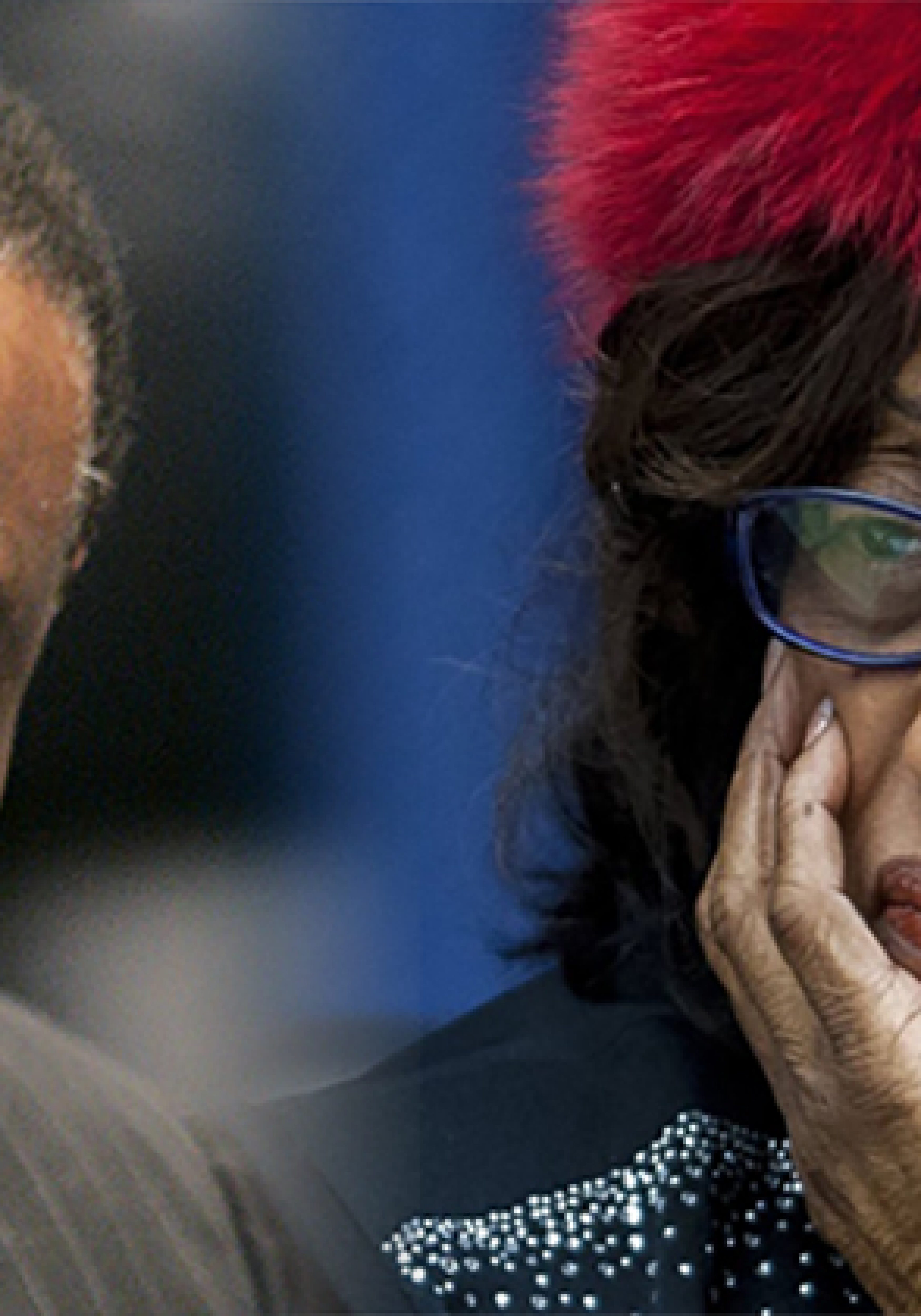 The Congressional District 5 Democratic primary between incumbent Corrine Brown and challenger Al Lawson is heating up, with Lawson in Jacksonville Thursday and Friday.
Both Jacksonville appearances for Lawson will be at the University Club on the Southbank.
Thursday evening finds Lawson holding a meet and greet at 6 p.m.
"As a former state Senator, Al has been representing North Florida for nearly 30 years, and is excited about the opportunity to represent you in Congress! He is looking forward to meeting with you, listening to your concerns and knowing what changes you want to see in Washington," claims the copy on his campaign website.
An open question: how many Jacksonville Democrats, many still loyal to Rep. Brown, will show for a candidate from Tallahassee at the extreme western end of the sprawling new district?
The monthly First Coast Tiger Bay Club meeting on Friday also features Lawson.
Rep. Brown will not attend, which could give Lawson an opportunity to deliver a critique of her tenure in the House of Representatives without meaningful pushback.