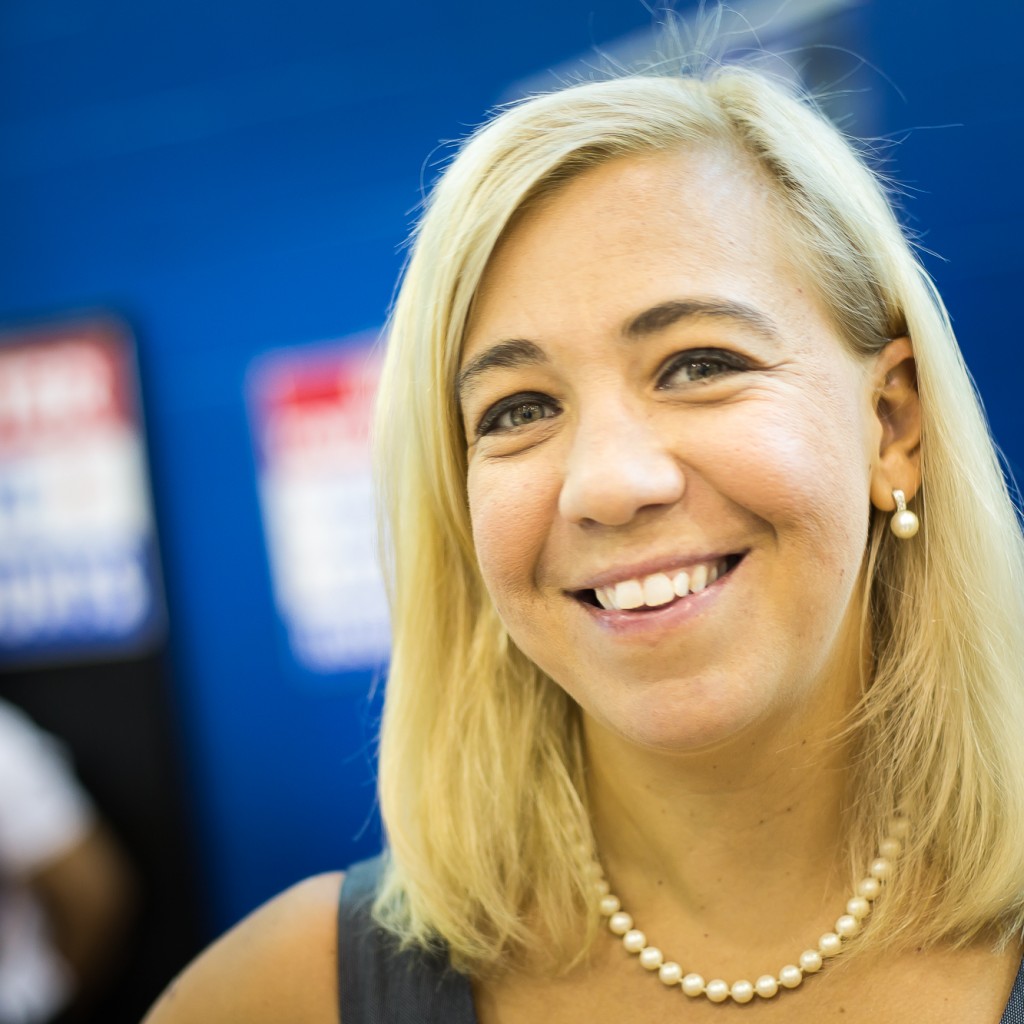 Illinois Democratic U.S. Rep. Jan Schakowsky has endorsed Susannah Randolph in the Congressional District 9 Democratic primary contest, Randolph's campaign announced Wednesday
Schakowsky, co-chair of the House Democratic Caucus Seniors Task Force, noted that Randolph would be a strong and consistent advocate for Florida's senior citizens.
"Susannah will be a key progressive ally in Congress who will fight to expand and strengthen safety net programs and ensure that our nation's seniors have access to the earned benefits they deserve," Schakowsky stated in a news release issued by Randolph's campaign.
Randolph is in an Aug. 30 primary battle with state Sen. Darren Soto of Orlando, Valleri Crabtree of Kissimmee and Dr. Dena Minning of Orlando. They seek a chance to succeed Democratic U.S. Rep. Alan Grayson of Orlando, who is running for the U.S. Senate.
"Our nation's senior citizens have made enormous contributions to this country, and we have an obligation ensure that they live with dignity and security," Randolph stated in the release. "When in Congress, I'll fight to protect the earned benefits that our seniors rely on and deserve. I'll stand with champions like Congresswoman Schakowsky to ensure that important programs like Social Security, Medicare, and Medicaid are available to seniors today — and for future generations."