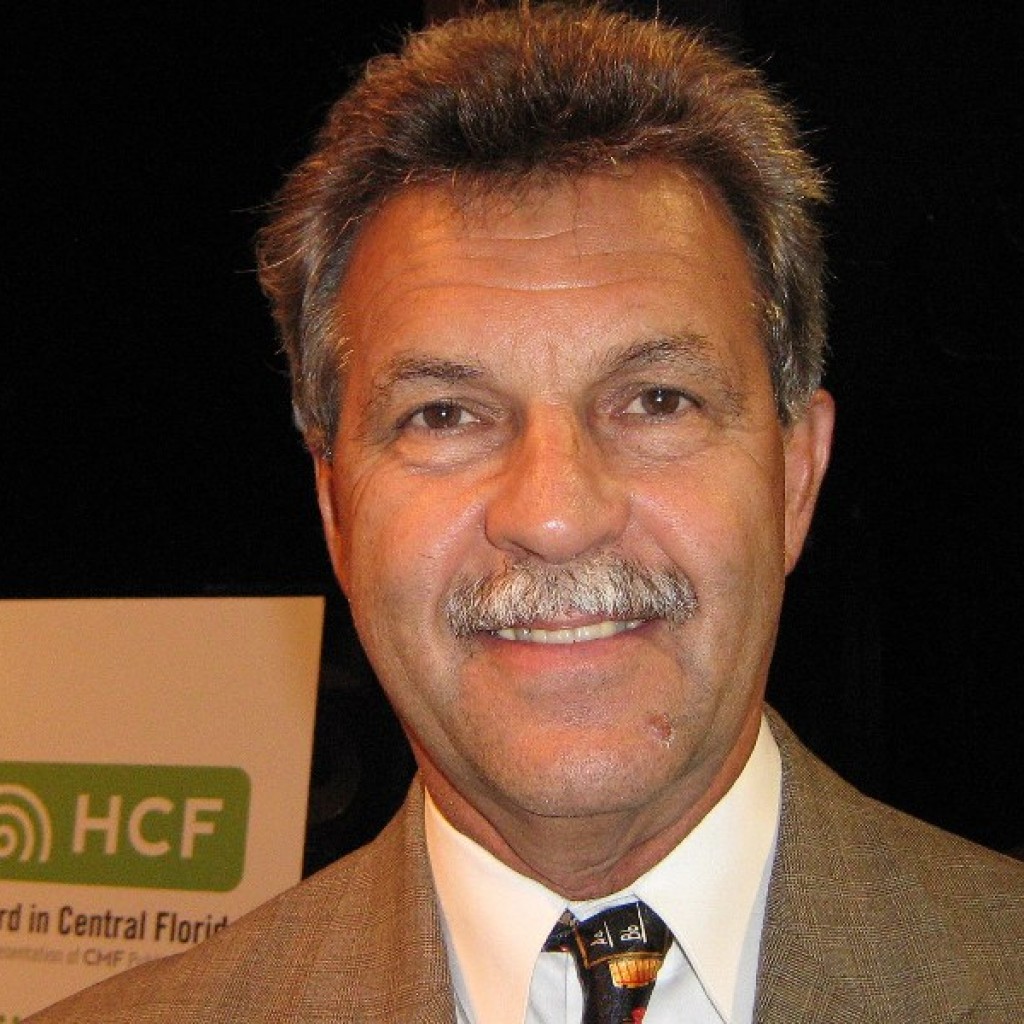 Democrat Rick Roach has drawn the endorsements of 17 current or former school board members and other school leaders from around the state in his quest to be elected to the Florida Senate in District 13, his campaign announced.
Roach, himself a longtime former Orange County School Board member, announced the endorsements include two former school district superintendents, Jim Schott from Orange County and Bob Williams from Flagler County, and former Florida School Board Association Executive Director Wayne Blanton.
Roach is in a three-way Democratic primary contest for the seat with two former Florida state representatives, Mike Clelland and Linda Stewart. Republican candidate Dean Asher also is running for the seat, being vacated by term-limited Florida Senate President Andy Gardiner.
"Each year, every school board member and superintendent regularly visit legislators to address their concerns," Roach stated in a news release issued by his campaign. "It is my hope that they will now be able to address one of their own, a former school board member and educator, who knows exactly how it feels to have laws come down from Tallahassee that do not advance quality education. I am more than honored to have these leaders endorse my Florida Senate candidacy."
The school board endorsements come from current members Darryl Flynn and Kat Gordon of Orange County; Jay Wheeler of Osceola County; Ron Martin of Monroe County; Misty Belford of Brevard County; Christia Roberts of Martin County; and Jill Steering of Nashville, Tenn; and former school board members Bill Spoone, Bert Carrier and Ray Basset of Orange County; Barry Gainer of Seminole County, Pat Manning of Brevard County; Pat Deautchman of Citrus County; and Bill Gene Smith of Highlands County.
"Rick is a statesman who always puts first both the present and future needs of the people he serves," Smith, former president of the Florida School Board Association, stated in Roach's release. "As a former school board member in Florida, Rick is exactly the voice we need to ensure that the Florida Senate properly reflects the needs of our over 4,000 public schools."