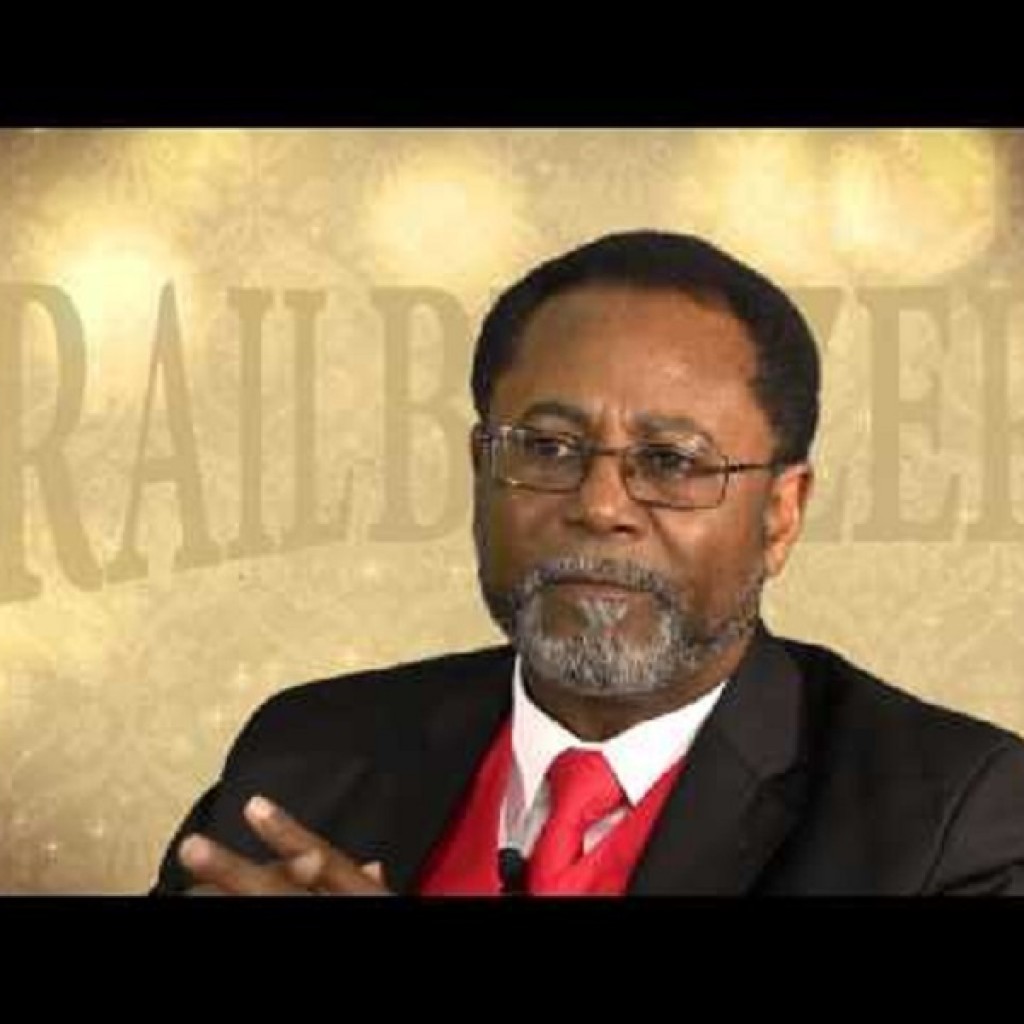 One of the more compellingly titled emails from Jacksonville government servers recently: a missive from pastor R.L. Gundy to the mayor and the city council entitled "Citizen Review Board, Independent Investigations, Death Penalty and Referendum."
Gundy, a politically active Baptist preacher, is known for his blistering fusillades against politicians like State Attorney Angela Corey. He also has been politically active in the last 12 months on issues as diverse as promoting the expansion of the Human Rights Ordinance (receiving consulting fees in the bargain) and leading the petition collection efforts of state attorney candidate Wes White.
[White, challenging Corey, his former employer, in the GOP primary, made news in May by representing a woman suing Duval County Public Schools, who opposes the body's trans-inclusive bathroom policy, a policy which jibes neatly with the public accommodations provisions of the HRO expansion that Gundy supports.]
Gundy, of late, is involved in another enterprise: agitating strongly against the pension-tax referendum.
To that end, he has sent a couple of emails to city officials making arguments that could be used to message against the Aug. 30 ballot measure.
One such email went out on Memorial Day. All syntax/grammar in quotes are as in the original.
"In view of the 90 million dollars spent for a stadium improvement a d we struggling to find money to save lives of law enforcement and citizens called body cameras. Unacceptable!  We should be ashamed of ourselves and once again you want support for a tax extension," Gundy writes.
"Our priorities are wrong. Human life is much more important. voter suppression and you want a tax extension. No independent  investigations and you want a tax extension. Sheriff Office investigates it's own. No matter how honest the process, the self investigations are not acceptable. We are ranked 15 in the nation for shooting Americans of African descent and videos show constant abuse," Gundy adds.
This email follows up on an email from May 25, which set up these points, saying "the City Council that represent all of the people, must take action to address these issues and you must do this now. You must address the Citizens Review Board, Independent Investigations, the Death Penalty in Duval County, and the racial biases in the Judicial System. We are ranked r 15 in the Nation for shooting Blacks, 9th in the nation for shooting our citizens. You need to convince our community to pass a Referendum on August 30, 2016, but you must tell our community what percentage of the funds you will borrow or obtain will be used for jobs, infrastructure, returning citizens, youth intervention and prevention programs, and city contracts."
Some will frame that last dependent clause as a misunderstanding of the express purpose of the referendum, which is to defray the $2.7 trillion unfunded pension liability.
Gundy goes on to discuss incidents of police brutality and to assert the need for body cameras for police officers:
Why should citizens, blacks and brown in particular support any referendum with all of the blatant abuse by some in the JSO? The lack of any percentage commitment to our communities as committee to the beaches in the pass. The recent video of the JSO abusing a female with physical abuse while other officers stood by and watched. The recent video of a black male being abused and beaten by Officers of the JSO. A JSO Lieutenant who posted racist remarks about blacks on social media and only got an 8 day suspension but, has a history of misconduct and ws not fired. There are shootings that are constantly occurring that are questionable and always justified by the State Attorney's Office, and the Sheriff's Office conducts it on investigations without any oversight. It is no longer acceptable while our children are being shot down like wild animals in the streets and while our women are being beaten and abused by JSO Officers. WE NEED CAMERAS IN CARS AND ON OFFICERS TO PROTECT THE JSO AND US! The Sheriff could find the funds in his own budget and could commit to purchasing the remainder upon receiving.
Gundy does contend that "it would be fiscal irresponsible to not vote for the referendum, but desperate people do desperate things."