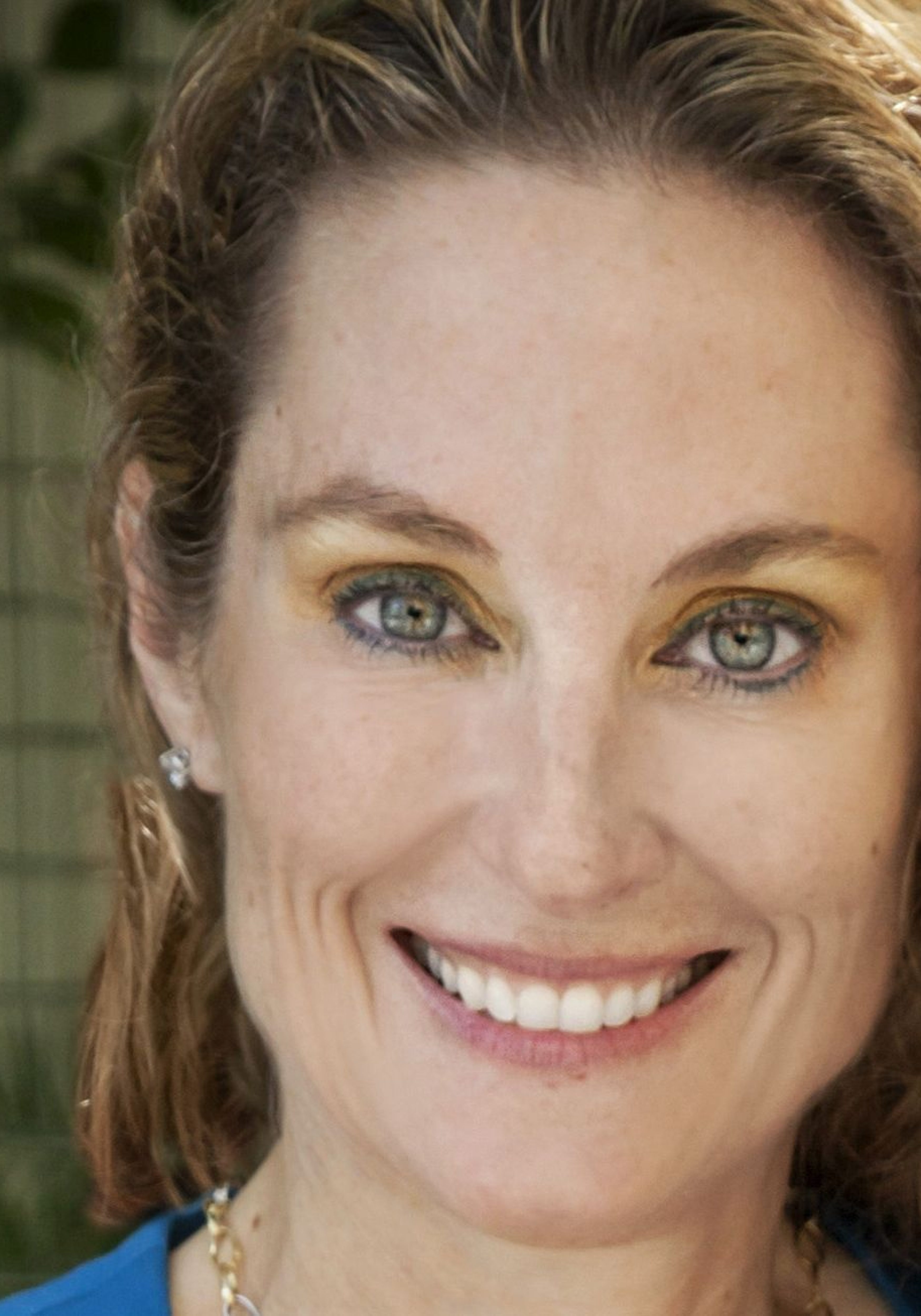 Democratic congressional candidate Dr. Dena Grayson is opening the public phase of her run in Florida's 9th Congressional District at a time when her professional expertise may be characterized as a unique, critical national asset.
She's also entering the limelight for the Aug. 30 Democratic primary, with perhaps the race's biggest endorser at her side.
The most important issue facing Central Florida through the next two years?
"It is possible it is Zika."
That was not Dena Grayson speaking. That was her newlywed husband, closest advisor and the current Democratic incumbent in CD 9, U.S. Rep. Alan Grayson. Himself a candidate for Florida's U.S. Senate seat [thus opening his seat for her run], he is accompanying her on her first round of media interviews and public appearances late this week.
The couple married on Sunday. Thursday night they sat down with FloridaPolitics.com.
Dena Grayson is a biomedical researcher, with both a medical degree and a doctorate in microbiology, whose company MedExpert Consulting works on finding vaccines and cures for diseases, including some breakthrough research on Ebola.
She entered the race last July under the name Dena Minning, but remained virtually invisible to the public and press for 11 months. She focused on raising campaign money nationally chiefly through the medical and pharmaceutical industries and venture capitalists who back them. For nearly a year, she was the candidate no one in CD 9 ever saw or heard.
Meanwhile, her Democratic opponents have campaigned hard. State Sen. Darren Soto, a lawyer, and Susannah Randolph, a progressive activist and former aide to Rep. Grayson, have constantly battled for local support. They each have locked up dozens of endorsements ranging from sitting members of Congress to Central Florida union locals. Another candidate, businesswoman Valleri Crabtree, has driven many tens of thousands of miles crisscrossing the district, Osceola County, southern Orange County and eastern Polk County, to attend a half-dozen or more civic meetings a week for 16 months.
Dena Grayson, now having a name recognizable to many in the district who twice elected her husband, said her time has come.
She said her policy views mostly are similar to those of Randolph, representing the progressive wing of the Democratic Party. Like Randolph, she sees Soto's more moderate views as a vulnerability. And like Randolph and Soto, she likely will ignore Crabtree, whose shoe leather campaign has been low-profile.
But then there is Zika, an issue the Graysons envision as a unique situation, setting her apart.
Zika is the mosquito-borne virus that, when pregnant women are infected, can cause horrific brain birth defects in babies. The virus has rapidly spread across Latin America and the Caribbean, including Puerto Rico, and public health experts fear it will be on its way to Florida soon.
"The CDC is predicting that by the end of the year, 25 percent of the people in Puerto Rico will be infected. Obviously, we have a lot of folks traveling back and forth to Puerto Rico," Dena Grayson said. "And we have the mosquitos here. So what do you think is going to happen?
"Now all of the cases have been from people traveling here. But it's sexually transmitted for up to two months by men who are infected. And we have the mosquitos here," she added. "So it's not a question of when we have what's called an endemic case, meaning a mosquito transmitting Zika from a human to a human. It's going to happen."
And when it does, both Graysons said, Florida's bread-and-butter economy, tourism, may be at grave risk if people are afraid to come to Florida because of Zika.
"There's a huge public health issue here, but also," she said, shaking her head and pausing.
"If we have an endemic case here in the state of Florida, it doesn't matter if it's Miami or Orlando, that would be absolutely devastating to tourism in the state of Florida," she said.
Partisan political fighting has killed several attempts this spring for Congress to fund a major anti-Zika program. President Barack Obama sought $1.9 billion for research, mosquito control, and medical treatment, a bill urgently backed by both of Florida's U.S. senators, Democrat Bill Nelson and Republican Marco Rubio. It failed in favor of a $1.1 billion plan. That died when the House of Representatives refused to consider it. House Republicans pushed an even lesser plan, which also failed.
Here's the Graysons' pitch: almost no one in Congress knows enough about curing diseases to know what's involved. Congress, the Dena Grayson campaign has advocated in its pitches to doctors and pharmaceutical researchers nationwide, needs at least one doctor/biomedical researcher in-house.
But "So, now," Alan Grayson chimed in, "it happens that the gentlelady to my left has been published twice in Nature magazine — which is the most prestigious journal in the entire world for this — the second time, for a cure for a dreaded virus called Ebola. So in terms of where people are on the issues, and where they contribute locally, is it going to be the career politician? Is it going to be the career political operative? Or is it gong to be the person who has spent her entire life looking for cures for diseases like Zika?"