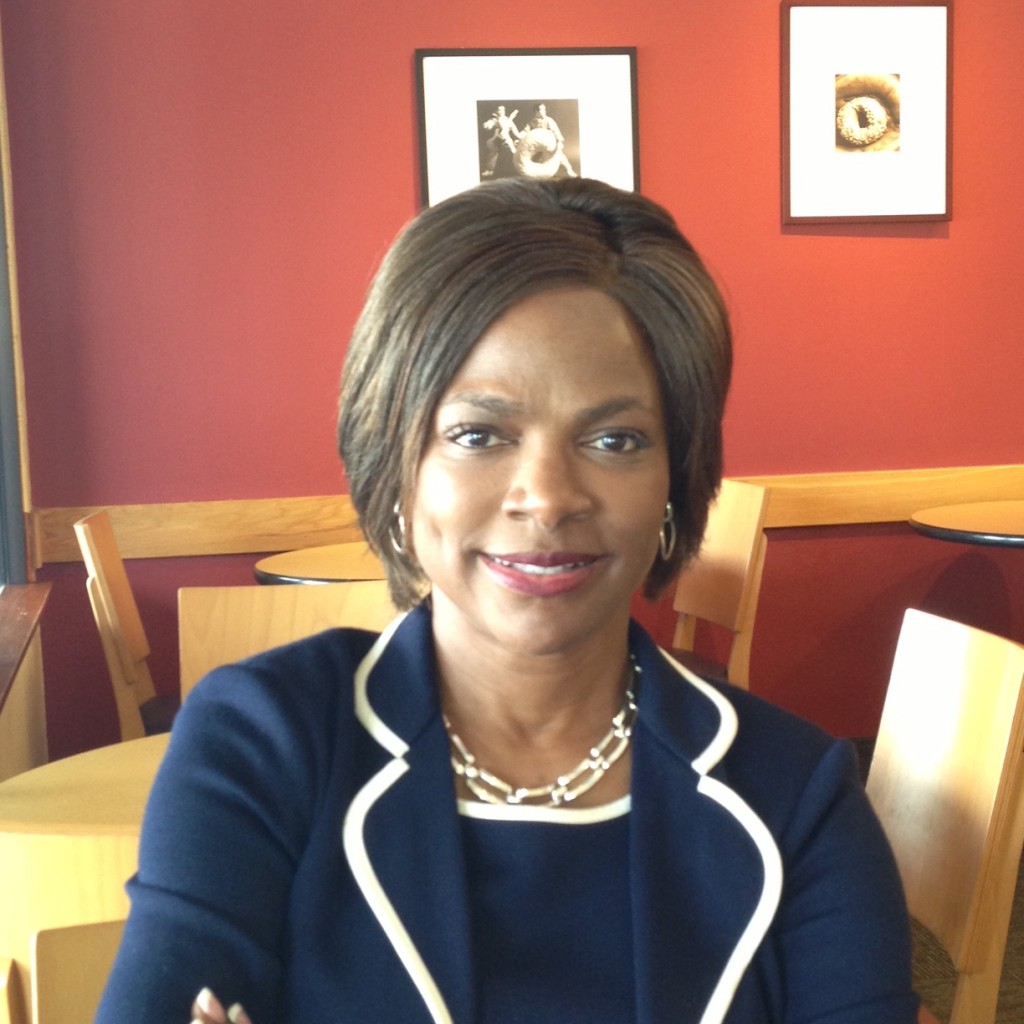 Democrat Val Demings' campaign for Florida's 9th Congressional District is receiving two full-time interns as part of the package it received with a Students for a New American Politics PAC endorsement.
The SNAP PAC provided the two trained fellows to work as field organizers on Demings' campaign this summer.
Demings is in a Democratic Aug. 30 congressional primary contest with businessman Bob Poe, state Sen. Geraldine Thompson and lawyer Fatima Rita Fahmy, all of Orlando.
The district is currently represented by Republican U.S. Rep. Daniel Webster of Winter Garden, who switched to Florida's 11th Congressional District after  redistricting made CD 10 heavily Democratic.
Two Republicans have announced their candidacies, Thuy Lowe of Sorrento, who has collected enough petition signatures to qualify, and Geoff LaGarde of Jacksonville.
"This group of students and recent graduates is passionate and motivated to bring change to Congress," Demings stated in a news release issued by her campaign. "We know they will be a big asset to our campaign and field efforts, helping to ensure a victory on August 30th."
SNAP PAC is the largest student-run PAC in the nation that supports progressive candidates who are dedicated to promoting effective change in Congress. This year's SNAP PAC fellows were trained at Yale University before arriving at their site placements. SNAP supports candidates who have progressive stances on important issues such as economics and labor issues.