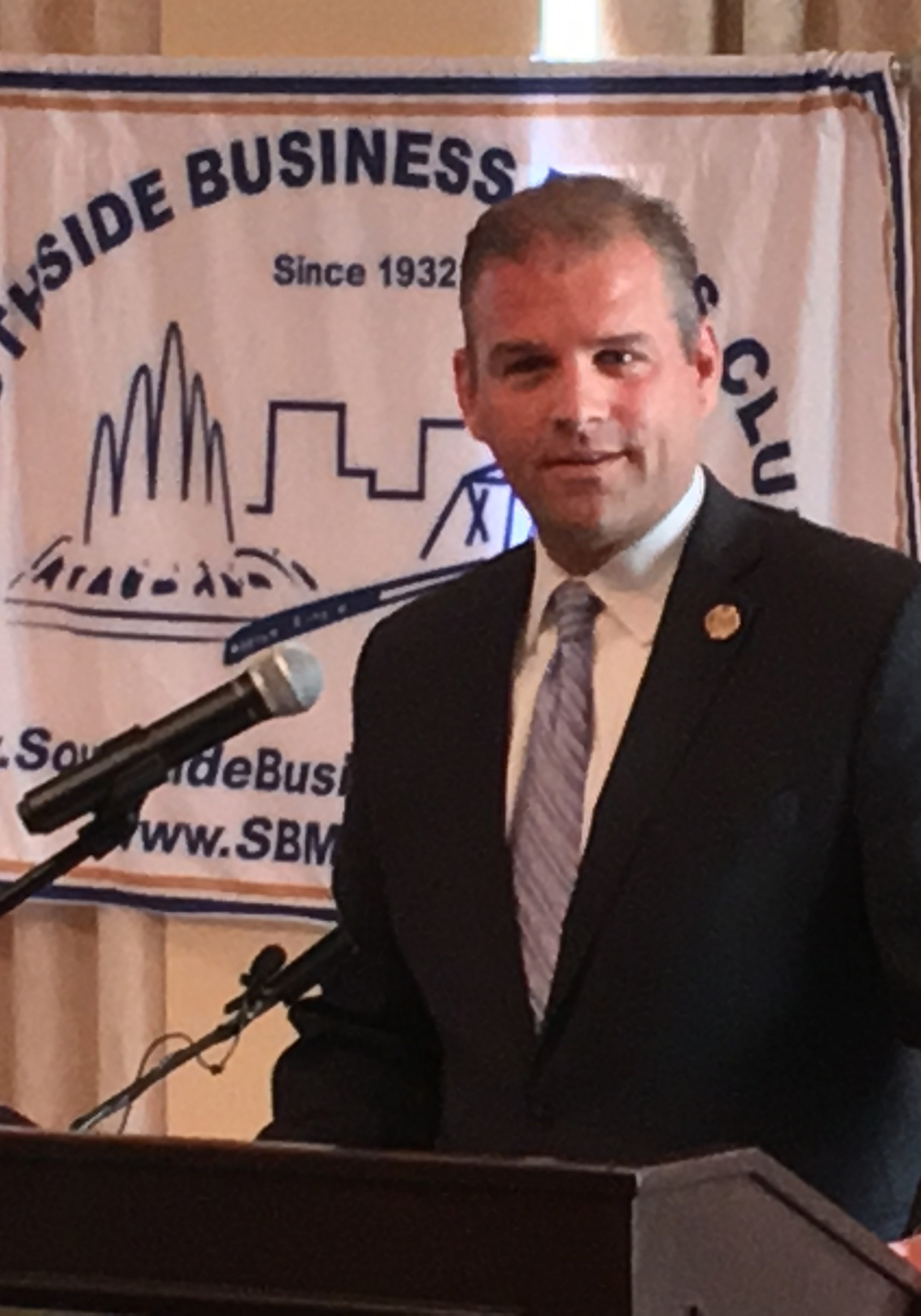 The 4th Circuit Public Defender race, encompassing Duval, Clay, and Nassau counties, is heating up, as challenger Charles Cofer charges incumbent Matt Shirk is using state-paid public employees of the Office of Public Defender for his campaign.
"It is clear that Mr. Shirk has found it difficult to raise funds to support his campaign," Cofer said. "It is also clear that his solution to this problem is to have taxpayers finance his campaign indirectly through his Public Defender's Office budget. This is clearly illegal and unethical."
At issue: Shirk's "public relations employee," Sam Shiver. A GOP political consultant, Shiver operates the campaign consulting firm S.O.S. Consulting while drawing $73,000 a year from the public payroll.
The press release from the Cofer campaign asserts S.O.S. Consulting contributed $500 to Shirk's re-election campaign. Shiver commonly attends political functions with Shirk during working hours, claims Cofer.
"The only role that a public relations employee can have at the Public Defender's Office is to try and restore Mr. Shirk's tarnished reputation within the community," Cofer said. "The most appalling aspect of this sham is the dishonest manner in which Mr. Shirk has chosen to use public money to help pay obvious campaign expenses, like the salary of his political consultant."
Shiver's firm is not being paid out of the campaign account for campaign work, said Cofer, who added that Shiver is being overpaid "in order to receive kickbacks" to Shirk's campaign account.
"This is an obvious illegal diversion of taxpayer funds." Cofer said. "I call on Mr. Shirk to immediately discontinue this illegal and unethical practice."
Shirk's Campaign Manager Peret Pass refutes the claims.
"For someone who is so confident that our campaign is struggling, all Mr. Cofer seems to be able to do is talk about what he thinks we are doing. This is yet another attempt by our opposition to try to mislead the voters by spreading inaccurate information about our campaign," Pass wrote.
"If you check our campaign expenditures, you will see Pass Consulting Group is the only consulting entity being paid. Mr. Shiver is in no way involved in our re-election effort. We've said it before and we'll say it again. We are proud of our accomplishments in office and are confident in the voters and their ability to see through the nonsense from our opposition."