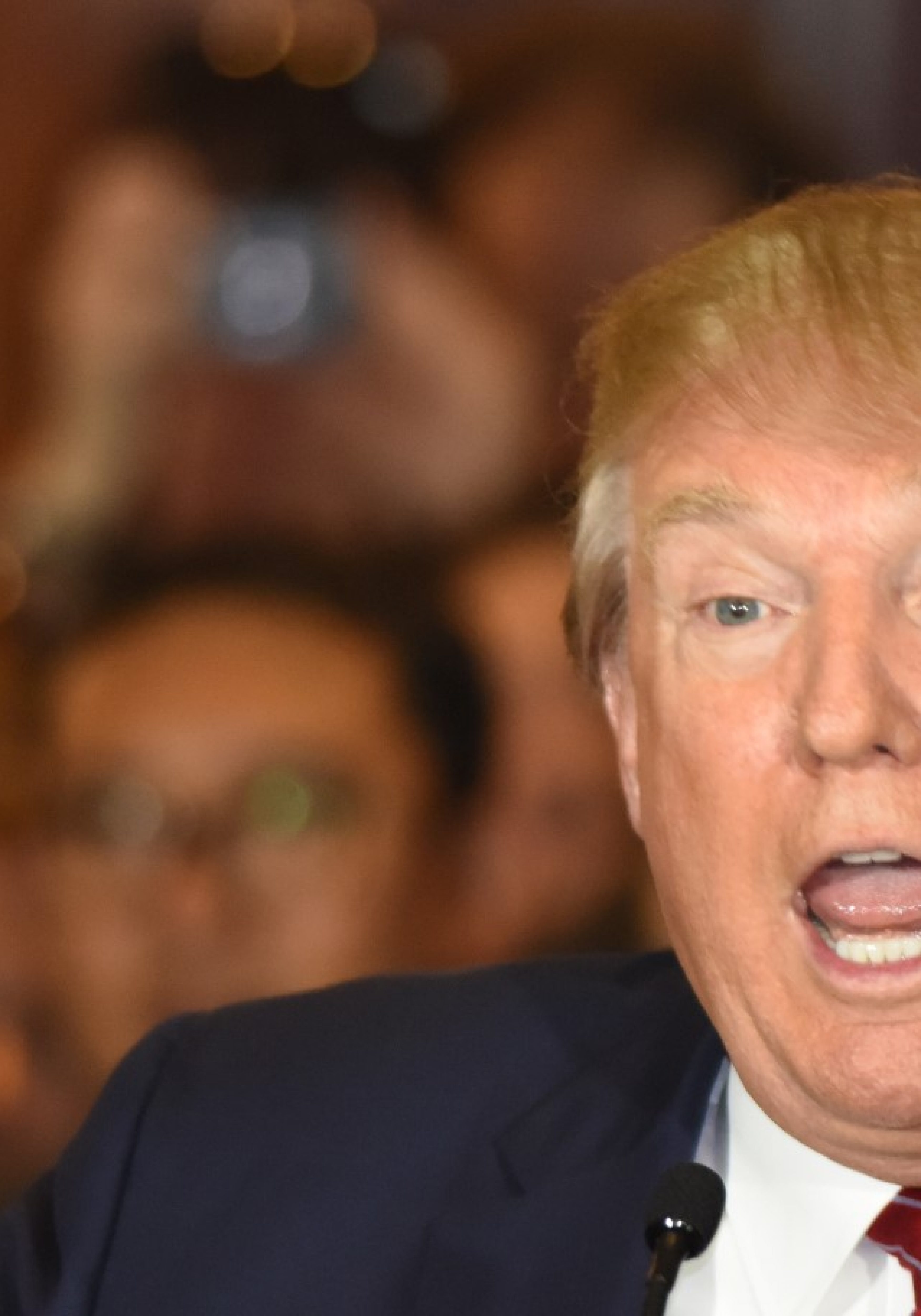 Democratic U.S. Senate candidate Patrick Murphy asks a simple question of the Florida Republicans running for the Senate seat: Will they jump on the bandwagon and start un-endorsing Donald Trump?
Last week, the presumptive GOP nominee outraged both sides of the political aisle when he blasted federal Judge Gonzalo Curiel, questioning his Mexican ancestry for decisions in the Trump University lawsuits.
As a result, support for Trump — including that of House Speaker Paul Ryan — is beginning to show signs of strain.
In an email Thursday morning, Murphy wonders if his Republican counterparts would even contemplate backing away from Trump after his comments that many people — both Republicans and Democrats — considered racist.
Where do the "brave" Florida Republican Senate candidates stand, Murphy asks. "They are either timidly standing by or silently enabling Trump's racism, and Florida voters deserve better."

At least one Trump supporter — Republican Sen. Mark Kirk — has backed away from his earlier endorsement, saying Trump "does not have the temperament" to be president.
"It is time for Florida Republicans to take a cue [from Kirk] and un-endorse Donald Trump and his racist rhetoric," said Murphy Campaign Communications Director Joshua Karp. "Donald Trump has the wrong priorities for our state and the GOP Senate candidates should do what's right and stand with Florida's diverse families. As Patrick has already said, 'enough is enough.'"