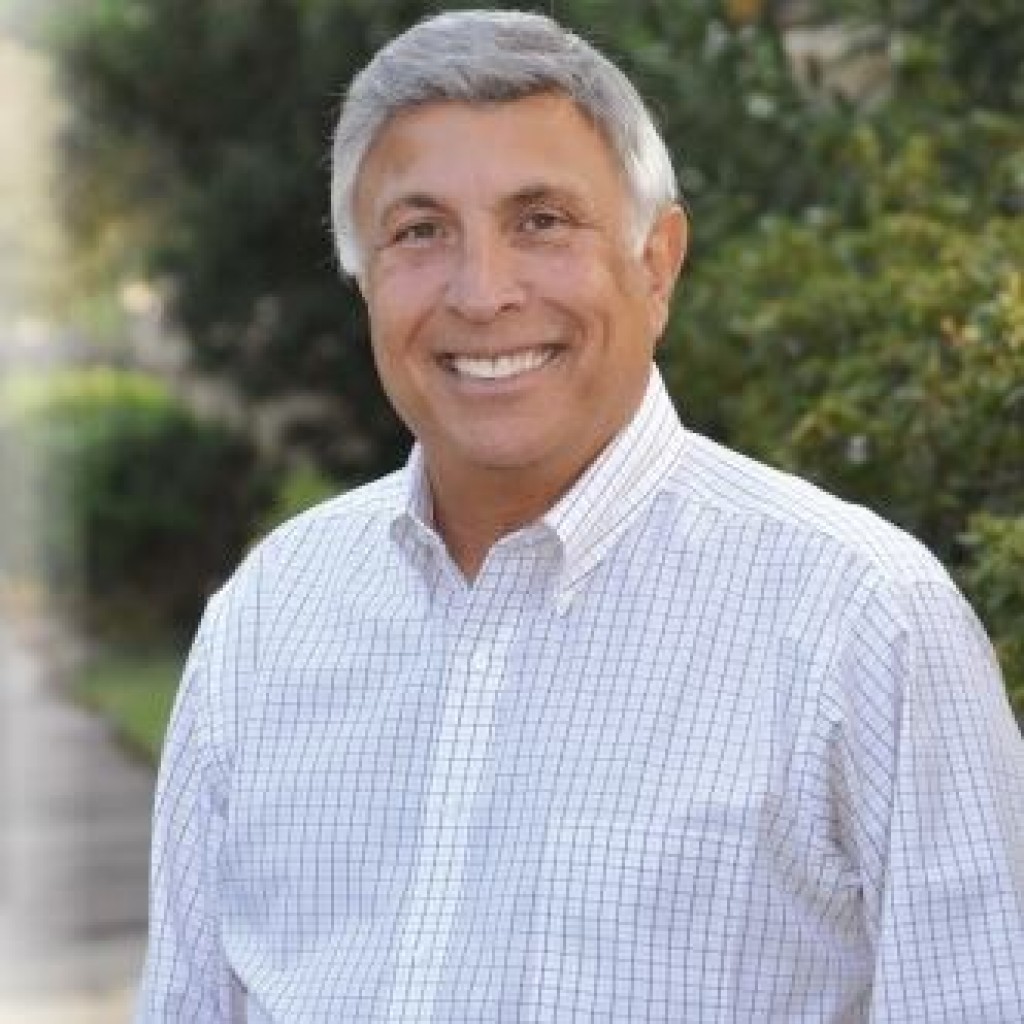 Jacksonville City Councilman Tommy Hazouri says the deadly mass shooting over the weekend in Orlando at the LGBT-friendly Pulse nightclub has only renewed his resolve to get a comprehensive human rights ordinance passed in the 904.
Hazouri withdrew the measure earlier this year when it became apparent it did not have a majority of council votes to pass.
Now, the former mayor tells FloridaPolitics.com he plans to push the HRO again "very shortly after" Jacksonville voters decide the pension referendum being touted by current Mayor Lenny Curry. That vote is set for Aug. 30.
"Today, my heart is heavy over too many mass murders stemmed from hatred and bigotry," said Hazouri.
"Our fight for human rights, dignity and respect won't be deterred by the horrific events that took place in Orlando. This tragedy should give every American the resolve to find tolerance and acceptance in their hearts. Lest we forget; that we are one nation, one city and one Jacksonville under God — with liberty and justice for all. Be assured, I remain fully committed to securing non-discrimination protections for the LGBT community here in Jacksonville. This fall we will send a message that we are a city that welcomes and accepts all who wish to visit us, to work hard, and to raise a family in our city."