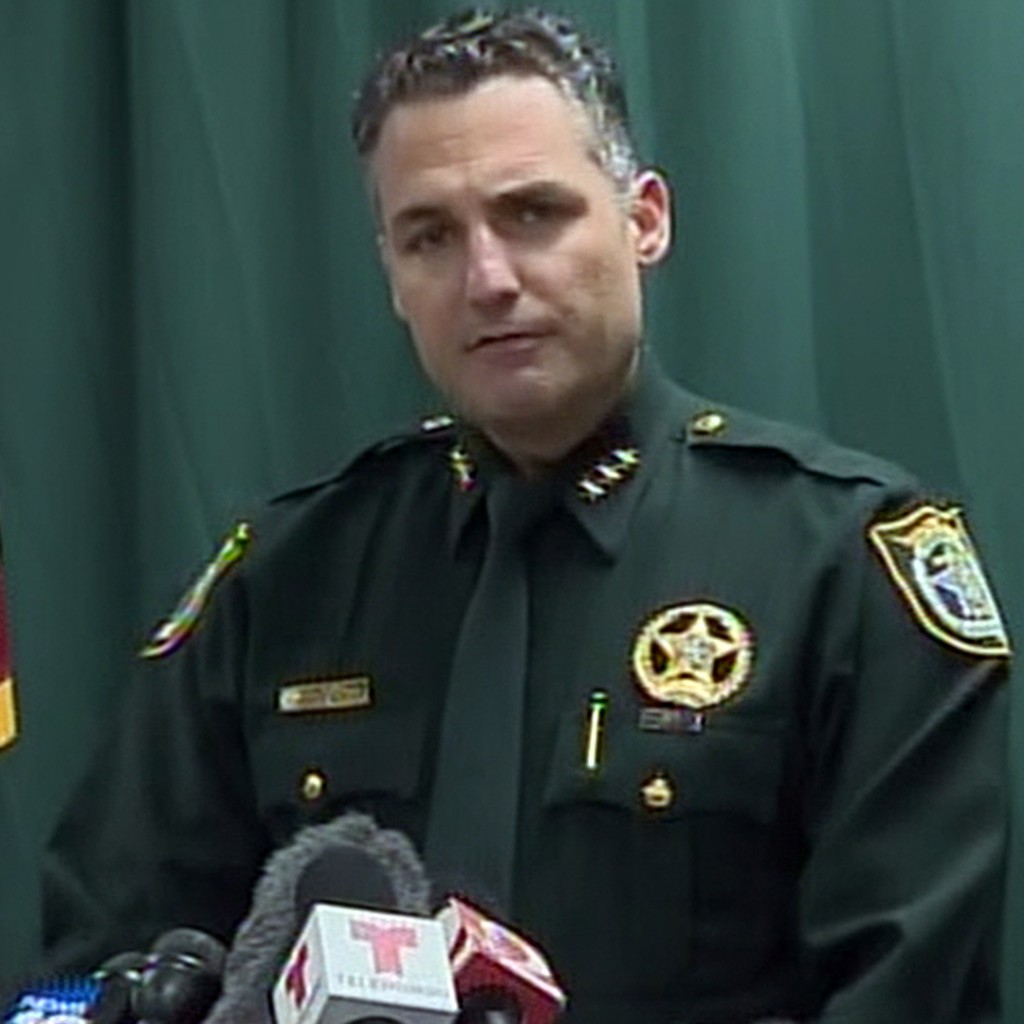 Faced with no opposition qualifying to run against him, Dennis Lemma has been declared sheriff-elect of Seminole County by Supervisor of Elections Mike Ertel.
Lemma, 44, retiring Seminole County Sheriff Don Eslinger's chief deputy and hand-picked successor, is a 24-year veteran of the force and a former U.S. Marine.
He will take office on Tuesday, Jan. 3, 2017, becoming Seminole County's 13th sheriff.
Besides facing no opposition, Lemma received tremendous support from the community, securing endorsements from more than 50 community leaders and public officials.