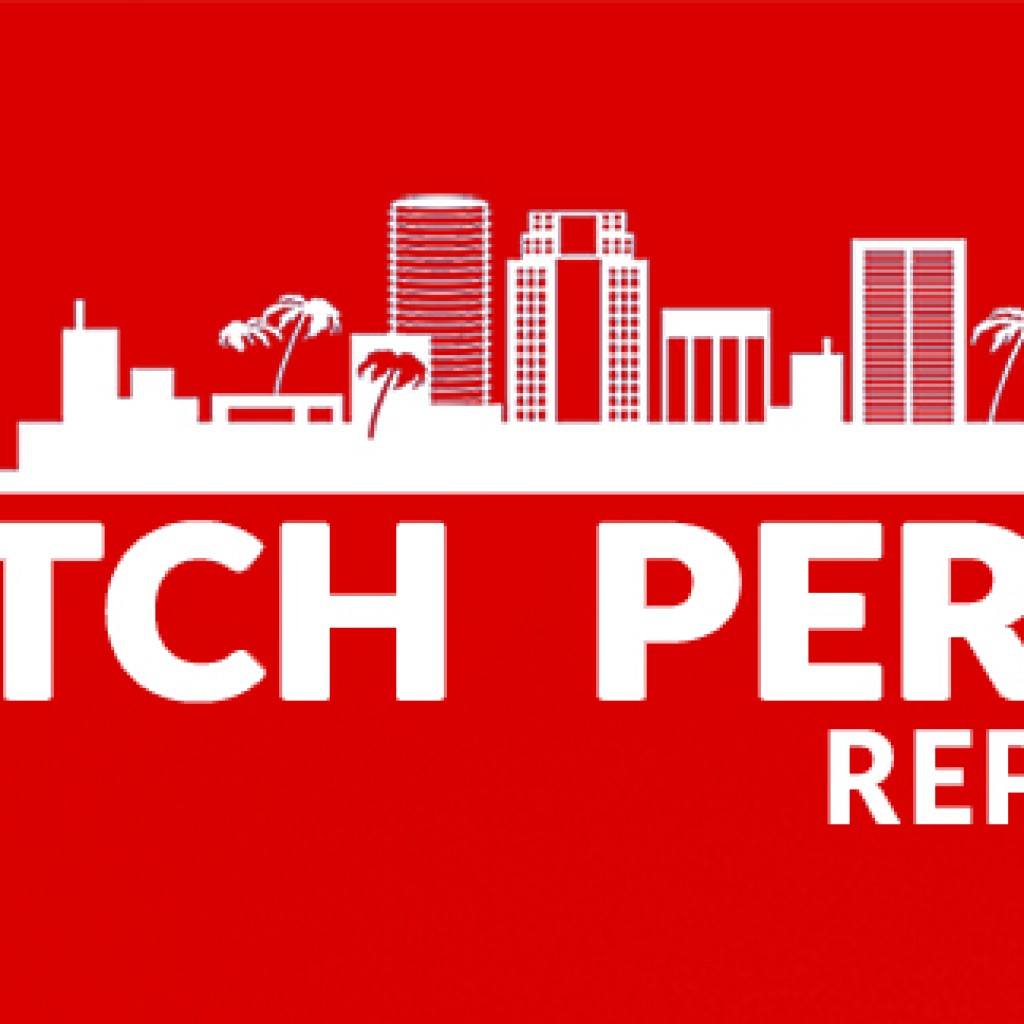 First of all, our condolences go out this morning to the family and friends of Tampa's Stacy Frank, who died over the weekend from lung cancer at the age of 61.
Well, we're less than a month away from both political conventions taking place. Traditionally, the biggest news there (or in the days before) is the revelation of the running mates of the respective nominees.
We can speculate about who might be the Republican VP nominee later, but let's focus this morning on the Democrats.
Among those getting lots of love in the rankings is Virginia Sen. Tim Kaine, who had a job interview of sorts with NBC's Chuck Todd on "Meet The Press" Sunday.
Kaine is considered a solid, if safe, pick. The 58-year-old former governor of Virginia and chair of the Democratic National Committee, was viewed as a possible pick for Barack Obama in 2008 as well.
A Harvard Law grad, he took a year off from college to head a Jesuit technical school in Honduras, and later opened a legal practice specializing in housing rights for the poor and disabled. He also speaks Spanish.
He's also a white male, which may or may not help him get the nod. He admitted yesterday he might be a little boring, with a lack of charisma being considered one of his minuses. That and his stance on abortion, at least for some Democrats. When asked about it yesterday, he said, "what matters about reproduction and intimacy and relationships and contraception are in the personal realm. They're moral decisions for individuals to make for themselves. And the last thing we need is government intruding into those personal decisions."
In other words, my position is nuanced enough to satisfy pro-choice Dems.
Meanwhile, Labor Secretary Tom Perez appeared on ABC's "This Week." Previously, Perez was head of the civil rights division at the Justice Department. The son of Dominican immigrants, he's very popular with liberals within the party, and after Julian Castro, is probably the highest ranking Latino on Clinton's short (or medium) list.
Perez demurred when asked by George Stephanopoulos if he would accept the VP job, if asked, meaning he definitely would. Although Perez has definitely shown some pizazz in some interviews, he was relatively low-key yesterday, though he certainly fulfilled the requirements of bashing Donald Trump.
In other news …
While the weekend was relatively quiet, Friday there was lots of news when it came the to qualifying deadline. Among the highlights:
Senate District 19 candidate Augie Ribeiro made it official that he's in that race. Read more about him here.
We also said goodbye to Todd Wilcox's dreams to become the next U.S. senator from Florida.