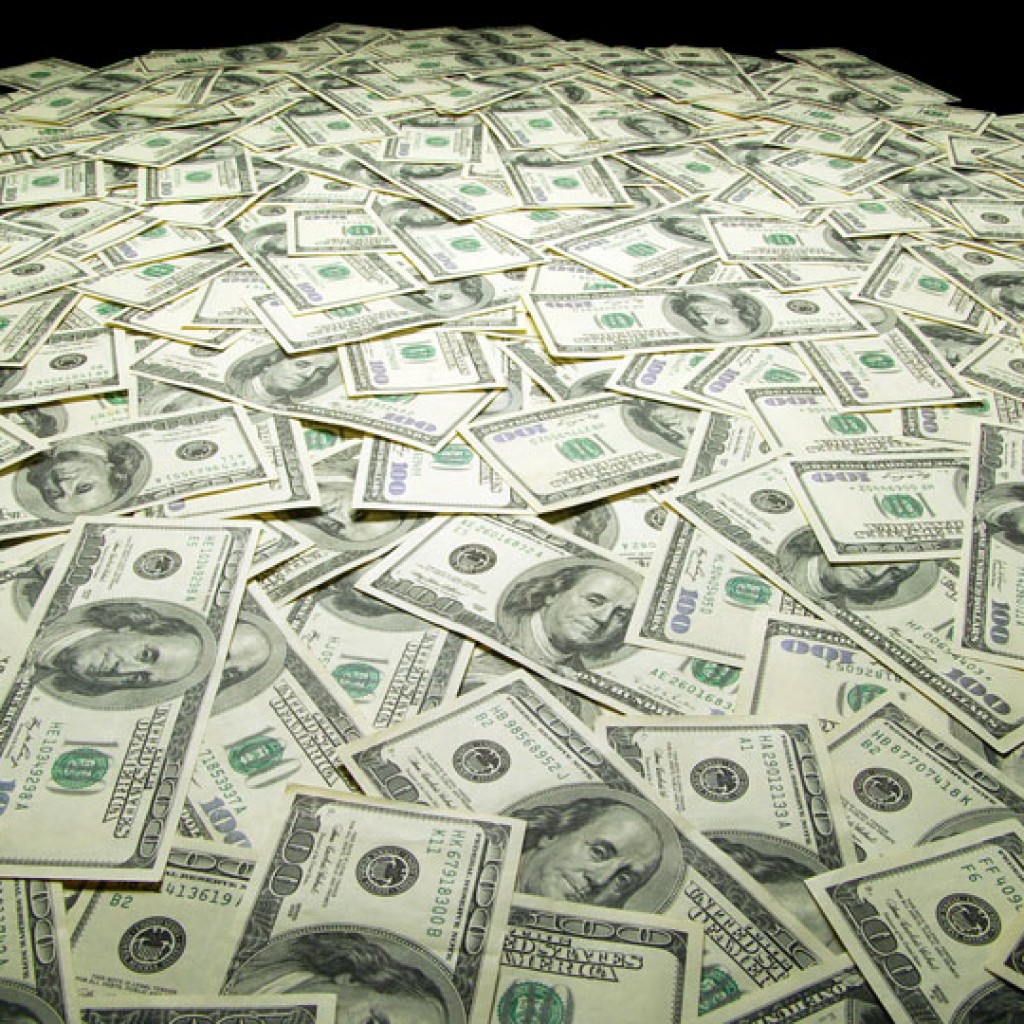 The office of Gov. Rick Scott announced Wednesday that $1.8 million was awarded through the Florida Defense Support Task Force Grant Program to support seven defense projects across 13 counties.
Over $500,000 of that is coming to Northeast Florida. And the bulk of it, $501,500, will come to two projects in Clay County via the Florida Defense Support Task Force Grant Program.
Clay County scored $400,000 through the Florida Defense Support Task Force Grant Program to buffer the bucolic Camp Blanding from land development that doesn't jibe with its purpose.
That money will be augmented by funds from the St. Johns River Water Management District.
Additionally, $101,500 will be allocated to the National Math Science Initiative (NMSI) to help improve student performance for military children.
"In accordance with our principal purpose of promoting sound economic development of Clay County, the Clay County Development Authority is pleased to receive this grant that will strengthen the strategic partnership with Camp Blanding Joint Training Center to improve the quality of life for our citizens by securing a buffer from future development and encroachment thus protecting the installation that comprises almost on fifth of the county and is tied to its economic viability," said Clay County Economic Development Chair Chip Dodson.
This money will be combined with existing Department of Education programs for this demographic subset.
An additional $12,973 will be given to the Duval region, which also encompasses St. Johns and Clay Counties, to "improve student outcomes" for dependent children of military members.