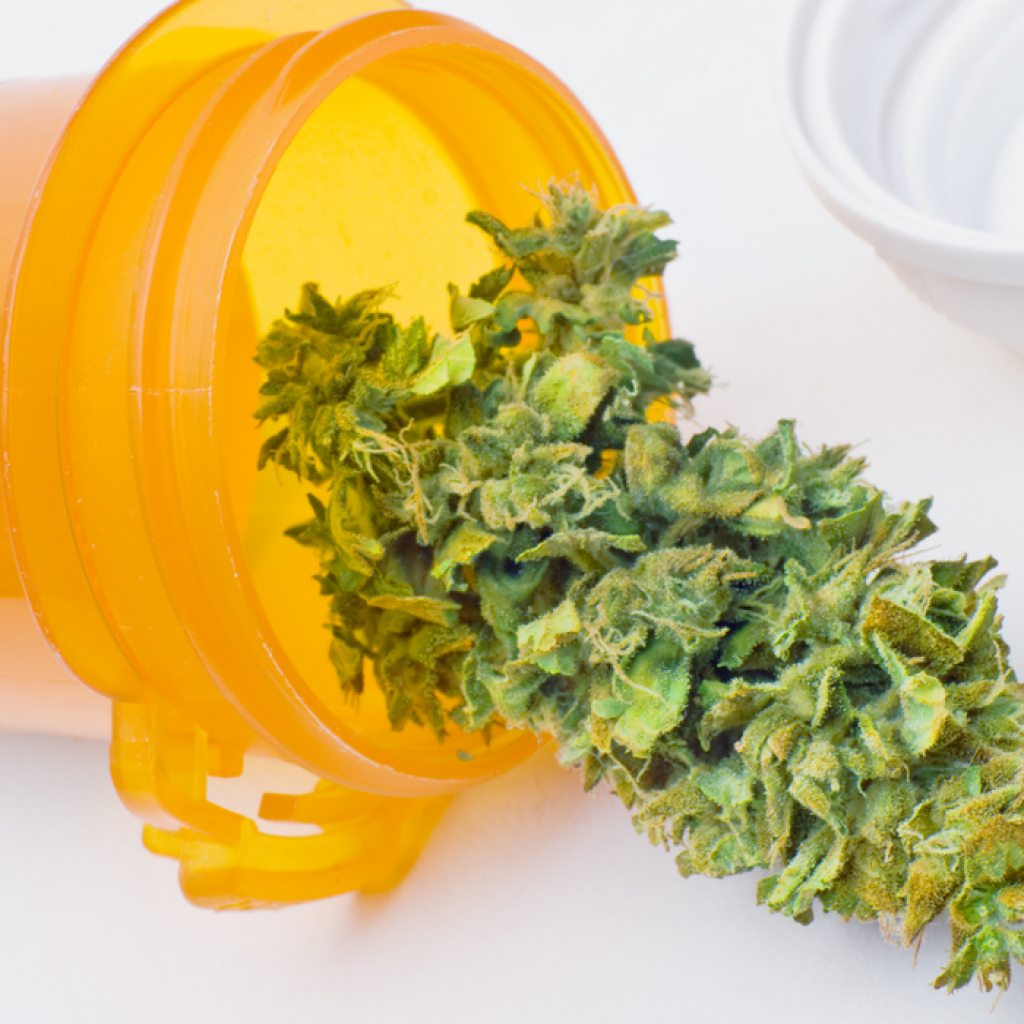 An administrative law judge in Tallahassee today began hearing testimony in a petition by a Gainesville nursery that was bypassed in April's medical marijuana grower lottery when the state awarded the coveted contract to a competitor.
The Florida Department of Health's Office of Compassionate Use chose a handful of agribusinesses to grow, process and dispense medical marijuana in Florida. Alachua County's Loop's Nurseries, in business since 1949, was passed over in favor of two other nurseries in the northeast part of the state.
It immediately filed a protest with the Florida Division of Administrative Hearings and asked for its day in court.
The hearing is scheduled to last the better part of the next two weeks.
Wednesday morning, Administrative Law Judge R. Bruce McKibben began hearing arguments and testimony in the matter.
What hangs in the balance are millions of dollars in revenue, as the medical marijuana industry in Florida starts to crank up.
Already growers around the state are growing and, in some cases, harvesting their crops to create various treatments for eligible patients, including those with terminal illnesses and childhood epilepsy. The growers also are licensed to process the pot and dispense it.
The state chose these agribusinesses to perform the tasks:
Chestnut Hill Tree Farm and San Felasco Nurseries (Grandiflora) in Alachua County;
Hackney Nursery in Gadsden County;
Surterra Therapeutics (Alpha Foliage) in Hillsborough County;
Modern Health Concepts (Costa Nursery Farms) in Miami-Dade County; and
Knox Nursery in Orange County.
Applications of prospective growers were reviewed by a panel of three, including the director of the Office of Compassionate Use, a member of the Florida Statewide Drug Policy Advisory Council and a certified public accountant, who reviewed the applications, scored each one and chose the top two.
San Felasco initially scored the highest with Chestnut Hill coming in second, according to a filing in the case. Loop's Nurseries scored third.
Then, San Felasco's application was denied because of an employee who failed a background check, documents said. But on April 4, San Felasco was notified it had been approved to be a dispensing organization in Northeast Florida. The reports gave no reason for the reversal.
In a pre-hearing statement, health department officials said this:
"The department contends that Loop's was not entitled to be the approved dispensing organization for the Northeast region under section 381.986, Florida Statutes, and the applicable rules."
Loop's contends it should have been selected over San Felasco and that it had met all the deadlines and complied with all the statutory and regulatory conditions.
Four other agribusinesses were vying for the lucrative post in Northeast Florida.
John Moye, a Tallahassee attorney who represents Loop's, said in the petition, filed April 15, that his client is seeking a ruling that says Loop's qualifies under the law and an order denying San Felasco's selection as the fifth medical marijuana grower in the state.
"Loop's Nursery's pending application to serve as a dispensing organization in the Northeast region satisfies all statutory and regulatory requirements for approval …" the petition says, and the nursery, "is superior to all other pending applications submitted …"
Other jilted nurseries have filed similar protests.
On June 3, an administrative law judge signed a 21-page order dismissing the petition filed by McCrory's Sunny Hill Nursery in Eustis, which had spent nearly $2 million for land and a warehouse to grow medical pot.
McCrory's application fell within a fraction of a point of Knox Nursery, which landed the job to serve the Central Florida region.
The administrative law judge dismissed McCrory's petition with prejudice, meaning it cannot refile the protest, through it can file a suit in state court.