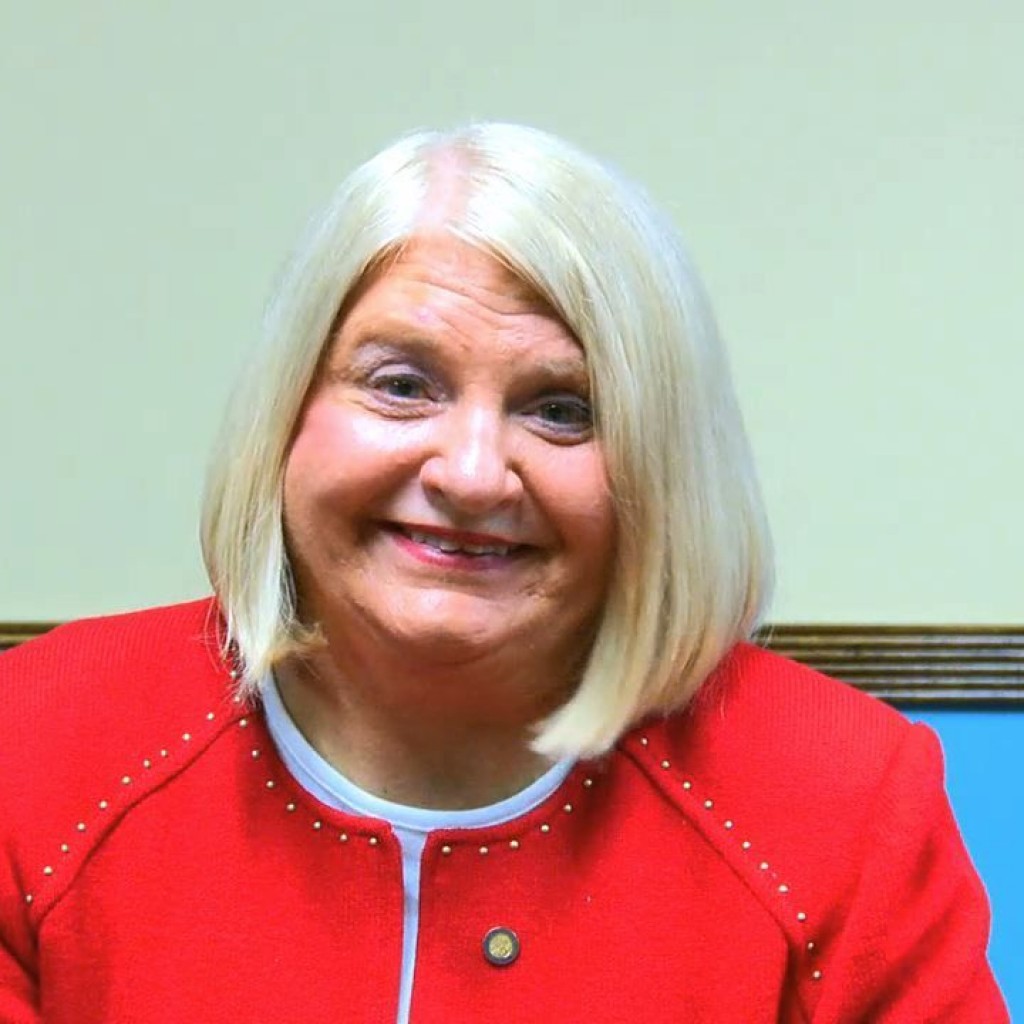 Rep. Linda Stewart, in her run for state senator, shared some ideas in a news release issued Monday on what to do about gun control in the wake of several recent shootings: more mental health provisions and reinstating the assault weapons ban.
In her time in the Florida House, Stewart has been a staunch opponent of the "Docs versus Glocks" law, which prohibits physicians from asking patients if they have a gun in the house.
She also thinks the state should reinstate the assault weapons ban which expired in 2004.
"We have the right to bear arms," she wrote in the news release. "However, we do not have the right to have the same arms that our police and military use, and we certainly do not have the right to not be checked if we are involved in a no-fly list or any terrorist list."
She said she advocates both for safer gun control and mental health policies, and in both of those things, aims to serve and better her community.
"I will do everything I can to fight for the safety and dignity of this community," she wrote. "If you know me, after a decade of service, you know I will stand up and I will never be quiet, I am with you and you are my family."
Stewart is currently embroiled in a battle for the state Senate's 13th District seat, against opponents Dean Asher, Mike Clelland and Rick Roach.