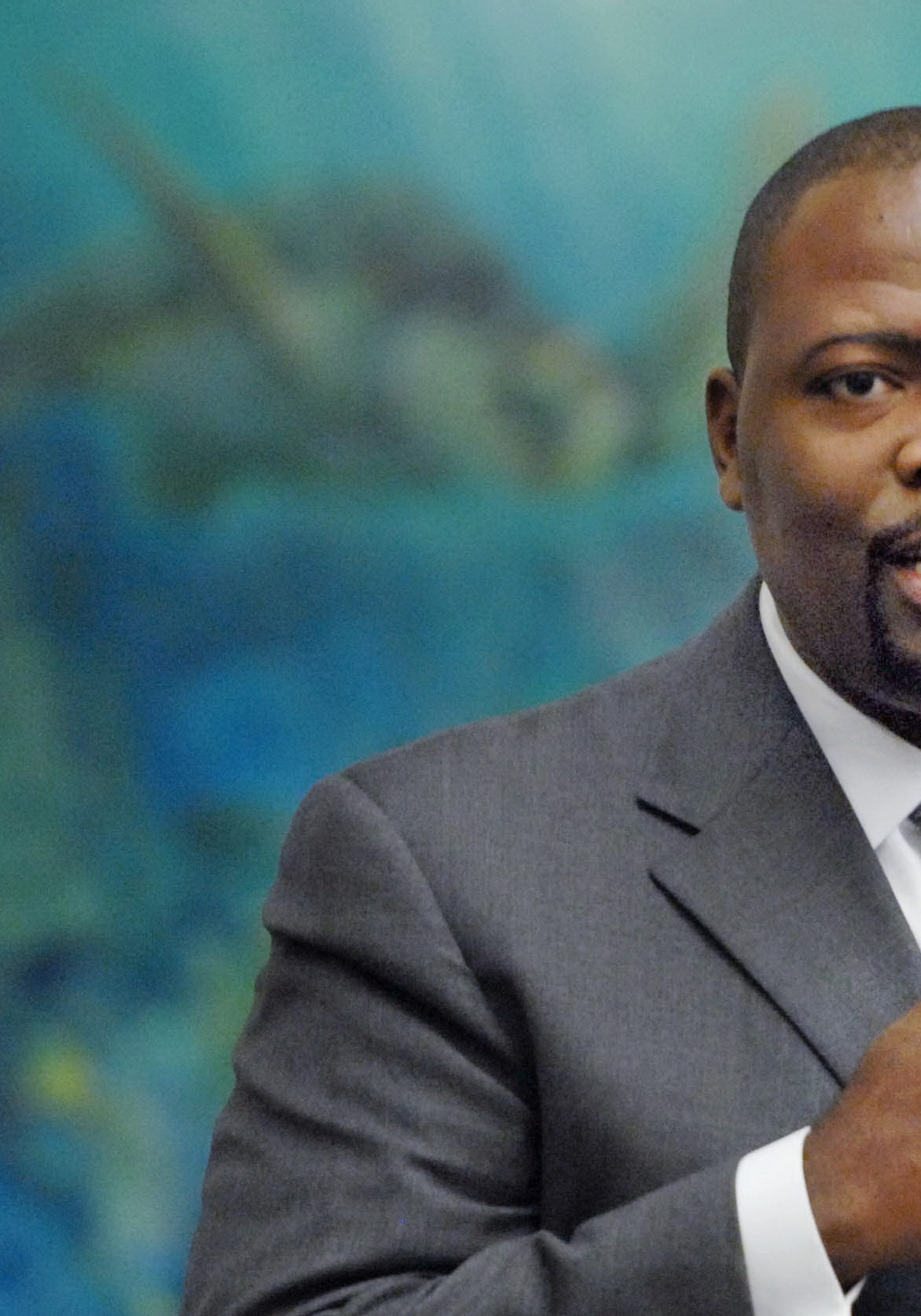 Jacksonville Democrat Reggie Fullwood, immersed in a competitive campaign for re-election in House District 13, brought a campaign treasurer aboard this week.
Greg Matovina, a former head of the Northeast Florida Home Builders Association, was brought on Monday.
"Greg is a hardworking, committed guy who loves Jacksonville. He has always been supportive and knows of the work we did in Tallahassee to bring projects home. I'm excited that he has agreed to join the team," said Fullwood in a press release about the appointment.
"As the campaign gets into high gear, I wanted someone who I could trust to make sure that we are following the spirit and the letter of all campaign finance laws. Greg is that guy," Fullwood added.
Meanwhile, Matovina extolled Fullwood.
"Reggie has worked hard over the years. He gets results. That's why he needs to go back to Tallahassee to finish the work he started. My joining the team as Reggie's treasurer really frees him up to focus more on campaigning and preparing for the upcoming Legislative session," said Matovina.
Fullwood has been resurgent this week.
Wednesday, in reaction to the status conference for his federal trial, Fullwood expressed confidence that the case could be dismissed pending a motion from his team.