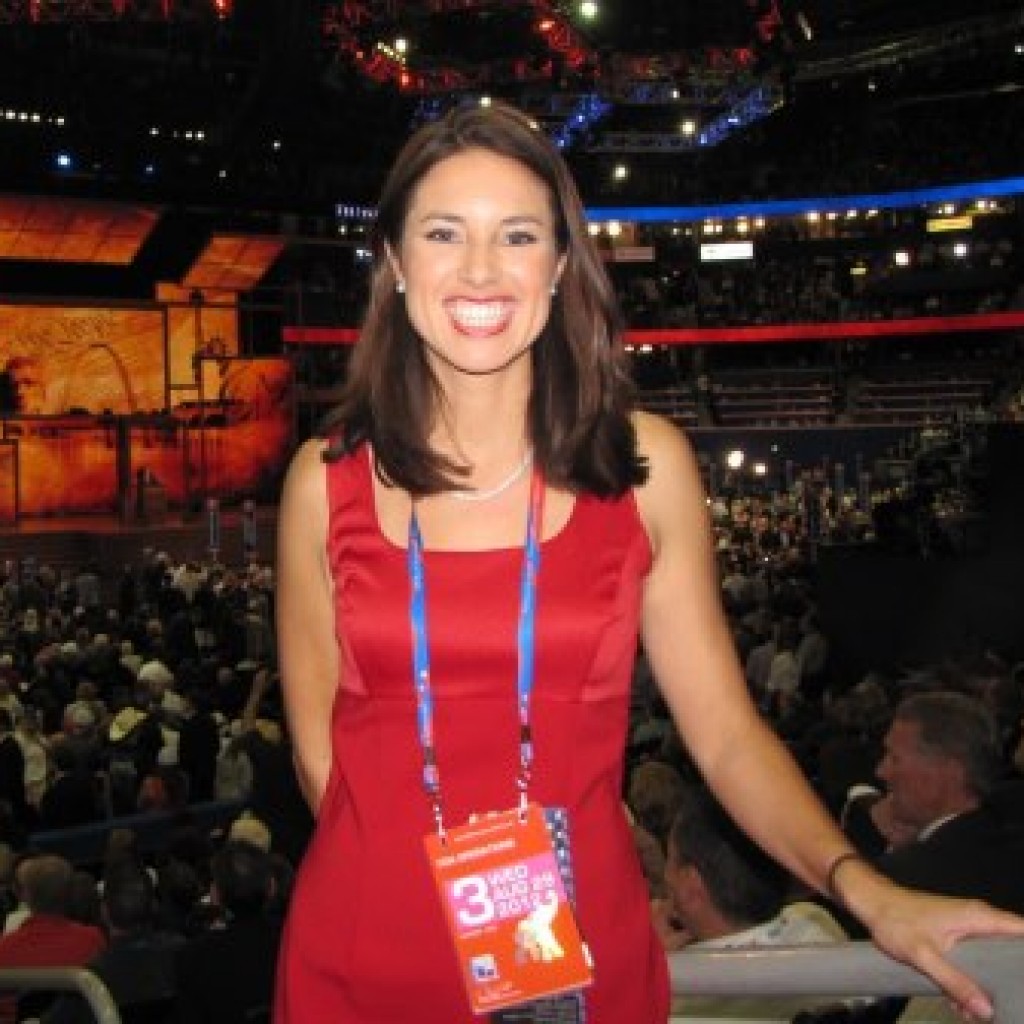 House District 11 Republican candidate Sheri Treadwell scored an A rating from the Florida Right to Life Political Action Committee, she announced Tuesday.
"It's an honor to receive the hand of partnership and an A rating from the Florida Right to Life. This is an organization whose work I have long appreciated and worked alongside," said Treadwell. "I have always been a staunch supporter and advocate for the principles of life, and I will not waver in that commitment. Thank you to Florida Right to Life's leadership on this issue in our state, and I look forward to working with them to make sure that all life — at every stage — is valued, honored and protected."
Treadwell, who has branded herself as a "faithful conservative," no doubt will add this to her laurels in the social conservative realm.
Treadwell, thus far, is winning the fundraising race against opponents Donnie Horner and Cord Byrd, as one of them seeks to succeed Janet Adkins in the conservative seat that spans eastern Duval County and Nassau County.