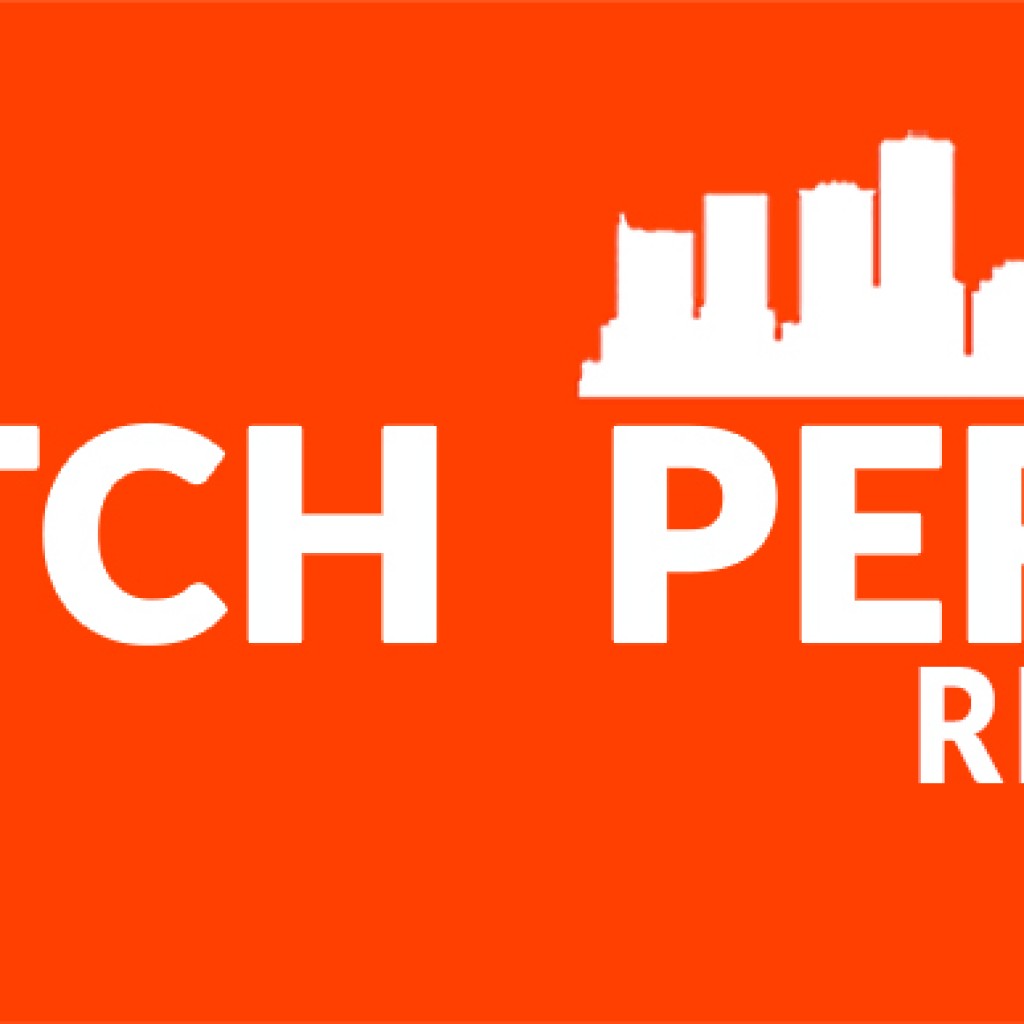 Time for sport, as they say on the BBC.
Well, so much for those stories about how those dire predictions about how the Rio Olympics have been proven wrong: Yesterday in Rio, U.S. gold medalist Ryan Lochte said robbers posing as police pointed a gun at his head and took his money, while three other U.S. swimmers with him were forced to lie on the ground by their assailants and also were robbed. Things had been going so smoothly in Brazil until then, hadn't they? Well, Olympic officials did find two bullets that tore through a media tent at the equestrian center and reporters have claimed their bus was shot at while driving along a highway from a basketball arena.
So how has your Olympic viewing experience been to date, more than halfway through the  XXXI Olympiad? I'm actually fascinated by how Team USA's 2016 Dream Team is (barely) winning each game by the skin of their teeth. Yesterday, the Americans — led by the Warriors' Klay Thompson, edged out France, 100-97, securing the top seed in Group A with  5-0 record. It was nice to see Thompson start contributing, after having laid some golden eggs in the shooting department last week. New Warrior Kevin Durant hasn't been stellar, either.
The Tampa Bay Rays were on national TV on Friday night — as the team playing opposite Alex Rodriguez in his last game as a New York Yankee. But is A-Rod's career over? The way he's played this season, it probably should be, but rumors abound that he may get a call from the Miami Marlins this week, after they lost their star player, Giancarlo Stanton, for the rest of the season. Even though there's little in the tank, A-Rod didn't want this weekend to be his last ever, and if the Marlins sign him, it's on the Yankees dime.
The New York sports media is going to miss A-Rod big time. As the New York Daily News Bob Raissman wrote on Sunday, "Somewhere out there, we see a lonely sports headline writer sitting in a dimly lit room sobbing as he looks at all his past Rodriguez-inspired work knowing that it's over-and-out for catchy lines like: 'A-Fraud.' Or 'A-Roid Busted Again.'"
Rays fans will be heartened to know that manager Kevin Cash's job is secure, according to Rays owner Stu Sternberg. I mean, you are happy he's not in any trouble, despite the fact the franchise is staring at a 100-loss season (though they were impressive yesterday in defeating the Yanks, 12-3).
NFL football also returned to America this weekend after being away for seven months. Well, sort of. What else do we call pre-season games, anyway? Mildly diverting entertainment, unless you're a season ticket holder to any of the NFL's 30 franchises, in which case it's more like a ripoff.
In other news …
Treasure Coast Rep. Patrick Murphy is in Tampa today. His main opponent in the Florida Democratic Senate primary, Alan Grayson, paid a visit to the Seminole Heights Library last week.
Debbie Wasserman Schultz and Tim Canova engaged in their first and probably only debate in their race for Florida's 23rd Congressional District.
Adam Putnam is on everyone's shortlist as a Republican candidate for governor in 2018. He spoke Friday for nearly an hour on a variety of issues in Tampa.